How to Prepare for a Long Bike Ride
2020-07-31 16:16:19
So how do you get ready for a long distance ride? It can vary a lot depending on whether this is a race, whether it stretches more than one day and requires a support team, or whether it's just you on the open road, pushing yourself to your limits. But there are some things that are common to all distance rides, and you would be wise to prepare your body and mind for them.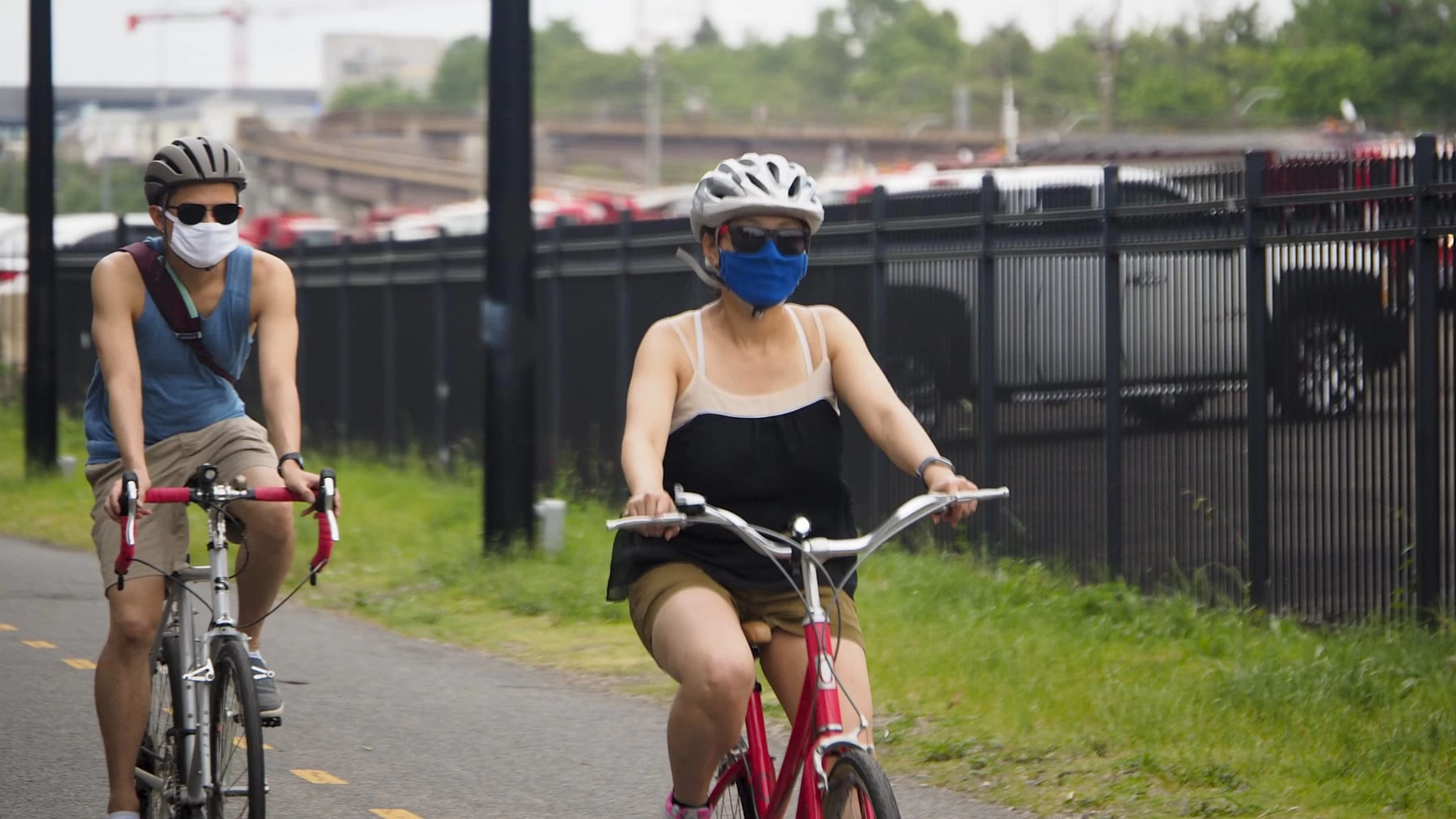 Build Up Endurance
A good idea is to add a little bit to your workout every week. If you regularly ride two hours once a week, try adding a half hour to that ride each week, slowly building up your stamina. Do that for two months, and your two hour ride will be a six hour ride. You'll be stretching yourself and pushing yourself--and it may require digging deep to power through--but you'll make it if you take it slow and build gradually.
Keep Eating and Drinking
You wouldn't stop in the middle of a 100 meter dash for a bottle of water, but there's a difference between an endurance race and a sprint. It's essential while cycling long distances that you stay hydrated and keep eating. A good rule of thumb is to drink a bottle of water every hour, and even more if you're cycling on a hot day or on a particularly grueling endurance ride. And you'll want a bite or two of food every fifteen minutes or so. This can be many things, and different cyclists have their various favorites, but it can be anything from a banana to a Snickers bar to a jam sandwich.
Pace Yourself
Distance cycling is a game of endurance, not sprinting, and you want to make sure that you're not wearing out your body trying to get ahead in the early hours only to fall apart from fatigue as the race continues. In the Tour de France, the cyclist in the lead changes regularly as competitors wait for their opportunity to make their move, saving up energy reserves for a burst of speed at the end.
Listen to Your Body, Not Your Mind
We like to say that athletics is mind over matter, and that's true in some situations--sometimes your body is tiring out and you coax it by saying "we just need to make it to that next ridge". But sometimes your body is giving you signals that you need to listen to for your long-term health, not just to get through one race.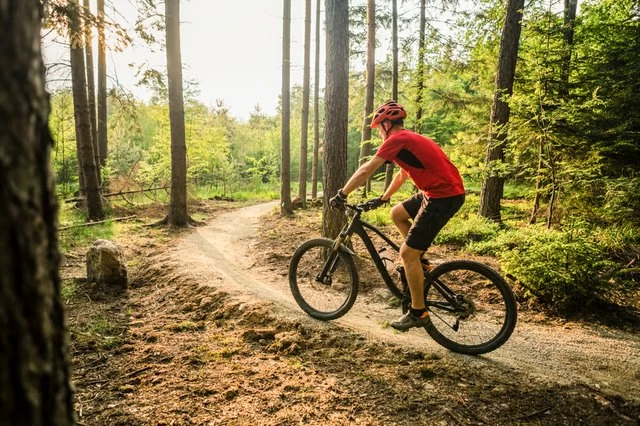 About Omni
Shenzhen Omni Intelligent Technology Co., Ltd is specialized in the products of wireless communication,artificial intelligent,sensor technology,which is a national high-tech enterprise integrated the development of hardware,software and system solutions.Omni products has been popular more than 100 countries and districts and the product ranges are:
smart parking management
,
smart sharing bicycle system
,sharing electric scooter system,smart home,smart cycling,smart personal products and other artificial intelligent hardware and APP,server program, backstage management system.
Omni is dedicated in providing the optimal smart products,solutions and services for both domestic and global customers by adhering to the OMNI philosophy "Technology Innovation, Product Updation,Service Concentration".