According to some statistics and analysis, a motorcycle crash where the rider is not wearing a helmet is three times more likely to be fatal for the rider than if they were wearing a helmet.
Helmets are becoming more and more important in people's daily lives, and some countries have laws that require helmets to be worn,such as: South Korea, Argentina, Australia and other countries.However, theft problem often occurs. In order to better manage it, we have launched a helmet lock.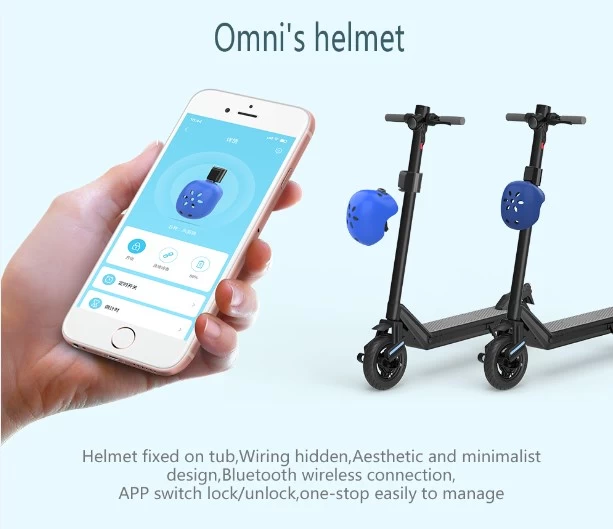 Our New Patent Smart Helmet lock:
1.Controlled by bluetooth and non-bluetooth two installation options.
2. Security and Anti-theft patented technology.
3.Muti-voltage input,Fast charging,Stable perfomance, Long standby for 1 year,
4.High Waterproof grade IP67.
5.It's widely used for all kinds of using environment,such as: sharing bike&e-bike,
E-scooters and motorcycle etc.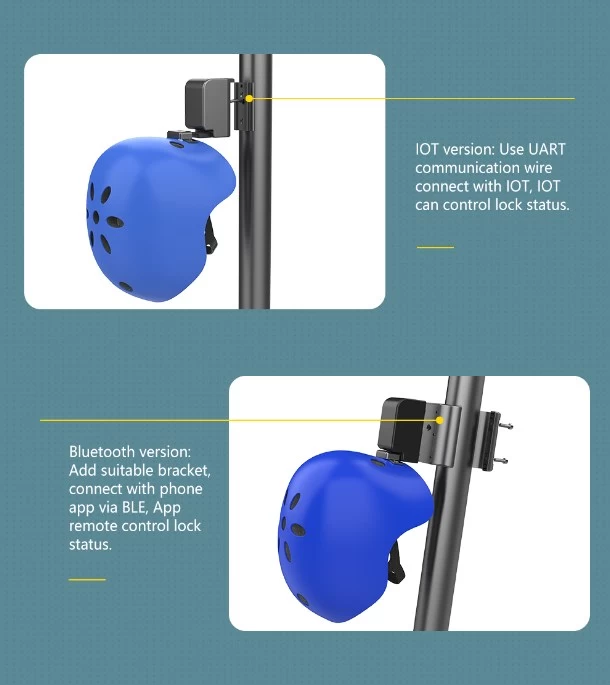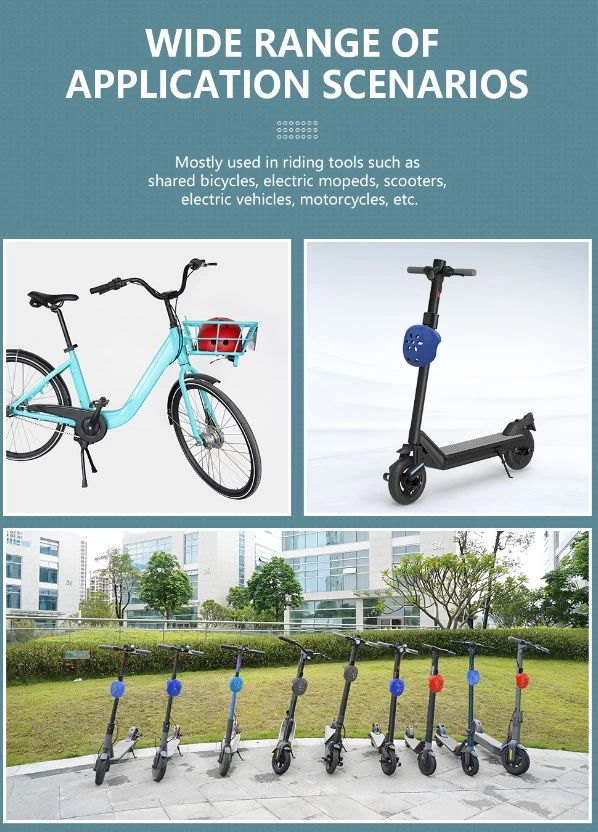 There are many good reasons to strap on a helmet before they hit the road. Not only do they offer more protection than leaving the head and face exposed, but they can also shield the rider from the less pleasant aspects of riding including weather, debris, and insects.