What IoT technologies are using for micromobility and fleet management?
1,Local geo-fence technology
It's different from traditional geofencing which is implemented by the server.About traditional Geo-fence,the IoT device uploads the real-time location information,and the server determines whether the IoT device enters or exits the fence area,then sending command to IoT device to monitor the speed of vehicles and prohibits riding.
However,some issues caused such as slow response,consumption of IoT traffic,and increase of server overhead,etc..
To solve these problems,geofencing is implemented by IoT device directly.IoT monitors if entering or exiting a geo-fence,and it automatically limits speed and stops riding.
IoT responds quickly and does not require server command.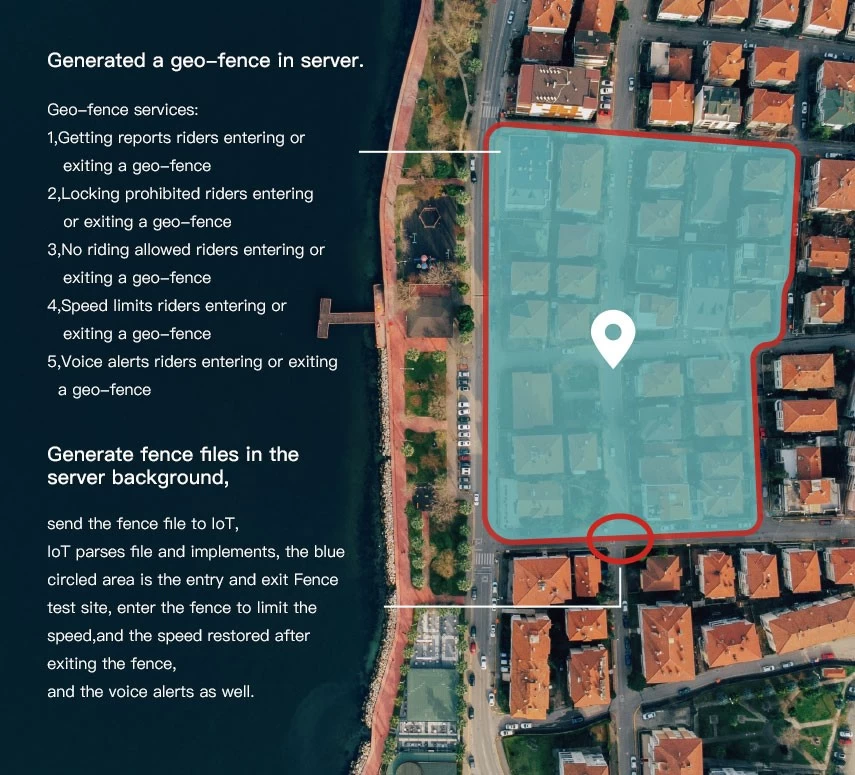 2,Inertial Navigation
Use the inertial measurement unit (IMU) to perceive the acceleration and angular velocity data of the person during the travel process, and use these data to calculate the driving distance and direction of the traveling vehicle based on the known starting position, so as to achieve the vehicle when there is no satellite signal.
This is the purpose of positioning.Correct the satellite positioning deviation and improve the positioning drift by calculating the current position of the device.
It will combine with GNSS information such as speed, position and posture.Therefore, it can finish and correct vehicle positioning path when no satellite signal.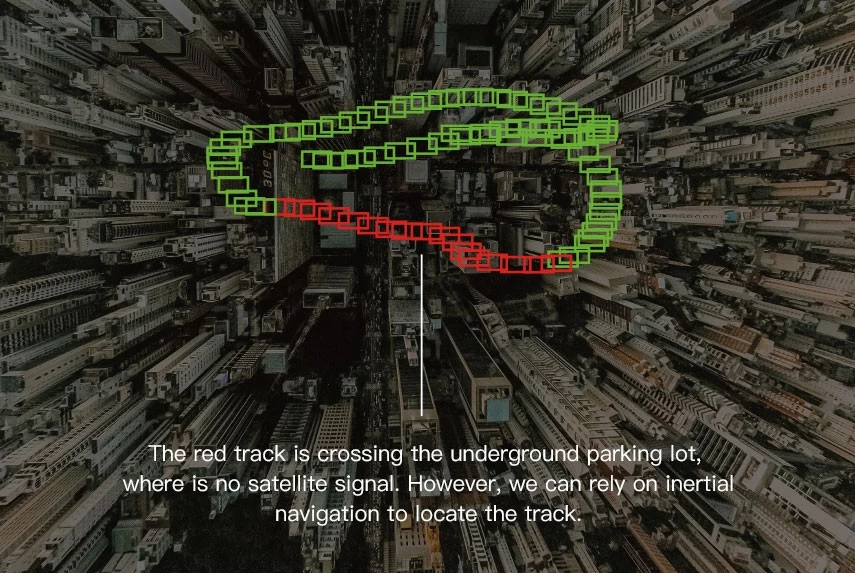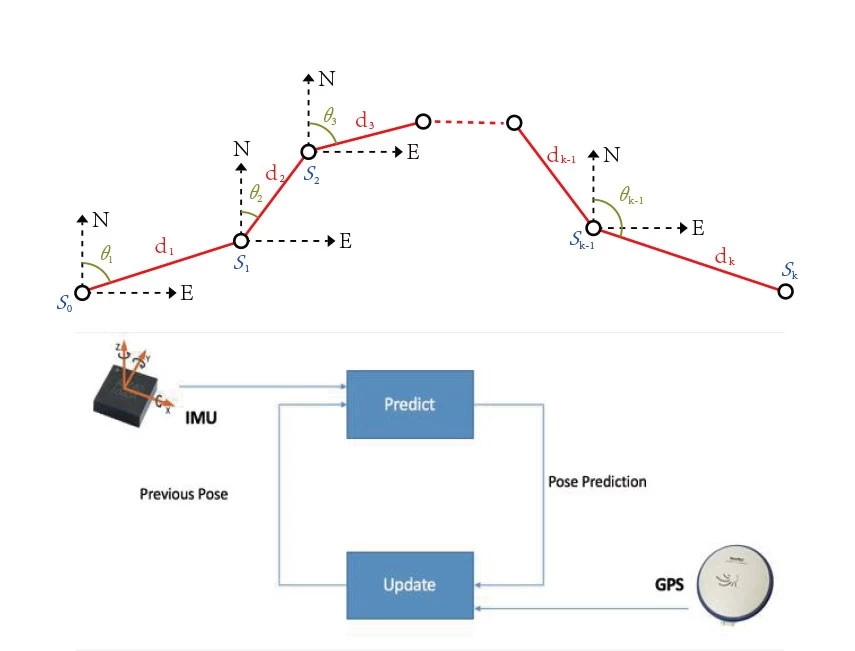 3,L1/L5 GNSS Double frequency Technology
What this advanced IoT technology can do?
Improve the positioning accuracy
Suppress the influence of path effect
Improve the anti-interference ability
Therefore,this improves the receiver's positioning performance in the city with tall buildings.
The following table details the differences between L5 / E5 band and L1 band. It is these differences that enable L5 / E5 signals to effectively compensate for the inherent defects in single L1 band.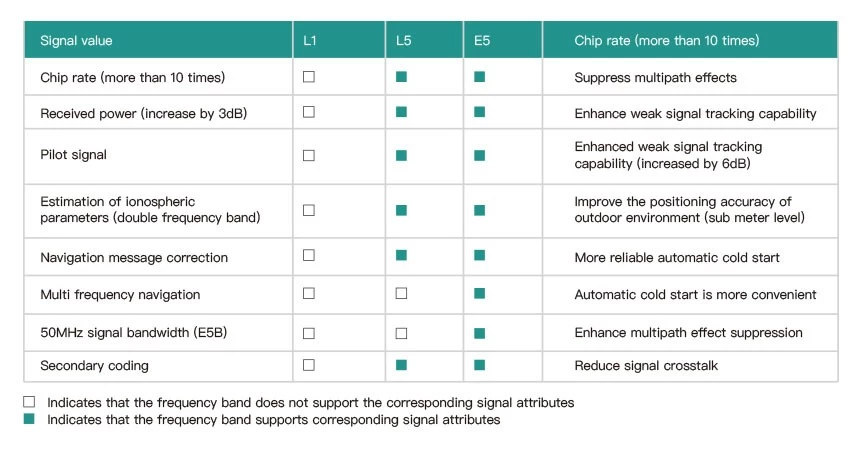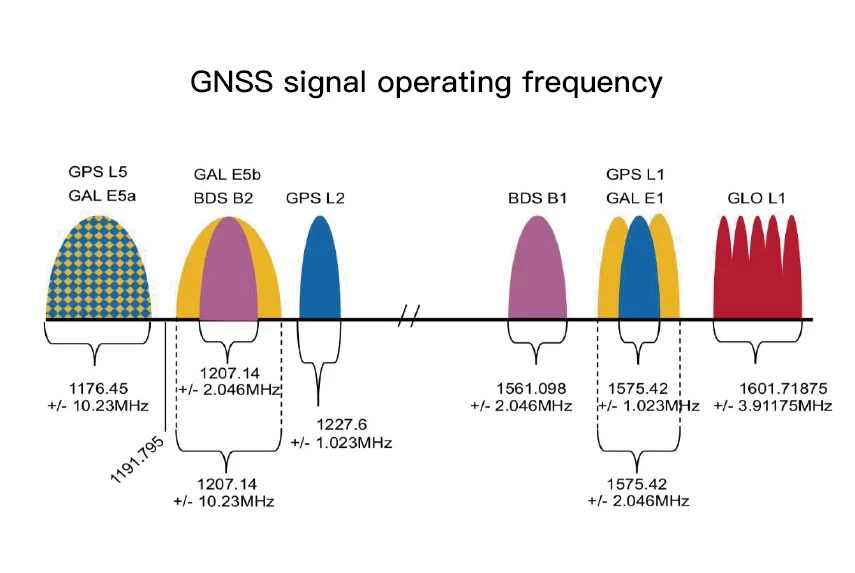 These advanced IoT technologies ensures effective implementation of electric scooter sharing projects,bicycle sharing system,ebikes rental,moped sharing system and lock,parking lock with smart abilities,GPS tracking for any fleet.