How to Adjust a Bike Helmet
2020-07-30 10:56:29
1. Adjust the Tightness
Helmets often feature an adjustment wheel on the rear of the helmet. Opening the wheel fully will loosen the retention system allowing you to put the helmet on. Then tightening the wheel or dial will restrict the retention system, snugging the helmet onto your head.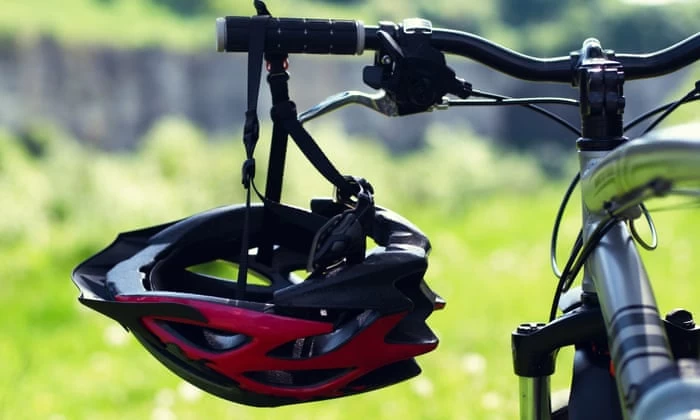 2. Buckle Up
Buckle the chin strap and ensure the straps form a "V" under each ear and sit comfortably. You can adjust the buckle under each ear to achieve a better fit should the straps not sit right.
3. Open Wide
With the retention system tightened, and the chin strap buckled, open your mouth wide to ensure precise fit. If the helmet snugs against the top of your head when your mouth is wide then the helmet is a great fit. If not you may need to tighten the chin strap to ensure the helmet stays in place during an impact.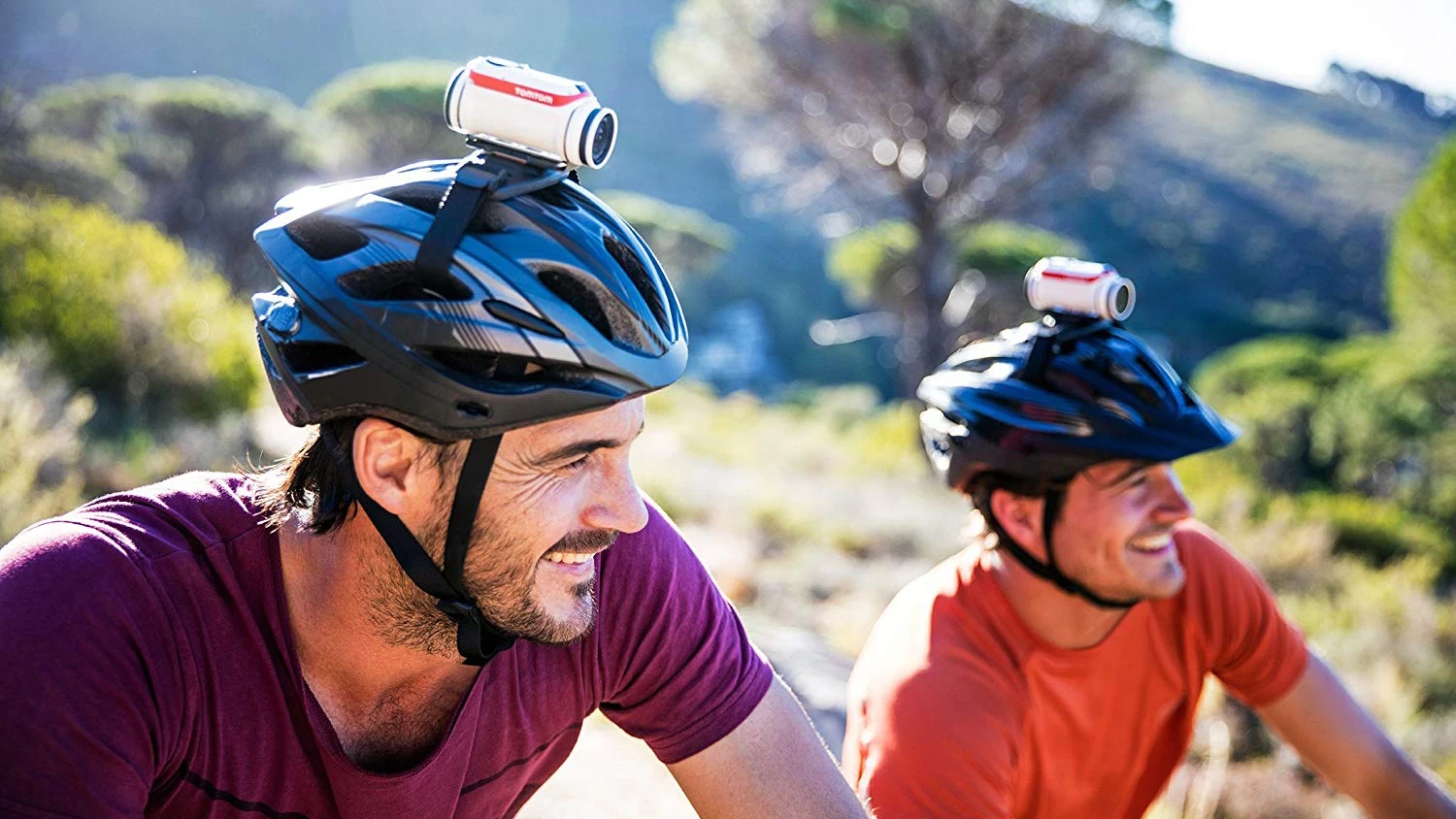 About Omni
Shenzhen Omni Intelligent Technology Co., Ltd is specialized in the products of wireless communication,artificial intelligent,sensor technology,which is a national high-tech enterprise integrated the development of hardware,software and system solutions.Omni products has been popular more than 100 countries and districts and the product ranges are:
smart parking management
,
smart sharing bicycle system
,
sharing electric scooter system
,smart home,smart cycling,
smart personal products
and other artificial intelligent hardware and APP,server program, backstage management system.
Omni is dedicated in providing the optimal smart products,solutions and services for both domestic and global customers by adhering to the OMNI philosophy "Technology Innovation, Product Updation,Service Concentration".