3 Tips for Choosing the Best Bike Helmet
2020-07-28 17:18:46
1. Proper Fit
Ensure your new helmet fits properly. Poor fit can compromise protection and cause discomfort. Helmets come in different sizes and many feature adjustment modulation within sizing to achieve a precise and effective fit.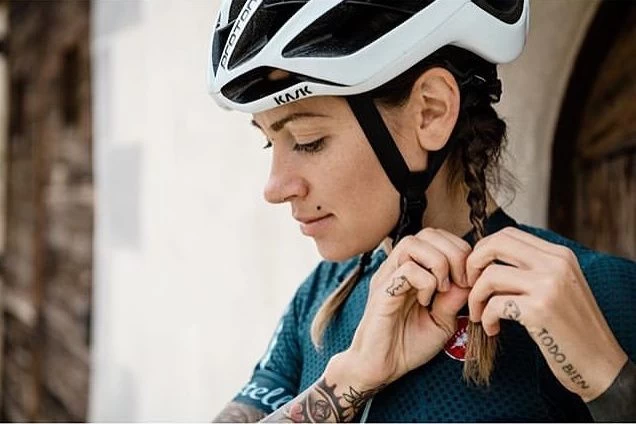 2. Match Your Riding Style
Helmets come in different styles with features designed for specific riding styles. While any style helmet will protect you, the right style helmet will offer benefits in addition to protection that make the ride more enjoyable. We can break down bike helmets into three basic categories:
Recreational Bike Helmets are suited for casual riding. They come in at an economical price point while still offering basic impact protection.
Road Bike Helmets are the lightest weight, well ventilated, and the most aerodynamic options.
Mountain Bike Helmets tend to offer improved coverage of the rear/side of the head due to the increased probability of crashing. In addition these are well ventilated, often feature visors, and come in both half shell (traditional) and full-face options.
3. Technology & Features
Helmets are coming out with new technology each year. Designed to be lighter, cooler, more aerodynamic all while still providing the impact protection necessary for the rider. Helmets are coming with built-in mounts for lights and action cameras. Magnetic buckles have become popular for their ease of use while wearing gloves and their ability to stay buckled during impact. These types of features will increase the price point of the helmet, but many riders outweigh the benefits of modern features over the price of the helmet.