China Drives Globalization with Sharing Bicycles
2018-05-25 18:47:51
Sharing bicycles has swept the world.Recently,the British media BBC is also concerned about this phenomenon.In a report on the BBC website affirmed the role played by China in it.
The article said that the Netherlands may be a pioneer in advocating bicycle travel,but today, high-tech sharing bicycles are setting off a change in the world.The key to innovation is that this new type of rental bicycle is pile-free.People find a bicycle, unlock it with a smartphone, and then can rent it for an hour,a day or a week - afterwards,people can lock a bicycle at the end of the journey and park it at any location,without looking for a particular area to return the sharing bike.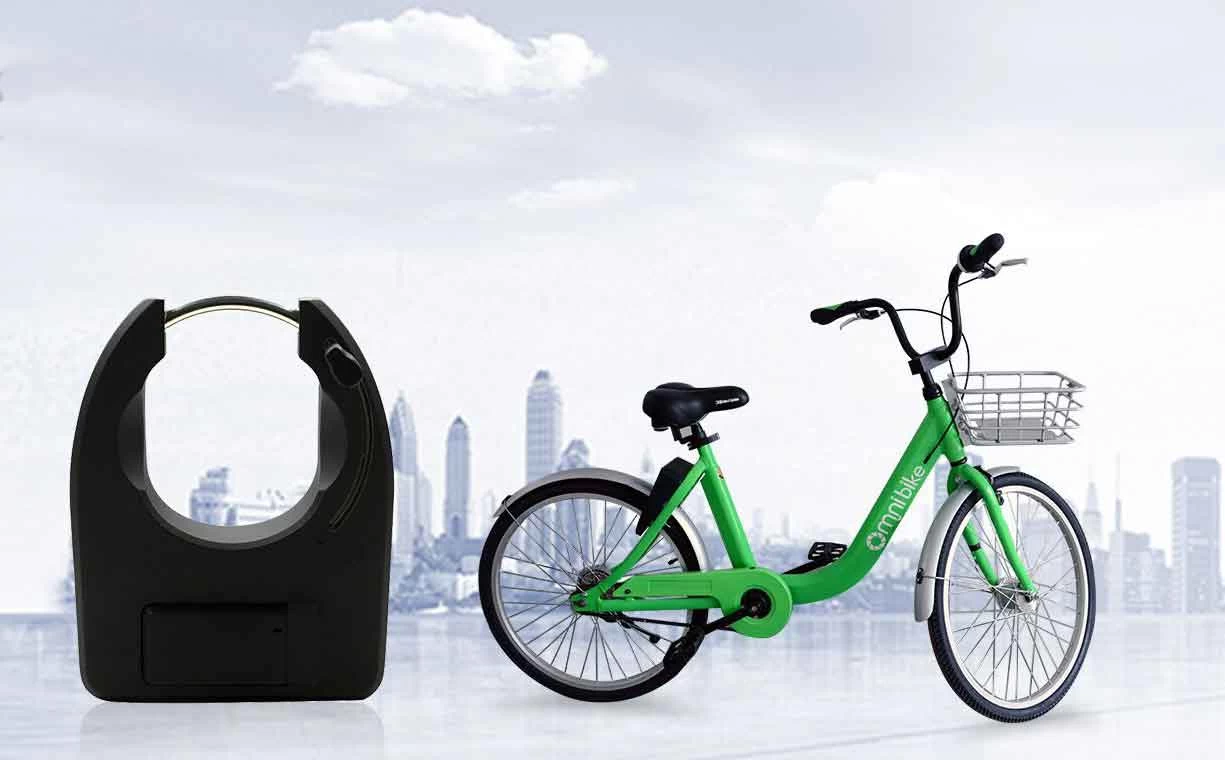 Of the 1,608 cities in the world,18 millions self-serviced public bicycles are providing services for people.Russell Meydin,co-founder of the Shared Cycling World Map website,said that this figure was only 2 millions at the end of 2016.China is the main force of growth.The two start-up companies are competing with strong capital.OFO is backed by e-commerce giant Alibaba.The support company behind the Mobike is Tencent,the company with the highest market value in Asia.
Mobike has been promoted to more than 100 cities around the world now.In 2017,it entered Manchester,England,and this year it came to Berlin.Steve Pyle,a general manager of Mobike's UK,who participated in the Boris bike rental project,said that the launch of a shared bicycle project in China is a truly global project.
The advantages of a dockless sharing bike are not only convenient but also inexpensive.Pyle said that in London,a parking lot that can park 25 bicycles will be needed100,000 pounds including maintenance costs.Smartphones and mobile payments have made sharing bicycles free from the limitations of parking piles.Nowadays,people use GPS to locate the sharing bike and unlock it by scanning the two-dimensional code.The solar panels or the pedals of the sharing bike can also provide power for the smart bike lock equipment.
The success of sharing bicycles in China has attracted a large number of capital inflows.According to a report by Crunchbase,a San Francisco-based market consulting firm,in 2017,dockless sharing bicycles were awarded $2.6 billions in venture capital, compared with only $290 millions in 2016.
Cornell University professor Karan Gillowra analysis said that in cities such as London and Paris,people are happy to use traditional piled bicycles,but their operating costs are high,and advertising revenue is also falling.In China,due to the economies of scale,the cost of each bicycle is
controlled at less than US$100,and the cost of an electronic pile sharing bicycle is 3000-5000 USD.