Omni GPRS smart parking lock provide you with a dedicated parking spaces
2018-05-30 18:08:32
With the rapid development of 3G,4G and 5G,GSM is the most widely used in second-generation mobile communication technologies.However,due to its highest transmission rate of 9.6 kbit/s,it is difficult to meet the needs of data services.The European Telecommunication Standards Commission (ETSI) introduced GPRS (General Packet Radio Service).GPRS is a mobile data service available to GSM mobile terminal device users.It belongs to the data transmission technology of the second generation of mobile communication.GPRS communication has the characteristics of high-speed data transmission,always online,calculate the cost characteristics according to the data flow,it save costs and ensure the transmission efficiency.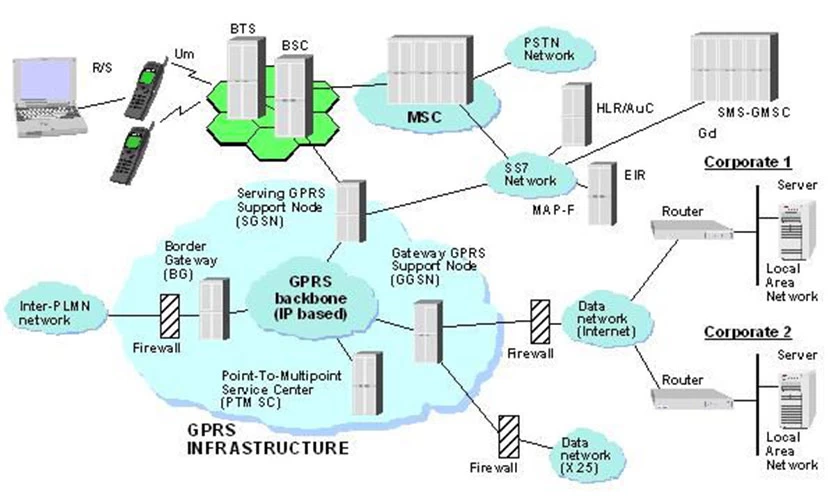 Smart parking lock based on GPRS communication through wireless access,under the influence of low power consumption of NB communication technology,no external power supply,can be directly installed into the network after purchase,which can significantly reduce the cost of network communications in operation.The product has a number of practical functions such as auto-locking,fault alarm,etc.It has a parking space detection function and supports mobile phone applications,allowing users to know parking information in a timely manner.
Because of smart parking lock,a part of labour resource can be released that reducing the cost of labour resource.Parking lot at the same time also can realize the different regional position differential pricing management of parking Spaces,parking space booking,payment and settlement of The cloud system,operating parking lot more effectively,improve the utilization rate of the parking lot.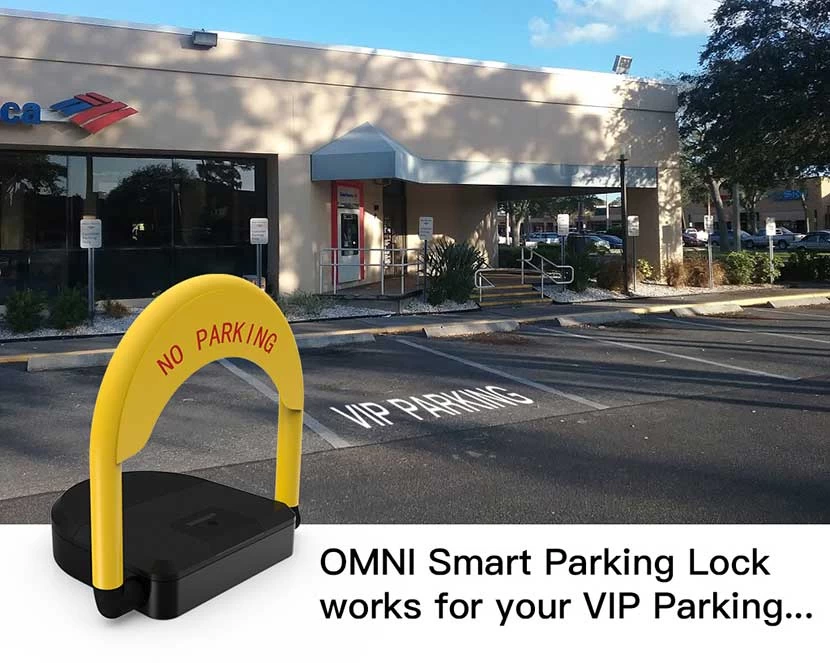 Smart parking lock can also be used for Banks,hotels,shopping malls and other areas's VIP customer parking management,and these places can be locked part of the parking with intelligent parking management.The VIP user can control these parking locks on mobile applications and enjoy The exclusive parking service.