The success stories of overseas bike sharing operations
2017-12-12 17:16:38
Sharing bike market is highly competitive, finding the use of the brand advantage of differentiated competition may become a trend. In this regard, some experiences of overseas bike sharing market are worth learning.

For example, Velib, a French public bike rental system in Paris, occupies the highest global record with a usage rate of 130 million times a year. At first, Velib's operation in France was unsuccessful. The sharing bike was seriously damaged and even thrown into the Seine or smuggled abroad. So the operator and the Paris city government reached an agreement by the government to invest 4 million euros each year for sharing bike updates and repairs. At the same time to give the use of time to encourage users to park in the designated location.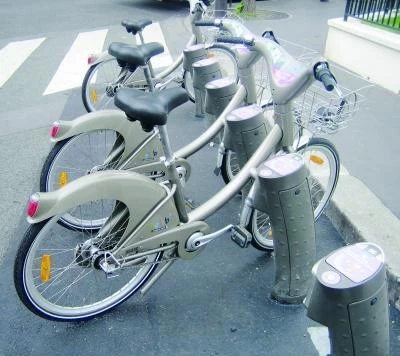 A Danish bicycle rental company called Donkey Republic operates in a truly sharing economy. Users come up with their own bike to install the company's smart control device, and then other users can find and unlock the bike through the phone application. However, the company requires the use of the bicycle after the return of the original need to return to the owner. The company profits by leasing intelligent control equipment.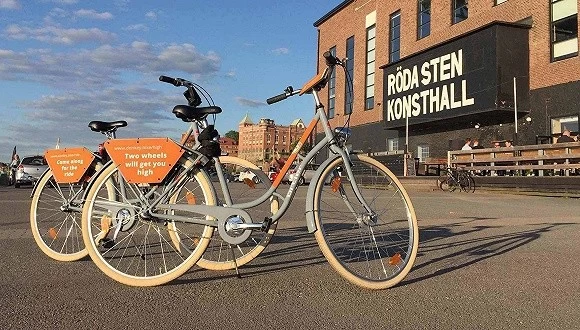 China's OFO sharing bicycles created a "No pile bike sharing" mode.With ofo rapid deployment in more schools and cities, users have a clearer understanding ofo and when the time is ripe, OFO can quickly take over the national market and beat its rivals in size.From the marketing point of view, the campus started ofo from the campus into the city, starting From the user easy to use, the use of high frequency to low frequency. Ofo operation is similar to dripping special car. Drip from the relatively standardized taxi into the taxi market, saving a lot of education users. As for the forerunner who sharing bike, University campus is also a relatively standardized market and population. In September 2015, more than a thousand small yellow bike bearing the OFO logo were put into Peking University campus. After a short period of 15 months, the bike sharing industry enjoyed rapid growth from scratch. ofo from 200 orders to 500,000 orders in one day,it spent 12 months.From 500,000 to 1,500,000, it took only 3 months, the user needs and market products match, bringing the amazing explosive.