Coronavirus and micromobility - what's the impact
2020-03-17 09:36:17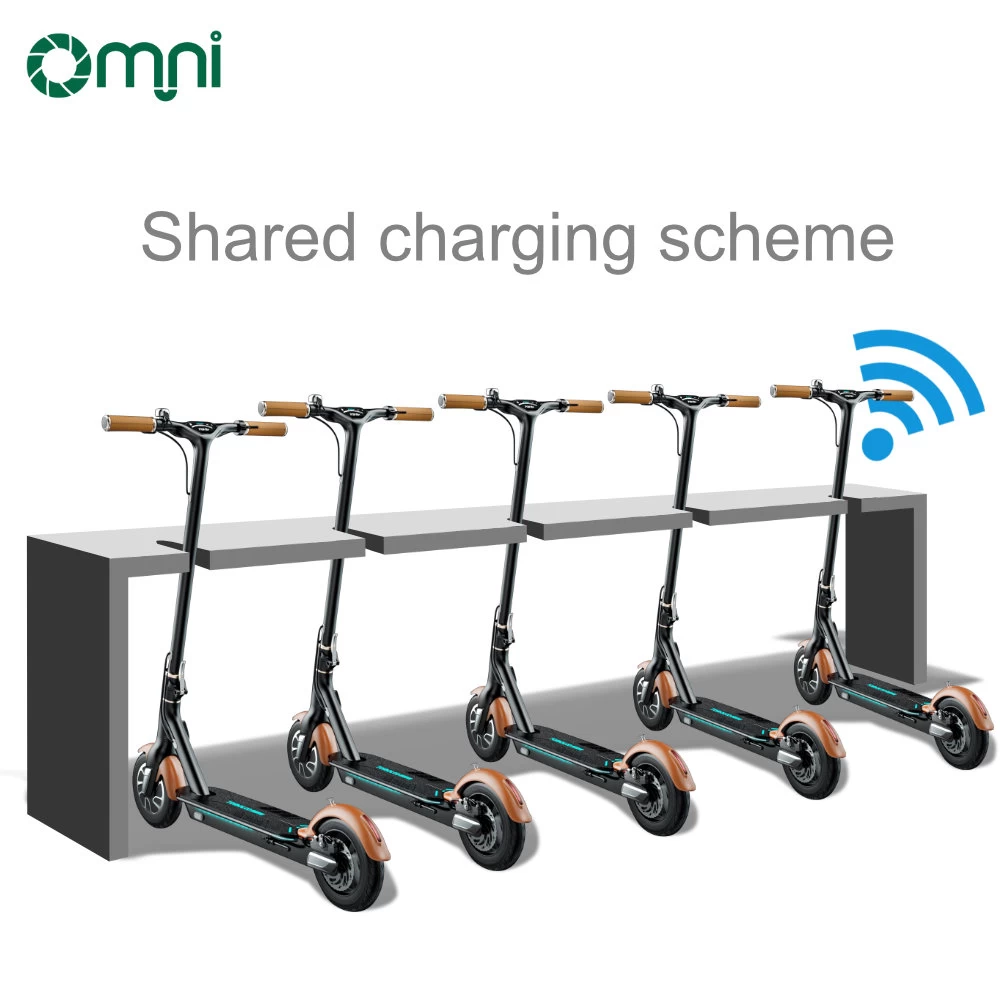 With nearly all markets and industries currently impacted by the global coronavirus pandemic, it's inevitable that the micromobility world would feel some significant reverberations. As confirmed coronavirus cases continue to rise, people are rethinking how they get around their cities (that is, if they choose to travel beyond their homes at all), while urban spaces and manufacturing hubs are being instantly reshaped. We're already seeing how these mobility shifts are affecting the industry—and we've noticed five key takeaways that can be used to better understand where we can go from here.
1. People are avoiding public transit and/or staying in, meaning other transportation modes (and the gig economy) are on the rise.
Unless people are following the mandate of those companies that have implemented work-from-home policies, daily commutes still need to happen. But they're increasingly taking place via alternatives to public transit, whether through ride-hailing services or shared mobility options. Scooter-rental companies are encouraging riders to wipe down their scooters before use, and maintenance staff are taking strict measures to disinfect vehicles more frequently. In general, what do the health implications mean for the gig economy comprised of ride-share drivers, part-time scooter maintenance workers and food-delivery providers? With the pressures of coronavirus mounting, companies are receiving petitions (like one from Gig Workers Rising in California) to change how they address things like sick leaves and paid time off for contingent workers. Instacart, for example, just announced paid sick leave for part-time workers diagnosed with coronavirus (including contract shoppers and drivers). The company has also implemented a new option to leave items at customers' doors. With people increasingly staying home, food-delivery companies are going to be in more demand than ever before—and they're relying on scooters and bikes for their operations. Uber, for example, recently announced that the company expects its food-delivery segment to see a boost as a result of the outbreak. We're seeing more entrepreneurs launching scooter-share businesses specifically with food-delivery outsourcing in mind. One of our scooter-share customers, Hobo, for example, has a contract with Foodpanda in Bulgaria. And we're seeing a lot more operators looking to capitalize on these types of food-delivery synergies.
2. Bike sharing is on the rise in places like China and New York.
The streets of China look very different right now, with the population still on alert and businesses slowly reopening. Recent stats unveiled by Hellobike tells an interesting story about how people majorly took to bike sharing during the height of the country's COVID-19 outbreak. Hellobike data shows the number of long-distance rides over 1.8 miles in Wuhan tripled from January 22 to January 24—when the city was under quarantine. Last month, China Urban Public Transport Association put a new hygiene standard into action for the country's bike-sharing industry, which will make disinfection a standardized procedure. According to New York City's Department of Transportation, the city has seen a surge in cycling since the beginning of March. This week alone, there has been a 50+% increase in cycling on all East River Bridges compared to last year, as people are taking to their bikes to avoid public transit.
3. We need to diversify where hardware manufacturing takes place.
When COVID-19 originated from Wuhan, Hubei in December, there were almost immediate signs that the Chinese manufacturing industry would experience communication and production delays. The vast majority of scooter hardware is made in China, and when a country comes to a halt, it's time to rethink how feasible it is to have one region dominate the supply chain for an entire industry. There are many micromobility companies that already use alternative production facilities—and you're going to see plenty more follow suit. For example, Comodule has built its own factory in Talinn, Estonia to manufacture its IoT devices, and AXA makes its smart bike locks in The Netherlands. India also has a growing list of smart bike lock manufacturers. While Chinese scooter hardware production is an irreplaceable component of the industry, the lessons learned from coronavirus is that more regional diversification is necessary.
4. City planning will change in the wake of coronavirus.
How we manage the density of urban cities is directly related to disease control, according to Michele Acuto, professor of global urban politics in the School of Design at the University of Melbourne. "COVID-19 puts a fundamental challenge to how we manage urbanization. Hong Kong has 17,311 people per square mile. Rethinking density management is a key for long-term survival in a pandemic world, really," Acuto recently told City Lab. City management is inherently reliant on proper and secure data management—a topic that Joyride CEO Vince Cifani will be discussing in depth at Micromobility America in July (the conference was postponed from its original April date, more on that below).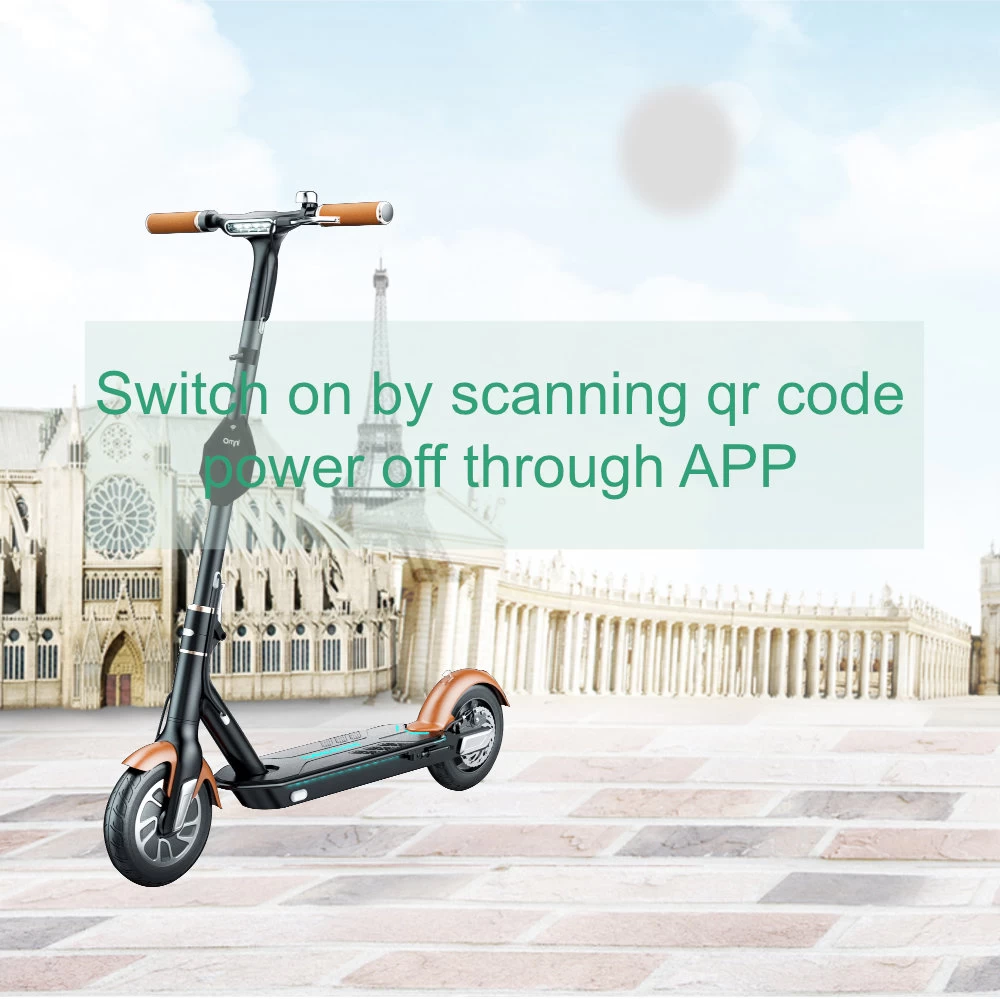 5. Mobility conferences are being rescheduled or cancelled, but opportunities for growth and development are still ripe.
Since global travel and public gatherings that draw 1,000 people or more are being discouraged (or even banned in some places), the micromobility conference circuit has been inevitably impacted. Recent announcements include Micromobility America being rescheduled to July 16-17 and MOVE America's new September 1-2 date. Face-to-face networking and panel discussions will increasingly find their way online (expect to see a lot more webinars, podcasts and extensive Q&A sessions) until we're able to experience the real deal once again. Speaking of deals, it's worth noting that the majority of global Joyride operators are operating at regular capacity. There are points on the map that have not been deeply affected by the coronavirus. We're fielding daily requests in large volume from businesses across northern Europe, the Caribbean, South America, the U.S., Canada and Australia that are looking for turnkey software solutions for their fleets. Like all industries impacted by this health crisis, the micromobility world should remain optimistic and socially responsible at the same time.