Sharing bike is conducive to the sustainable development of the city
2018-01-16 18:34:55
According to the report,Mobike Joint World Resources Institute released a report on sharing bike and urban sustainability.The report made its debut at the 2018 Resurgence Sustainable Transport Annual Meeting held by the World Bank Washington.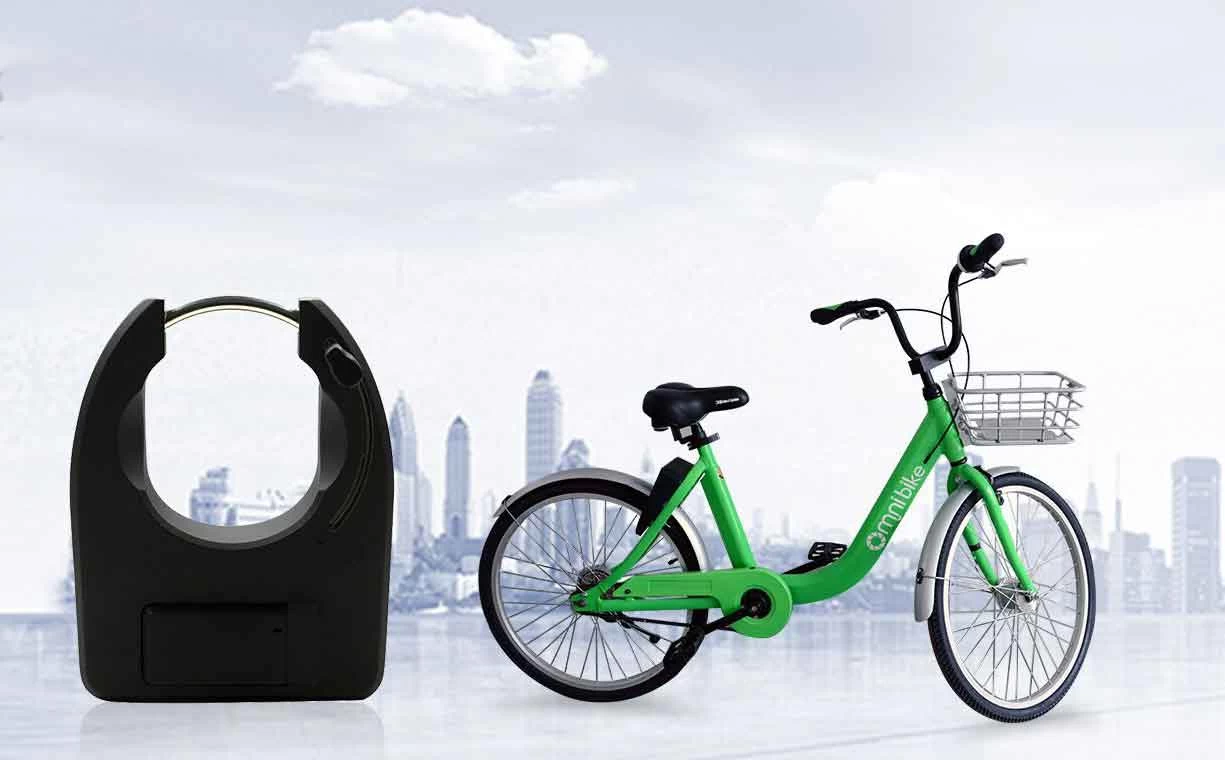 The report explores the impact of cycling on urban travel structure,urban environment, urban living,energy saving through qualitative and quantitative analysis of 12 cities in Beijing,Shanghai,Guangzhou,Shenzhen,Chengdu and London,Washington,Berlin,Milan,Sydney, Sapporo and Singapore Reduce emissions and other areas to bring positive changes. Among them,Shanghai citizens riding bike time is the earliest in a day,London people riding is the fastest,Sydney riding endurance is the best.In addition,the existence of sharing bike has enabled more people who live in areas with poor commuter infrastructure to increase their employment opportunities.In Washington,sharing bicycles such as Mobike have increased the number of job-seekers in 30-minute commuter cycles in Washington by 200,000.
The report shows that since the operation of bike sharing, which has saved over 4.4 million tons of carbon emissions,the corresponding economic benefits is more than 194 million US dollars.In 12 cities,Beijing reduced its carbon emissions by riding over 73,000 tons,it ranks the No.1 spaces.

In addition,the report also looks forward to the future environmental benefits of sharing bike.The report shows that if the sharing bike are put into operation in 500 cities around the world,each annual carbon dioxide emissions will be reduced from 30 million to 60 million tons,which will save 1.3 billion to 2.6 billion U.S.dollars in emission reduction costs.