Biometric recognition technology - smart door locks will welcome the new era
2018-01-16 18:46:38
Smart door locks as a smart home of primary products,which was welcomed by the marhet in recent years.With the increasingly diversified verification methods,smart locks have become an inevitable trend.
Smart locks become one of the hottest keywords in the field of smart home in 2017 year and smart door locks are entering into people's lives.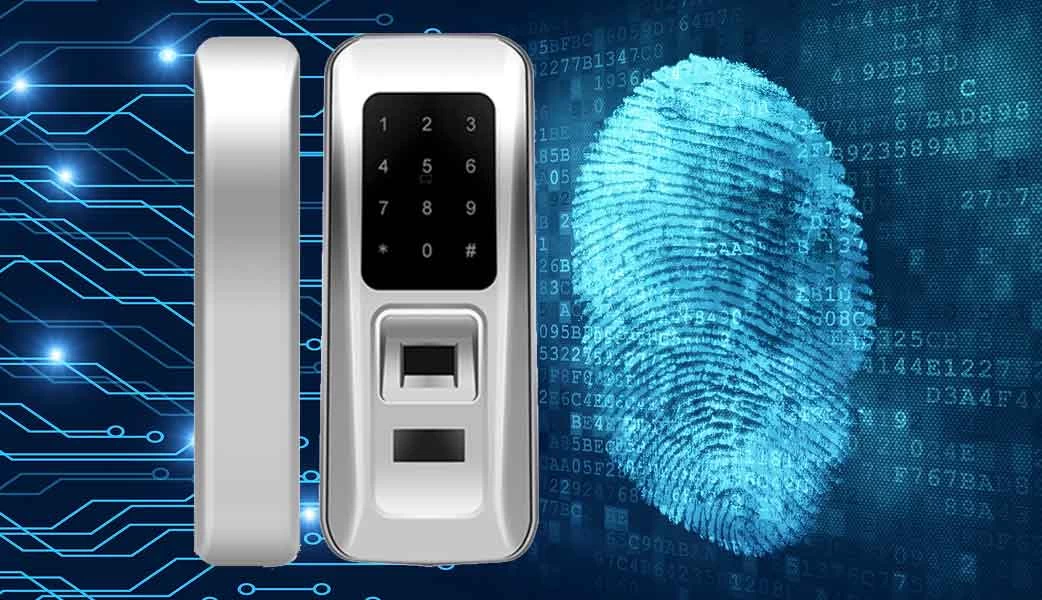 Why smart lock industry is so popular?
On the one hand due to the huge market capacity of smart home.With the economic growth, the future of each family may have the possibility of consumer upgrades,at the same time, with the era of fine decoration,smart lock market capacity is very large.On the other hand,intelligent has become an overwhelming trend,so the smart lock to replace the mechanical lock will also be an unstoppable trend.
The application of artificial intelligence in the field of smart lock,which realizes the seamless connection and communication between people,machines and systems,so that the smart lock has the basic judgment and learning ability so as to realize the intelligent application.This is also one of the advantages of smart locks,which is more intelligent and more secure.
Smart lock with the intelligence advantage that the traditional mechanical lock does not have,such as biometrics recognition technology.Biometric identification methods such as fingerprinting,face recognition, pupil recognition and other biometric methods.At present,most of the double-door interlocking access systems on the market use card readers or fingerprint authentication methods.
In the moment when the biometrics technology is not yet mature,in order to enhance the security,the dual authentication method such as the fingerprint identification technology and the smart card is started.First of all,a smart IC card or ID card authentication is required.After the authentication is passed,fingerprint identification verification is performed and the fingerprint identification verification is passed before the door can be opened.With the increasingly diversified verification methods,smart door locks have become an inevitable trend.