The business model of sharing parking lock
2018-02-05 18:04:49
Start a business in the sharing economy,the primary task is to clearly understand a sharing product business model,whether it is C2C,B2C or C2B2C model for the value of customers,employees,partners,and on the basis of the formation of enterprise competitiveness and sustainability development is very important.Many entrepreneurs are more concerned about how to make a profit.However,it is more important to seize market space in the pre-start-up period than profit-seeking in the short term.After a hardware and software parking lot has landed,exclusivity will be strong.


Share parking space system,integrate parking resources,make reasonable use of idle time of parking spaces,and solve the unreasonable matching problem of parking spaces and vehicles at this stage as a whole.Parking stall owners or parking lots can also analyze the parking spaces to achieve profitability,achieve a multi-faceted win-win situation.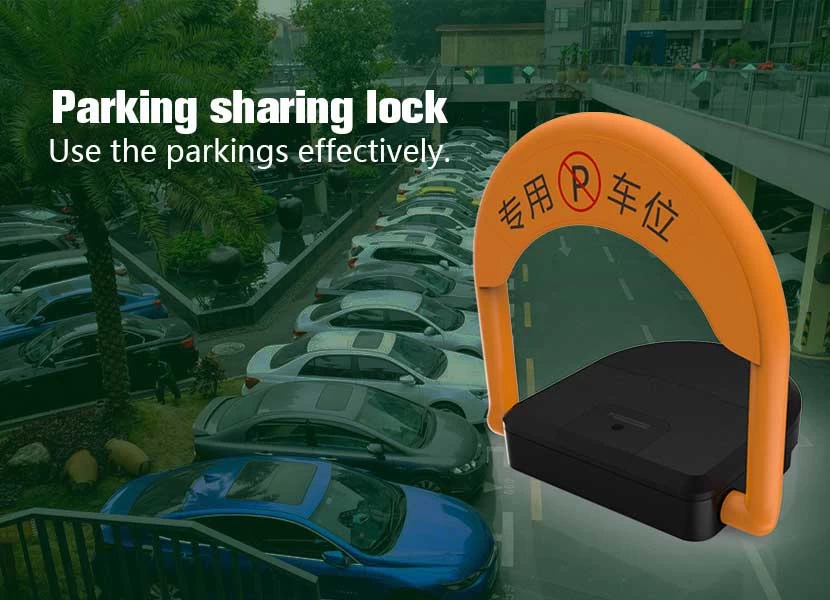 The shared parking pattern is partially realized through time-share leasing,on the one hand, by collecting deposits to recover funds,achieve cash flow and expand.On the other hand,it is profitable through big data and accurate advertising attracting target customers to achieve profitability.


Pre-phase: to seize the market,improve visibility and user experience,won the attention and support of all aspects of marketing through promotional activities.Earnings are not the main business of this stage.


Medium term: Strengthen supervision and actively handle the problems in running and use,and continue to improve to win word-of-mouth publicity.And proceed with the cooperation of advertising,and more consideration of the interests of users.Get more policy support.


Late period: improve core competitiveness,this stage has developed user habits,product optimization at the same time,further penetration of big data analysis and advertising cooperation.