China mobike debut in Uruguay--Sharing bike is popular
2017-12-06 15:34:10
Recently, at the 11th China-Latin America Entrepreneurs Summit held in Punta del Este, Uruguay, China's mobike was unveiled, It was praised by many participants from Latin American countries, thumbs up for China's environmental protection sharing bike.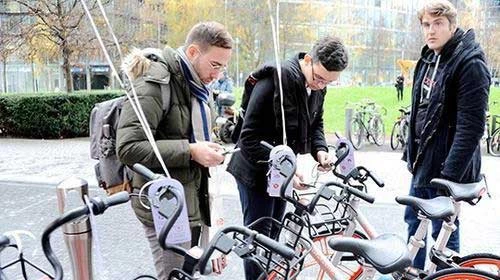 At the mobike demo spot , Many Latin American participants, including Uruguayan President vazquez vazquez, were watching with interest in the demonstration site at mobike, and ask the presenter questions. In the eyes of the audience curious, the presenter took out his mobile phone gently sweep the two-dimensional code on the bicycle, the bike lock is automatically opened. Then, some Latin Americans took a test-drive at the spot to experience eco-sharing bike from China's "smart-made".
"This is amazing, where is the power of bike without a chain and how to position for the sharing bike?" A business man from Argentina puzzled.
The presenter said, "Many of the secrets of sharing bike are hidden in smart bike lock. It's like a smart phone without a screen with a positioning system, a mobile alarm system, a charging system, a user interaction system, etc. The economic model of sharing bike use the Internet of Things, cloud computing and big data technologies.which contains a lot of innovative high-tech means, the birth of a sharing bike has brought a travel revolution."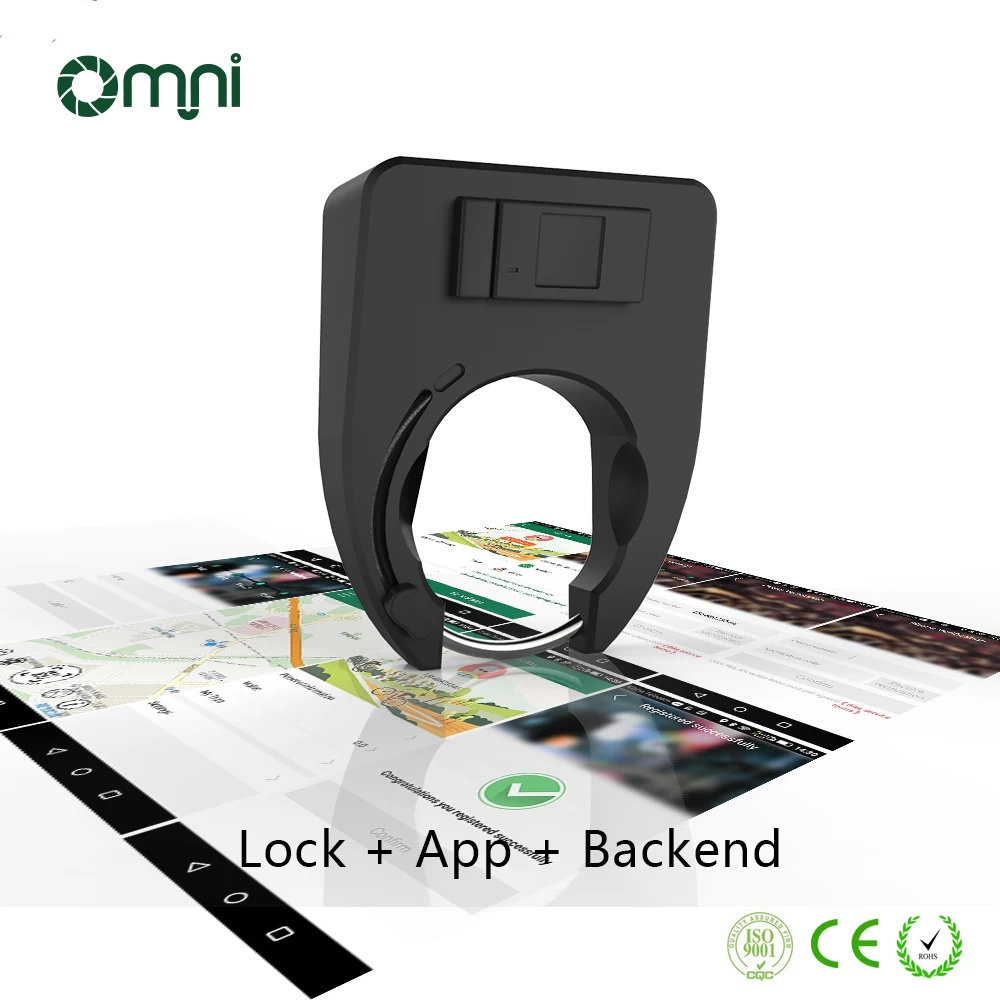 The audience responded enthusiastically and Impressed with sharing bike. "No pile parking is really easy, Latin Americans like the green travel mode,and Latin America needs this eco-friendly bike too." "Ways to pay for sharing bike using mobile phones is faster and more advanced. We expect sharing bike enter Latin American markets as soon as possible. "The price of bike in Latin America is hight and the huge market for sharing bike mean that China's sharing bikes have a bright future in Latin America."
Sang Xiaoyi, consultant of Uruguayan Investment and Export Promotion Agency, said: "In recent years,China sharing bike is very popular ,which have been favored and pursued by Latin Americans and we believe that the project of sharing bike will  have a market in Latin America and will do a great job."
Yang Zhongjie, a president of mobike, said that we are eager to bring this smart, environmentally-friendly and convenient way to share the bicycle with the local people in Latin America. At the same time, we are also willing to provide Green Smart based on IoT and big data for Latin America to build a smart new green travel solutions.
Currently mobike have put into operation in 200 cities around the world, operating more than 700 million bicycles worldwide, providing more than 30 million daily ridership, with over 200 million registered users, making the sharing bike becomes the world's largest intelligent shared travel platform . Mobike has provided smart bike sharing services in China and 11 other countries including Singapore, the United Kingdom, Italy, the Netherlands, Malaysia, Thailand, South Korea, Japan, Australia, the United States and Germany.