Smart home will become the key to the development of Internet of things
2017-12-07 15:07:12
The rapid development of the IOT is making people usher in the era of IOT. As a newly emerging smart home is emerging in recent years, become the hot industry.

The world's leading market research firm Strategy Analytics recently released the latest research report pointed out that smart home will become the key to the further development of the Internet of Things by 2020, economic output will reach 50 billion. Experts predict that the future of smart home has a bright future and will become the main driving force for the growth of the Internet of Things market in the future.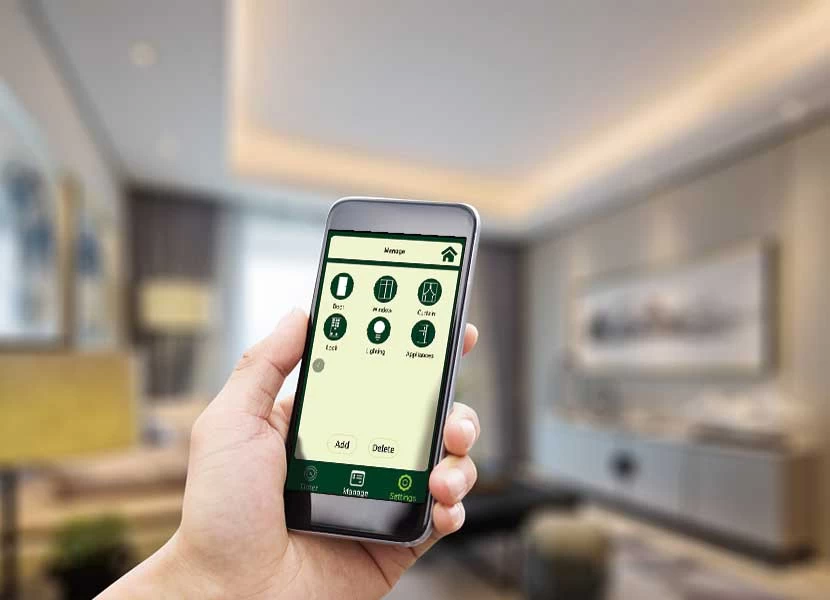 The Strategy Analytics Report "The Connected World: Smart Home Is the Key to the Future of IoT Growth" states that businesses have been key markets for IoT using in recent years, but long-term forecasts suggest that smart home will likely be the key driver for growth in IoT device deployments by 2020 Driving force, then the number of economic output will reach 50 billion.

According to the report,by 2021 smart home devices will surpass smartphones  as part of the deployment of IoT devices.The IOT is expected to grow by 17% by 2018 and annual growth will fall to 9% by 2021; Enterprise IOT is currently accounted for 52% of the total network and Internet of Things terminal market inventories
Bill Ablondi, director of strategic home intelligence research at Strategy Analytics, believes that "as smart homes are only at the earliest stages of development.With the improvement of family smart life, smart homes will become one of the largest segments of the broader IoT in the next decade."