Share parking spaces App achieve sharing parking spaces
2017-12-07 15:30:13
Sharing parking APP development is a mobile sharing platform based on parking share. It utilizes the efficient integration of idle parking spaces so that every parking space can provide users with services around the clock.The users can travel without fear of parking problems. The emergence of parking APP completely solve the user's parking problem, so that owners can efficiently travel.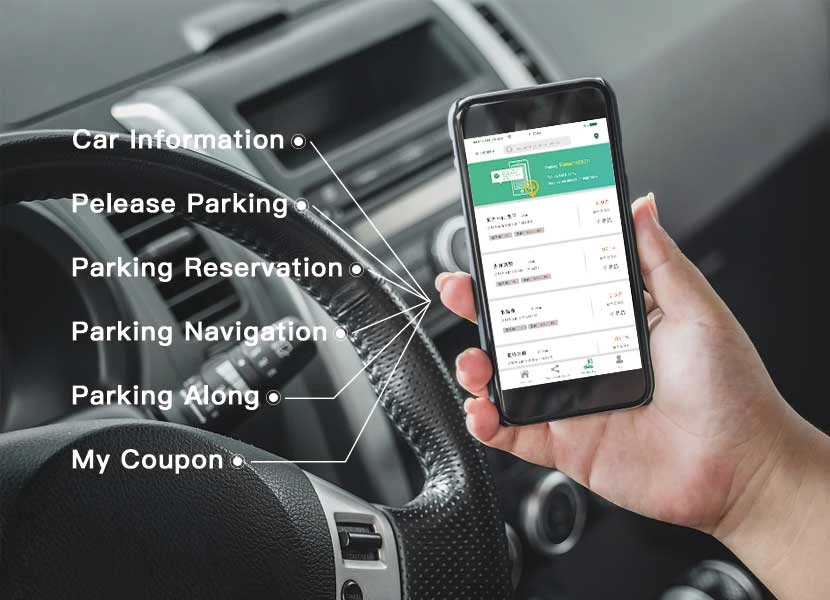 Omni parking lock platform by pooling parking resources, efficient finishing of these parking spaces, developed into a sound system.When the user chooses to travel, the platform will automatically locate the nearby shared parking space according to the destination reached by the user, and Accurately provide available parking space for drivers. 
Omni Sharing Parking App, users can use the APP for free parking spaces for route navigation, fast understanding of parking entrance. In addition, the owner enters the parking space directly after the phone sends an unlock command to the platform, the platform remote control shared parking lock is turned on, the customer does not need to get off to complete the unlocking and parking, greatly improving the user experience.