Singapore sharing bike Obike has been hacked
2017-12-08 15:28:46
According to foreign media reports, if you have ridden a Obike sharing bike on the streets of Singapore, Sydney or London, Maybe your personal information is likely to have been leaked.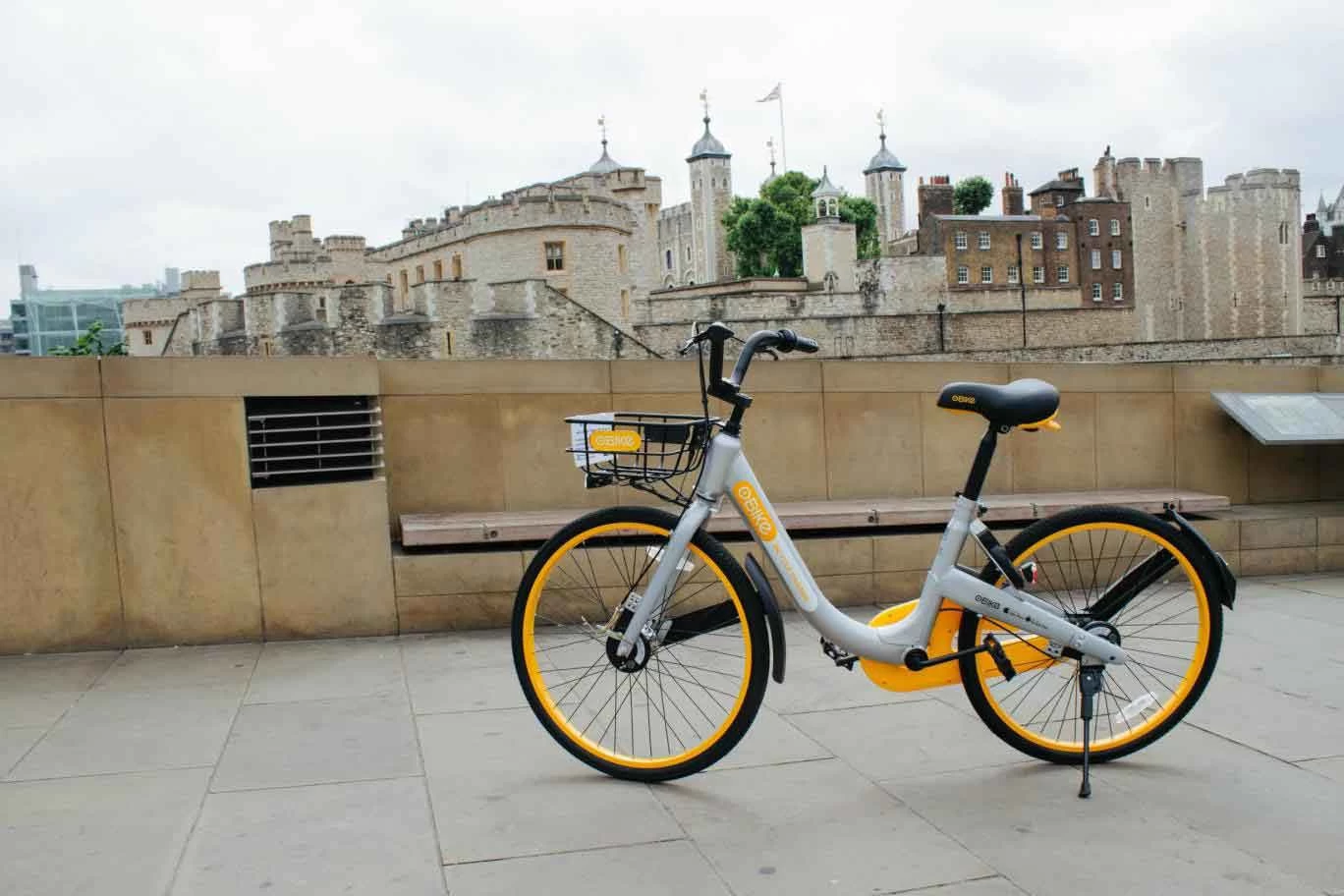 It is reported that Singapore Shared Bike Obike Security Invasion Occurred in Worldwide.The incident lasted at least two weeks. Many user information, including names, contacts, profile photos and addresses, were leaked online.

The start of the hacking incident is unclear, but Taiwanese security experts said they found the leak in June and told Obike. However, they did not get the company's response.
The invasion affected Obike's users in the worldwide,As the Singapore-based company has expanded its operations into cities in Asia Pacific, Europe and the United Kingdom.

"We are aware of this issue and are working on this issue," said a spokesman for Obike. "This hacking incident affects only a small percentage of users, with exposed personal data limited to the user's name, electronic Mail, address and phone number. Our application does not store the user's credit card account number or password and other information.

The spokesman said hackers have exploited a "bug in our application programming interface (API)." Currently, Obike has closed the API and added an additional layer of security.
Obike sharing bike parked without a pile of parking systems, users can park or access the Obike bike in the street. It is not the only sharing bike service. China's sharing bicycle giants, including ofo small yellow bike and mobike, valued at more than $ 4 billion.

A week earlier, taxi service Uber was blamed for stolen personal information of 57 million Uber users and drivers in October last year, and the company paid a $ 100,000 ransom to cover hackers. According to reports, the hacker in the case was a 20 years old young man from Florida.