The Development Potential and Application Prospects of Parking Lock
Omni Original 2023-06-02 14:49:05
          The Development Potential of Parking Lock
  In May 2021,the General Office of the State Council forwarded the"Notice on Promoting the Development of Urban Parking Facilities"issued by the National Development and Reform Commission and other departments,requesting to coordinate the promotion of electronic charging for on-street parking and parking facilities,and encourage the electronic non-stop fast charging system to be used in parking areas.It is impertive to improve and update parking data information,open parking data to the maximum,and speed up the application of new technologies and new models such as big data,Internet of Things,5G,"Internet+",develop smart parking applications and parking locks;play the role of market mechanism,the sharing of parking spaces through networked and intelligent means is realized.It can be seen that the development of parking lock will usher in spring.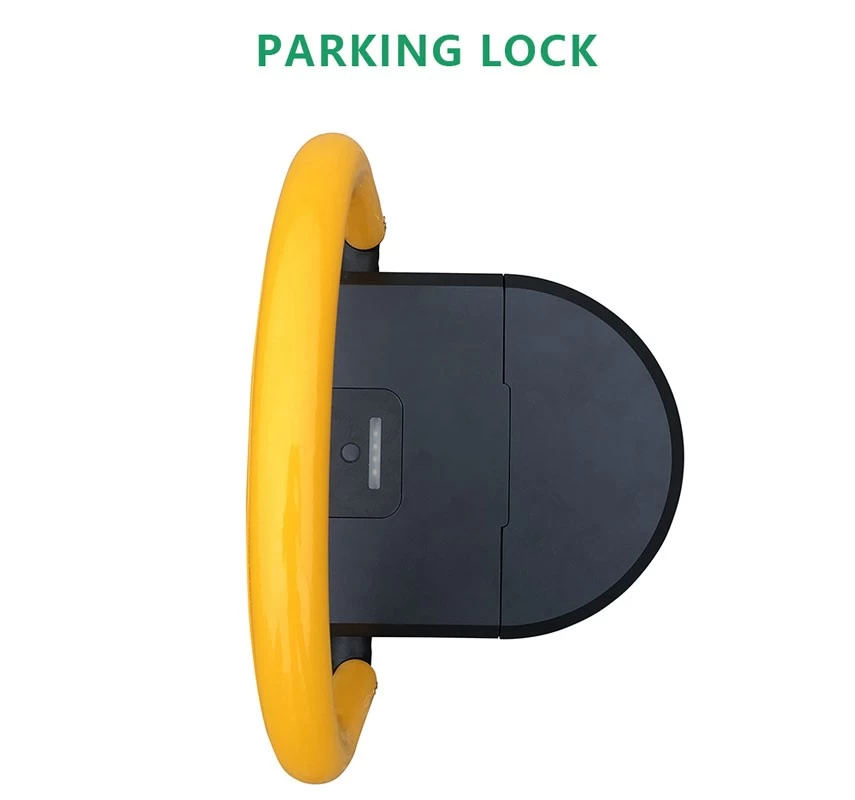 Smart Parking is short-term goal and key task.
  From the national plan and the 2035 long-term goal outline,we can conclude that it is important and imperative to accelerate the development of digitalization,build a digital country,and drive the transformation of production methods,lifestyles and governance methods through digital transformation as a whole.Beginning in December 2021,different countries regard the digital economy as a short-term goal and key task.As an important part of digital transformation,the smart parking system has been included in local parking policies and work plans of local governments and related departments for three consecutive years.
         Four Parts of Smart Parking System
   The smart parking system is mainly composed of four parts.One is the front-end intelligent hardware,which is used to collect and send the parking lot(space)entry and exit time and parking space occupancy information;the other is the transmission network,which is used to transmit parking data;the third is the parking platform,which is used to processing parking data and running various applications;the fourth is payment technology.These four technologies have been developed by leaps and bounds in the past ten years,and thus created today's increasingly mature smart parking industry.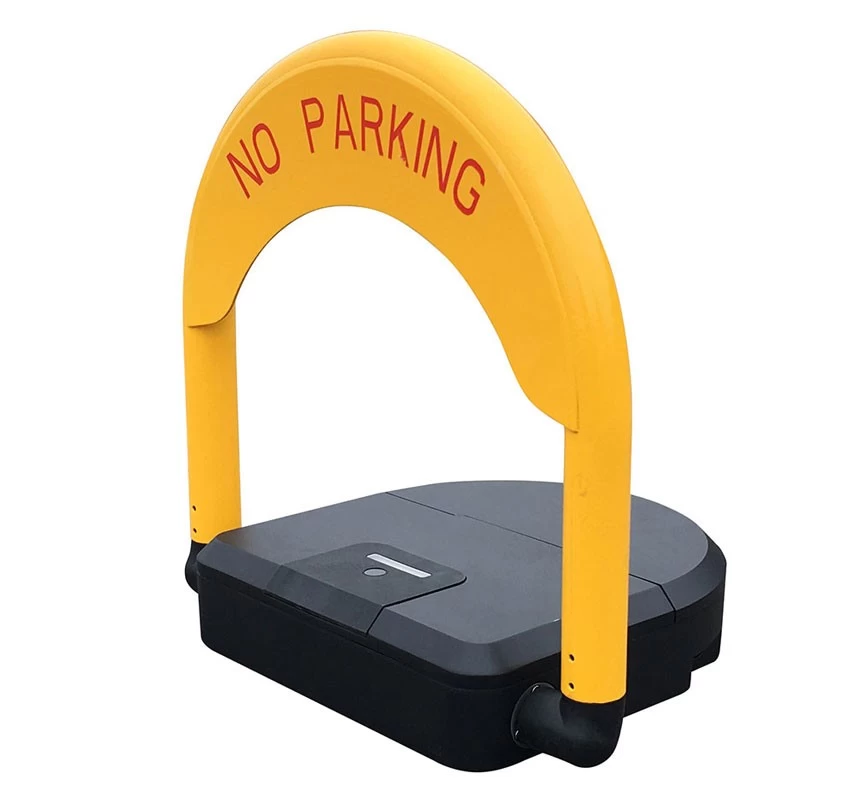 The front-end intelligent hardware currently in use in the parking system mainly includes video,geomagnetic and parking lock.These three types of hardware have varying degrees of application on and off the road.A total of 1.77 million road smart berths have been installed with smart front-end hardware in 31 provinces across the country.In addition,the entrances and exits of off-street parking lots have basically achieved full coverage of license plate recognition,and intelligent detection of parking spaces have been realized for more than 90% of large parking lots.
  The application of parking lock in road berths,in addition to timing,the main highlight is to prevent toll evasion,and it is used for sharing parking and parking reservation system outside the road.Parking lock began to be used for parking management of charging parking spaces.Through the linkage of parking lock and parking space recognition cameras,only new energy vehicles are allowed to park,so as to prevent fuel vehicles from occupying charging parking spaces.