Entering the scenic spot,entering the campus-another operating model for sharing bikes under the int
2018-03-09 18:26:04
China's sharing bikes have created a "dockless sharing bike" model to solve the problem of urban travel.The user can open the smart bicycle lock by scanning the sharing bicycle APP and easily start the journey.
Currently,there is prospect for a market sharing bikes in overseas markets.China's sharing bicycle giants such as ofo and Mobike have accelerated their market expansion in the international market and actively deployed Japan,Singapore,and the United Kingdom.In the face of such fierce competition,what mode can a sharing bike operate?
On the market,some sharing bike brands have carried out a subdivision of the sharing bicycle market on the scenic spots,aiming to promote the development of sharing bike market segments through the cooperation with the traditional bike rental businesses and scenic spot supervision departments of tourist attractions.In scenic spot,the most tired is the need to take too many roads,unless the tourists choose to rent attractions bikes or choose scenic buses and ect. However,visitors experience is not good either from price point or flexibility.Because most of the current tourist attractions are still implemented in the traditional artificial car rental business model.In addition to participating in the sharing of profit with sharing bicycle operators,at the same time,the scenic area supervision department can develop monitoring data with the sharing bike operators to facilitate the management of sharing bicycles in the scenic area.The scenic area can also cooperate with the sharing bike operators to develop scenic riding routes.Through the travel content and creativity increase tourists' stickiness,to form a new sharing bike model that will make the tourist attractions and traditional bike rental businesses win together.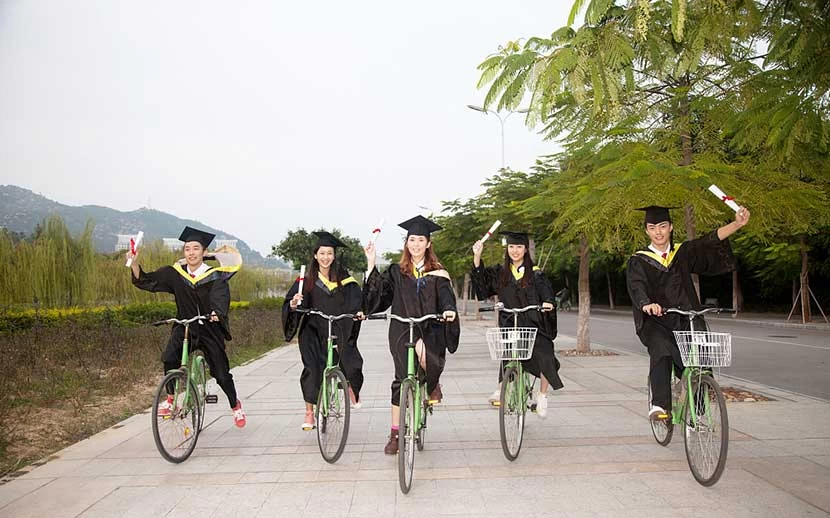 Cycling on campus is a very wide demand.Due to the campus-specific environment,cycling is not only convenient for many people,it is also a romance way.The market demand for bicycles on campus is very large.The initial operation mode of ofo was chosen from the university campus to meet the daily commuting needs of students on campus.At present,there are also some operators in the United States such as Zipcar,now joint North American sharing bike provider Zagster to launches bike sharing program on 15 University Campuses.The plan is named Zipbike.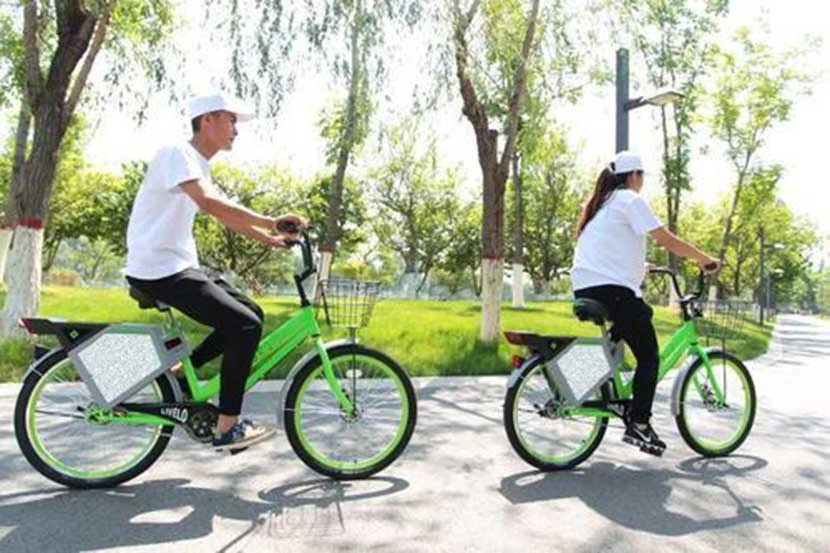 According to the survey conducted by relevant agencies,the number of sharing bicycle users in the world will continue to grow in the next two years,and it is expected to reach 306 millions in 2019.Among them,overseas markets have the greatest potential for growth,and in the face of a huge market,it is the key to success for operators to obtain the biggest cake in market segments.