Mexico sharing electric scooter startup Grin Scooters completes $20 million financing
2018-09-15 17:51:08
According to media sources,Grin Scooters,a sharing electric scooter startup based in Mexico,announced that it has completed a $20 million financing,including DCM Ventures,Trinity Ventures,SV Angel and Shasta Ventures.As of now,the company's total financing has reached $27 million.
According to reports, the company offers scooters that do not require a parking rack,which means that the rider can leave them anywhere.The rider can find a GPS-enabled scooter on the app and then unlock it by reading the QR code.Many users say the scooter offers a cheap,convenient,and environmentally-friendly alternative to the car,and because the charge is cheaper than sharing cars and sharing bikes,it also solves the last mile travel problem for low-income families.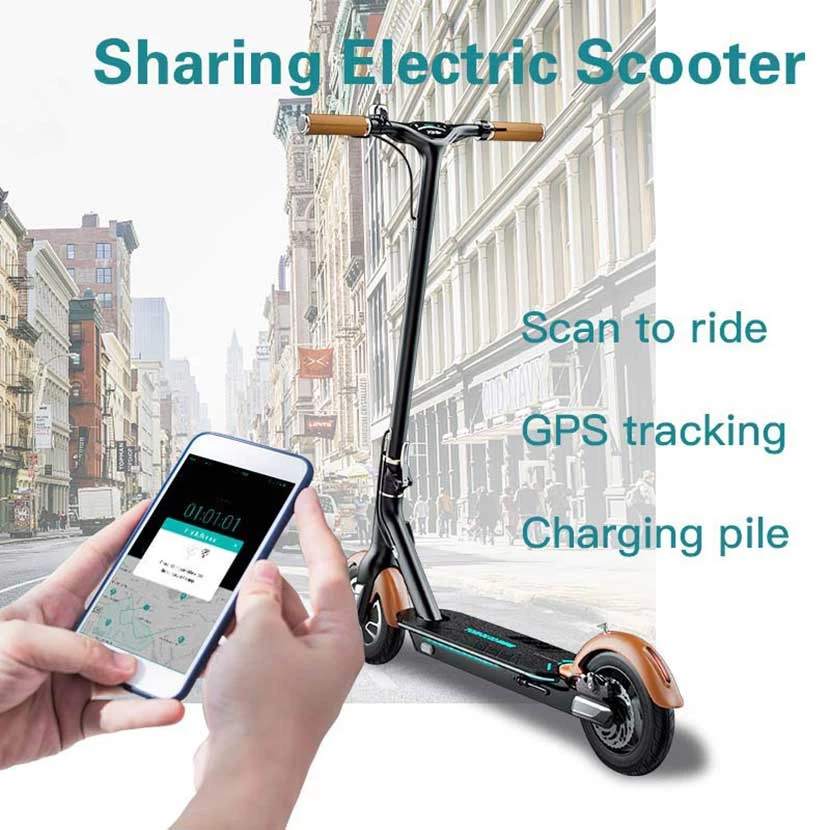 Shenzhen Omni Intelligent Technology Co., Ltd. focuses on the sharing e-bicycles,sharing bicycles,sharing parking spaces,sharing electric scooters and other sharing (smart rental) equipment and APP (software system) design and development,production and sales,which is the IoT product design custom manufacturers and things A high-tech enterprise combining networking solution development companies that provides software and hardware solutions for various fields.Omni share electric scooter solution meets the scooter body and lock of overseas users,multi-language version APP,background management system.When riders use it,they only need to scan the code to unlock the scooter,automatically bill,and automatically settle after the scooter,with speed prompt function,then can easy travel in the city.