Sharing electric scooters will be the way the city travels in the future?
2018-09-11 17:48:44
Whether it is sharing bicycles,sharing cars or other similar services,it is to solve the last mile of people traveling,and now the wave of sharing electric scooters is sweeping the globe and becoming a means of transportation for people to go to work.So,whether sharing electric scooter will become the future of urban transportation?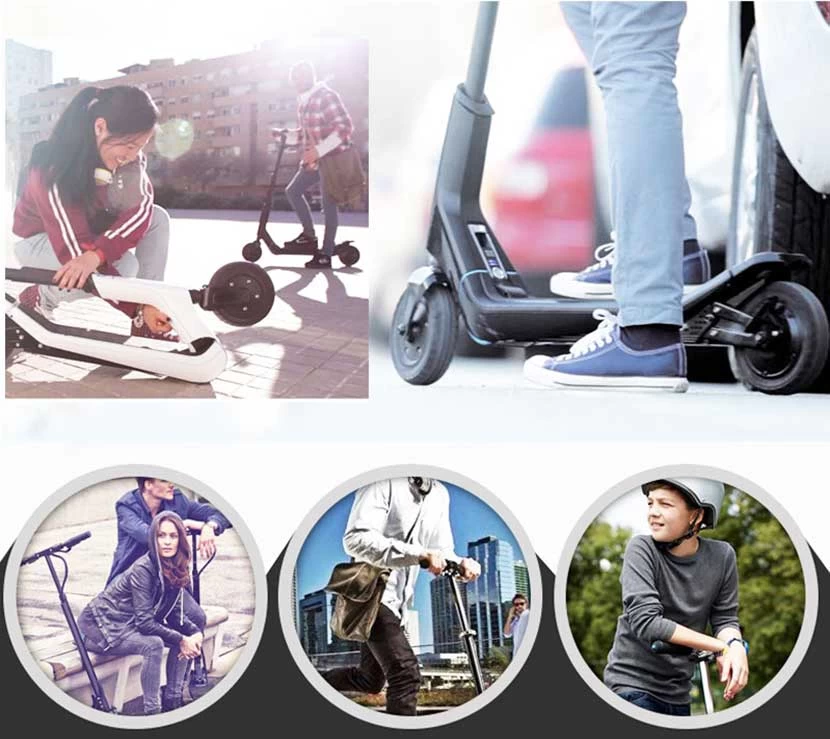 For under-developed areas,maybe cars are usually the best way to travel.But in cities,bicycle travel is often seen as a better way to travel short distances,and energy savings can be reduced.Now Bird,Lime,Skip,Spin and Scoot are providing shared electric skateboarding services to the city.
Investors are looking for the next Uber technology company and Lyft,Bird which was founded by former executives of Lyft and Uber to operate electric skateboarding services in about 40 cities in the United States.Of course,with the expansion of electric skateboards,some cities began to limit the number of allowed scooters.
Currently,most share platforms do not have their own factories.Instead,they buy sharing electric scooters from Chinese manufacturers, customize them at various levels,and then brand them.So sharing electric will be the way to travel in the future?This is entirely possible.The shared scooter can be combined with a variety of travel tools for combined transportation.The advantage of this is that it can flexibly modify the travel route and greatly improve the travel efficiency based on the current situation and the advantage that the electric scooter can carry around.