Omni GPS scooter sharing - app scan code is more convenient
Omni Original 2018-09-03 18:15:17
Sharing electric scooters are already growing rapidly in the United States,including Uber's interest in sharing electric scooters.In Seattle,Los Angeles and other cities have appeared sharing electric scooters.American sharing electric scooters like Bird and Lime have received institutional financing.
The shared electric scooter is not only convenient when it is used,but also can better protect people's travel,and it is more convenient for travel.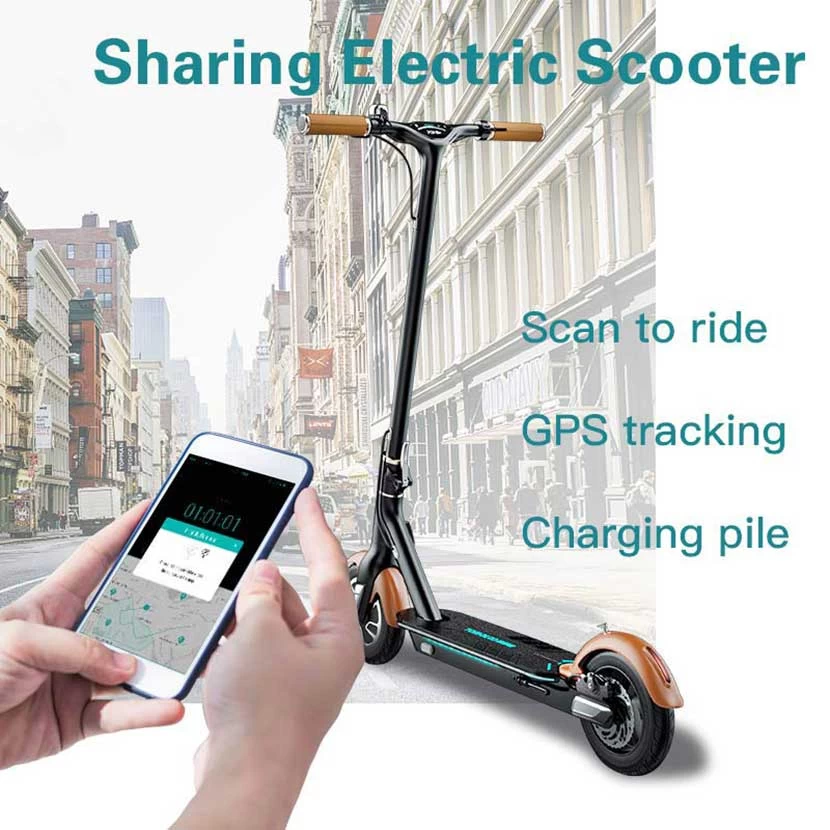 Shenzhen Omni Intelligent Technology Co., Ltd.is a national high-tech enterprise specializing in wireless communication,artificial intelligence and sensing technology,integrating software,hardware and system development,focusing on providing overall solutions for people's travel.The electric scooter lock developed by Omni is a scooter equipped with a positioning system.Users can install the share scan code app to open the scooter by scanning the code,and locate all the scooters through the GPS scooter positioning system on the app and the number of scooters are remaining available quantity.Our sharing electric scooter lock has the following features:
1, Intelligent connection function
Through the mobile phone Bluetooth or wireless WiFi technology and the electric scooter wireless matching connection,through the matching of the model,after the matching is successful,the electric scooter APP can be used for the scooter control.
2, Online reservation
When the user opens the app while traveling,the user can search for the surrounding electric scooter status display,and the user can use the online reservation within a predetermined time.
3, GPS automatic positioning
The GPS is accurately positioned to collect relevant data through the base station.As long as it is in the area,it can achieve automatic and precise positioning and quickly find the scooter.
4, Scan code to unlock
Use the QR code scan code to unlock the switch of the control power supply.After the device is used,use the mobile phone to implement the payment to complete the transaction.
5, Smart display
The sharing electric scooter features a smart display that shows the vehicle's battery status and speed.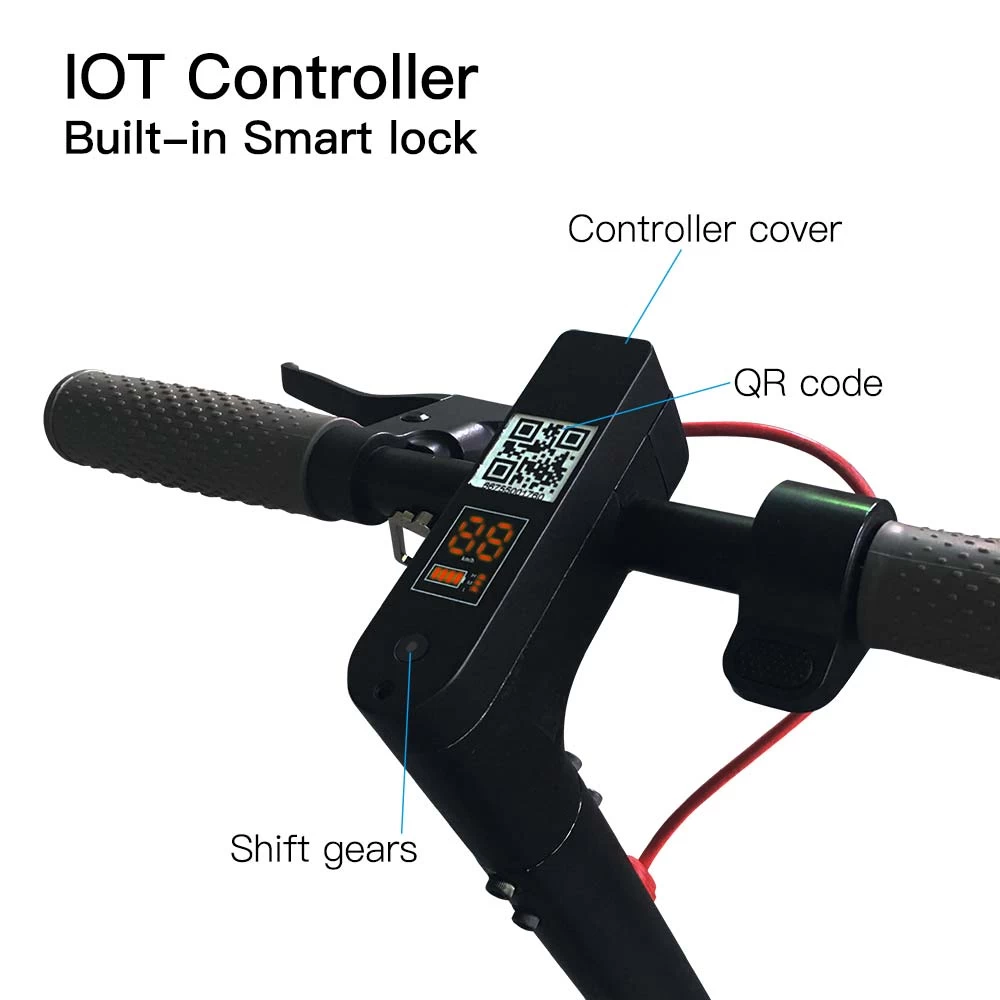 6, Lock to complete the payment online
End the ride directly in the mobile app after using the sharing scooter,put the scooter in the specified location and complete the payment online.