Make a difference to Shared Micromobility!
Omni Original 2023-03-14 19:09:45
About shared micromobility economy
By studying the basic situation of public bicycle rental and the current status of urban transportation,Omni analyzed the impact of bicycle sharing of the market of urban transportation and its development and transformation,laying a solid foundation for effectively promoting the effective integration of sharing a bike and urban transportation.Nowadays,the shared micromobility economy has also become the most popular ride share industry.It is recommended to use our smart bicycle locks and other products like smart bike lights when launching the rental vehicles such as public bicycle,rental e bike,rental e scooter and others.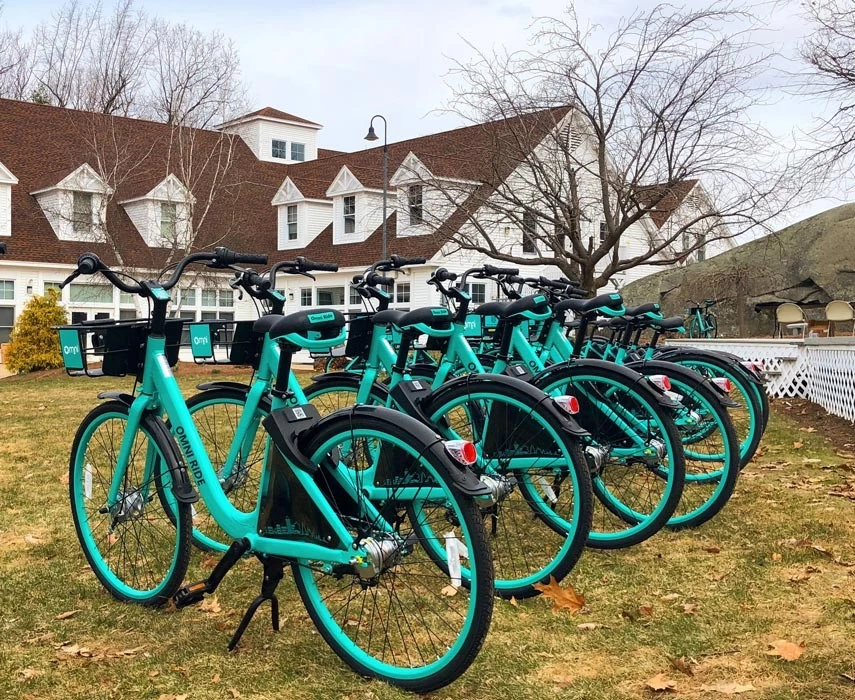 The benefits of shared micromobility
Shared bicycle and electric bikes can meet the cycling needs of 1-10km,with the advantages of labor saving,convenience,and low cost.Compared with public transportation,the shared vehicles are more flexible and have significant social benefits.Both the market size and the number of users have slowed down,and the market of public bicycle rental has gradually been entered a mature stage.There's energy saving and emission reduction benefits for bike sharing industry.
"Last mile"travel,which also known as "last mile"travel abroad,refers to a short-distance movement from a generalized parking lot (including bus stations,subway stations and other transportation hubs) to the final destination.It includes sharing bicycles,rental electric bikes,rental electric scooters and other forms.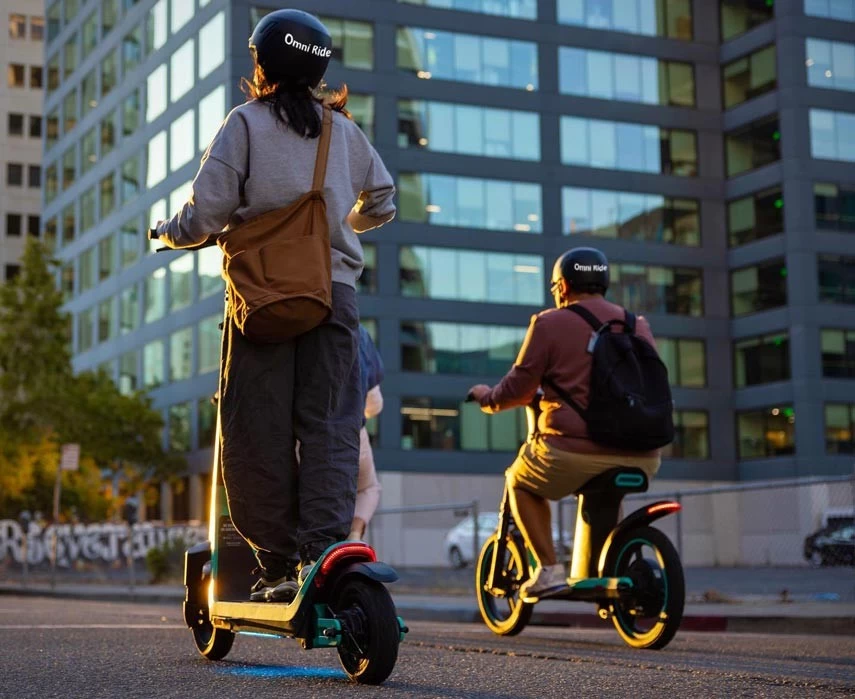 There're smart bike locks and IoT devices for shared micromobility.
The specially designed products such as smart bike locks and IoT devices for shared micromobility are significant and getting more and more demand for short-distance travel.They're not only launched in cities,but also in parks,countrysides.Taking the 5km commuting demand as an example,it saves about 5,000 RMB compared with taxis.After the launch of shared bicycles,the proportion of public rental bicycles has double to 11.6%,becoming the three major urban transportation modes in parallel with buses and subways.At the same time,we will provide you with excellent bike sharing system and the best solutions for shared micromobility.