You must not know the principle of smart bike lock for bike sharing
Omni Original 2023-03-07 14:24:10
The understanding of the principle of smart bike lock
The number of users of bike sharing industry in my country has increased from 28 million in 2016 to 253 million in 2022,and the market size of city bike rental is also gradually increasing.So what is the principle of smart bike lock that can be seen everywhere today,and how to acheive the intelligence?You must not know the principle of smart bicycle locks,let Omni take you to understand!
In fact,in the bicycle lock,a SIM card is designed,just like the SIM card of our mobile phone,it can use SMS,GPRS,4G grid,etc. to complete the communication with cloud server,so that the smart bike lock can be remotely controlled.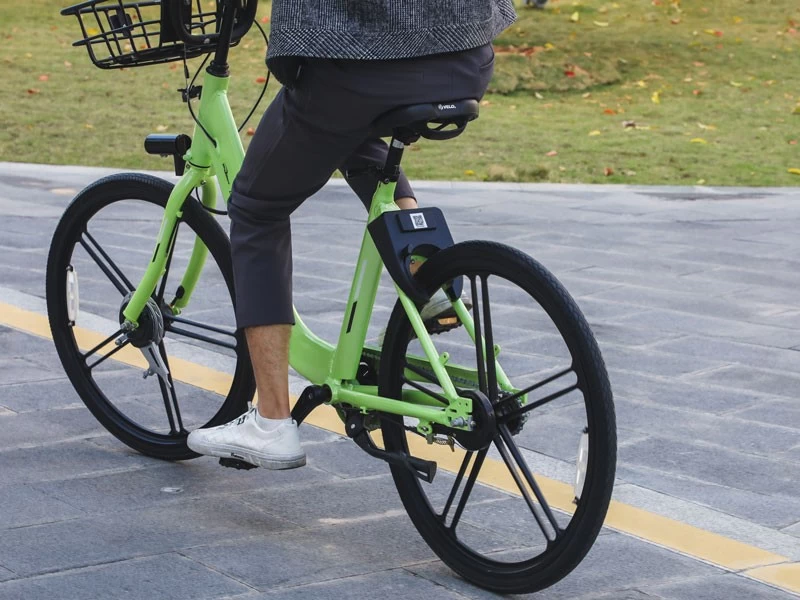 The old principle of old locks for bikeshare
The principle of mechanical lock and original vehicle lock,the cost of mechanical lock is indeed slightly lower,but it is not very convenient to use,its principle is this,first enter the license number on the bike sharing app,get the password to unlock,and then the user manually toggles the mechanical lock locked to the specified password,after the rideshare is over,you need to manually change the password,otherwise,the next rider will unlock it directly.
There are many bugs in the mechanical lock.For example,if you don't lock it after riding,the bike will become a real free bike.Of course,the manufacturer is aware of the BUG of the mechanical lock,and has already replaced it with smart bike lock early,and this kind of mechanical lock will withdraw from the stage of history.
After reading the above content,do you have a clear understanding of the principle of smart bicycle locks,especially electronic locks and mechanical locks?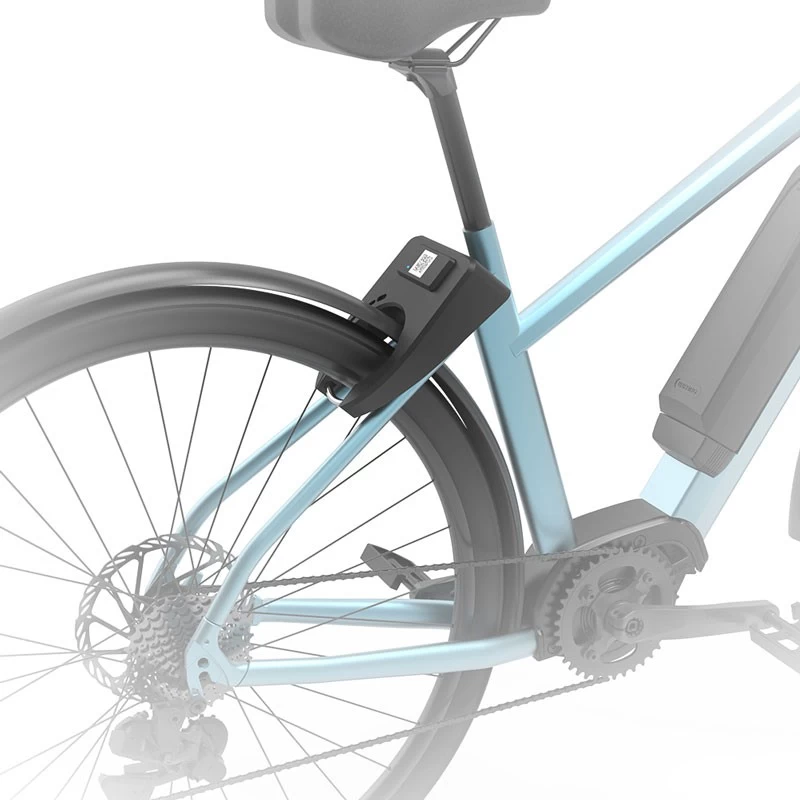 Omni Intelligent Technology Co.,Ltd is a national high-tech enterprise focusing on the research and development and application of the core technology of the Internet of Things.Omni has provided tracking services for more than 20 million vehicle users around the world,and served more than 1,000 enterprises accross the country.It becomes the largest supplier of smart bike locks for the global vehicle sharing field.