How to solve the problem of the sharing bike supply exceeding the demand
2017-11-16 16:26:08
As one of China's "Four New Inventions," sharing bike has opened up the "last mile" of urban traffic. Its original design is to ease travel pressure, provide convenient and efficient service. Inspire citizens to slow and comfortable traffic environment, especially the desire to walk, ride environment.
At present, mass bike sharing in the community is causing an oversupply problem, which has led to extensive flooding of bicycles. This has put tremendous pressure on urban traffic and social governance. Traveling has become more and more difficult for the public. So how to solve this problem?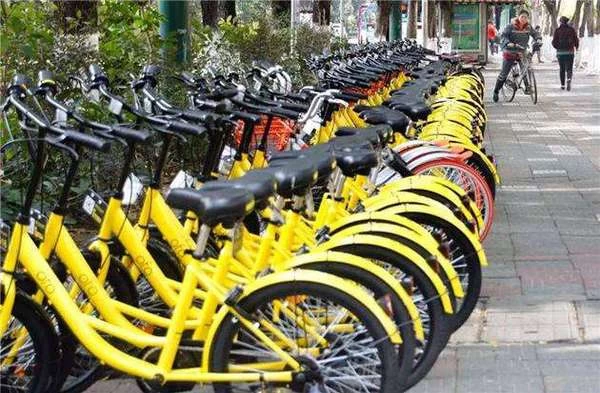 We can take countermeasures in three aspects:

Government agencies and departments, on the one hand, actively encourage market innovation, on the one hand, they have also strengthened their supervision of the market and enterprises, thus standardizing the market.

Operating departments should be done according to local conditions. Due to their different capacities and different needs, each region can appropriately adjust the delivery ratio so as to optimize the allocation of resources.

Citizens need to be civilized, truly achieve regional balance, supply and demand balance, and supporting balance so that bicycle sharing can return to its original beauty.