Belgium's Largest Sharing Bike Mobit CEO and Belgian Ambassador in China Visit Didi Headquarters
2018-01-25 18:08:27
On January 23,2018,The founder and chief executive of Mobit Alexander,the Belgian ambassador to China Mark vinck and Caillol Florence went to Didi headquarters.Alexander and Ambassador were warmly welcomed by Zhang Bei,the vice president of Didi.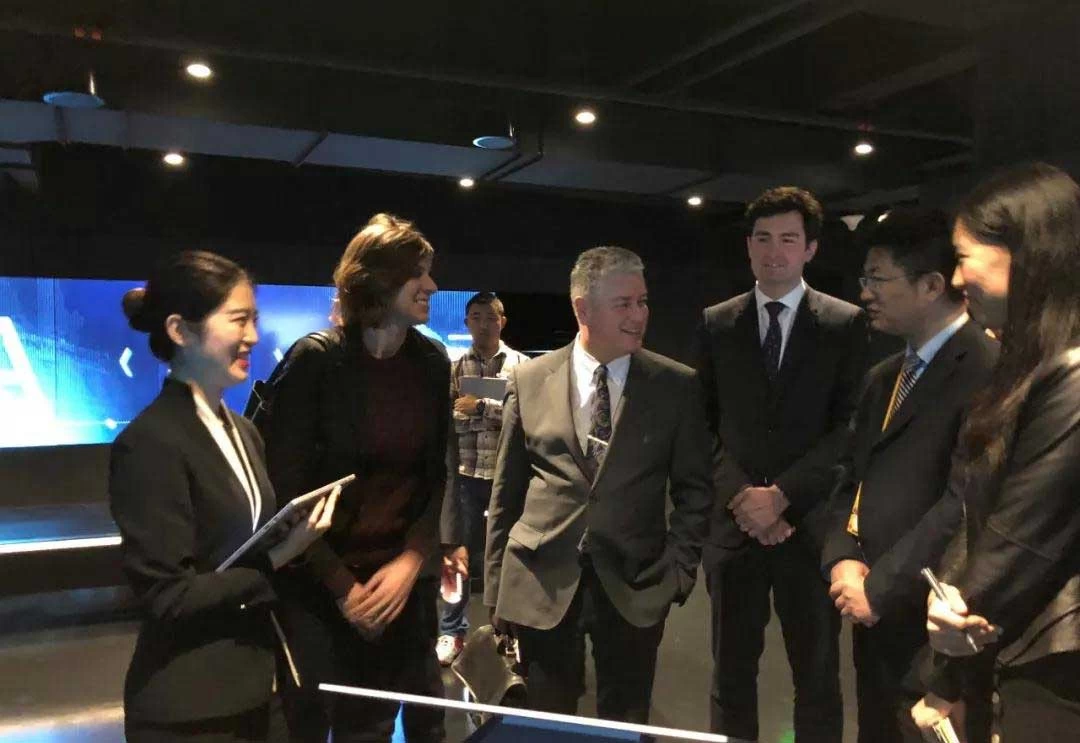 During this symposium,Belgium Ambassador Mark Vink,Vice President Zhang Bei and Mobit CEO Alexander shared their views in smart cities and mobile services.Didi expressed its hope to work closely with European markets such as Mobit.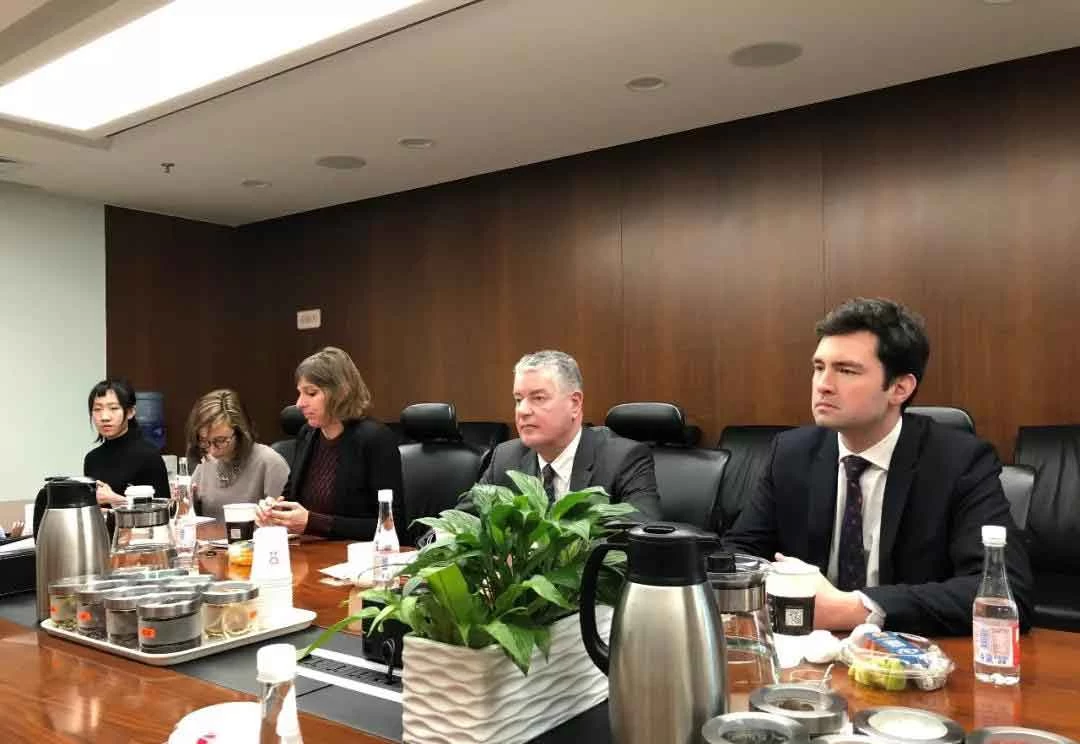 Ambassador Marc Vinck confirmed Belgium's market leadership in bike sharing and technical capabilities.Mark Vinck emphasizes that it will support all Mobit's activities and work with Didi to establish a successful model.

Mobit is the largest bike sharing platform in Belgium,which offers different customized solutions for government agencies in the areas of smart mobile,big data and cybersecurity.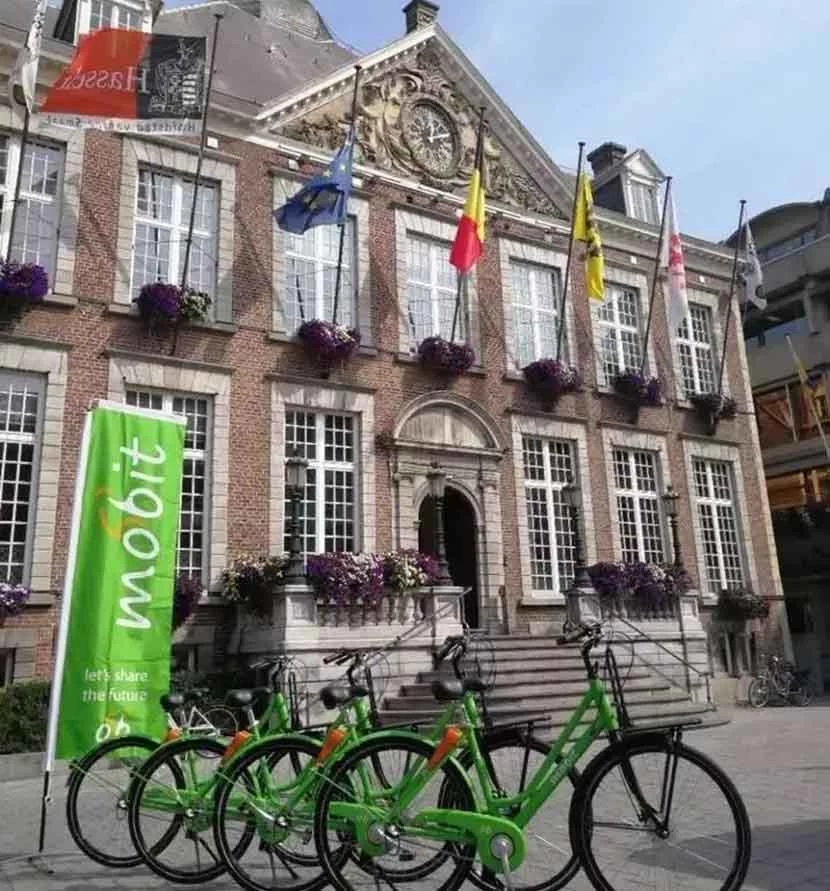 Mobit sharing bicycles is supported by the local government.Mobit is the only shared bicycle supplier in the world to work with the government and has long-term contracts with the local government.The government assists the cycling companies in making better arrangements for repairs and display to avoid disorderly parking and vandalism.
The smart locks used by Mobit integrate embedded chips,GPS modules and SIM cards into the lock.The functions of these devices are:the processor is responsible for the identification and generation of various instructions (such as unlocking),the GPS module is responsible for positioning,and the SIM card is responsible for sending and receiving signals.This design not only ensures that the sharing bike can be informed of its location by the backstage for the user in anytime and anywhere,which greatly improves the convenience of maintenance and use,and also prevent sharing bike from being stolen to the maximum.In other words,the smart bike lock can not only protect the vehicle,you can more accurately confirm the rider.