How to Choose a Rear Bike Light that Cannot be Ignored when Riding
Omni Original 2023-02-08 10:25:44
With the popularity of cycling, improving the safety of cycling on roads at night has become an important topic.The activve lighting equipment on the bicycle body is highly sought after by cyclists.It has developed from a simple warning function at the beginning to a consideration of beauty,personality,fashion,etc.,and the types of lighting equipment have become more abundant.So how to choose rear bike light?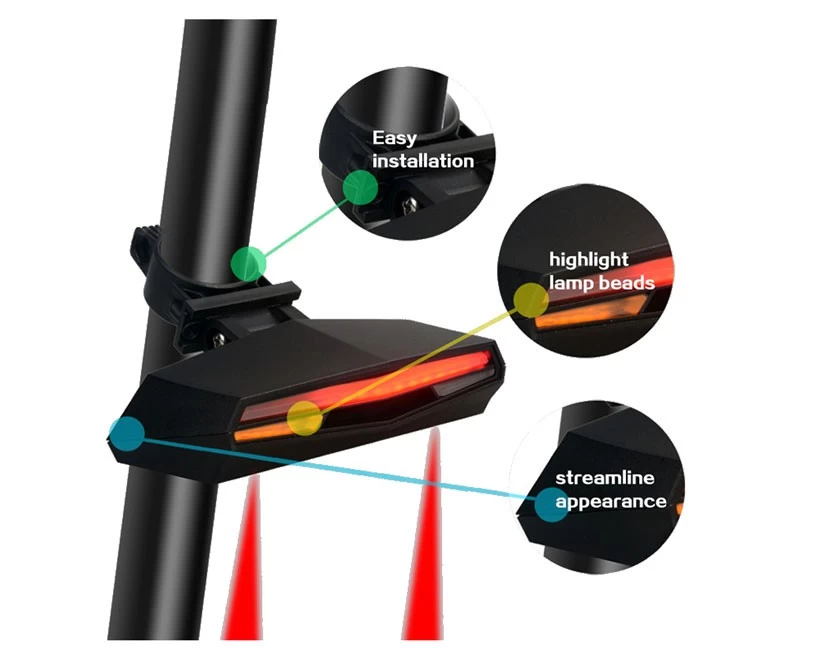 1, When purchasing a rear bike light,in addition to observing the brightness at the rear,you should also look at the brightness on the left and right sides from 30 degrees,60 degrees to 90 degrees.Having broad and even light is of course safer.

2, When purchasing rear bike light,there is no question of which is better or worse between battery powered bike lights and usb rechargeable bike lights,only whether they are suitable or not.Consumers can decide to buy battery powered bike lights or usb rechargeable bike lights according to their own riding habits and in combination with the aformentioned features of bicycle rear light.
3, When purchasing a rear bike light,the brightness,viewing angle,battery life and price are generally considered,while other factors such as whether the light is dazzling or not,the location of the light,and the color of the light are ignored.
4, When purchasing a rear bike light,you must pay attention to the convenience of its installation,such as whether tools are needed.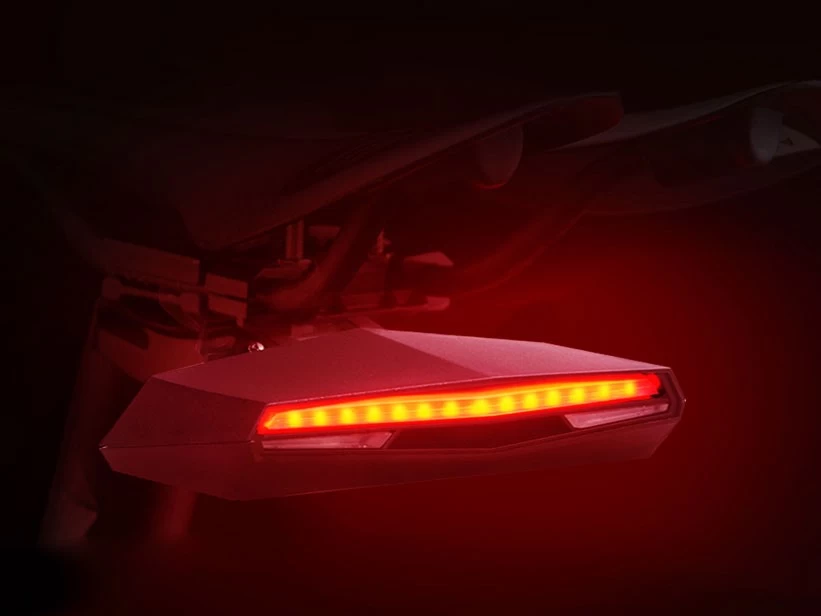 Omni's manufactured rear bike light has appropriate brightness and the light is widely distributed,so that the rider can be clearly seen from all angles from the rear to the side,ensuring the safety of the rider's journey,and the installation is simple and convenient.Omni's rear bike light is trustworthy.