Welcome to Keyless Security for Your Home: By Omni SmartLock.
2020-04-27 14:57:47
We believe safety always starts at home. That's why our locks are designed to give you the convenience of keyless living without having to compromise on security. You can rely on security maximized in multiple ways. Starting with our keyless double-lock patented technology, making quick-locking protection and unlocking faster and easy with a single motion of the lever on either side of the door.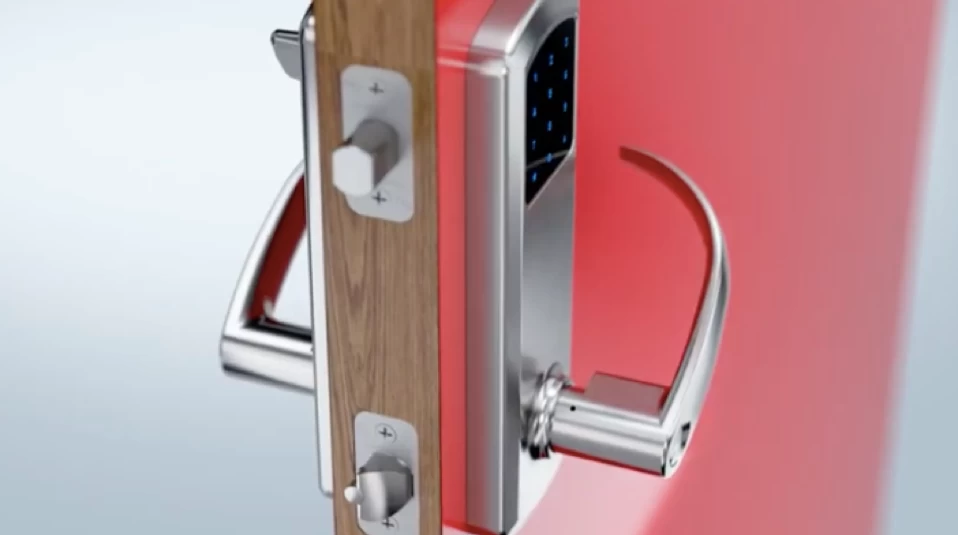 Plus, all-round peace of mind that that comes with the toughest, most durable lock you can find. Take a look at what it means to be protected by Omni SmartLock.

Connecting Security with Convenience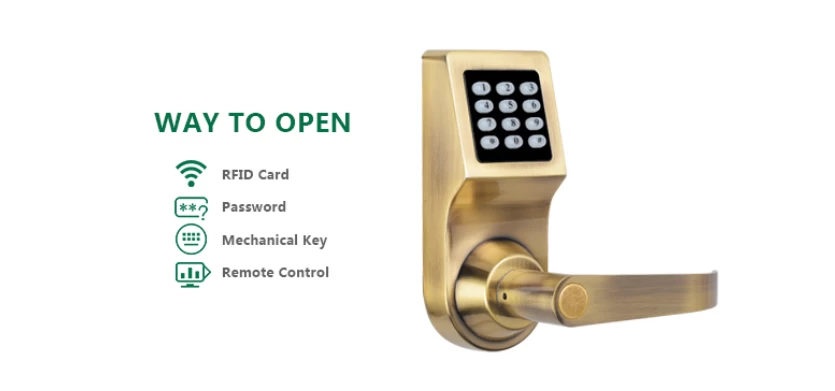 It happens frequently, your hands are full, and you've got to unlock the door. Previously, your only choice was to take the time out to drop your items, fish for the keys, open the door, pick it all up again and go inside.
With Omni SmartLock, simply input your code – or use the RFID keycard or sticker – lift the lever up or down and you're in your home. As you close the door, the latch bolt automatically locks behind you. Pull the lever up, and you've automatically activated the deadbolt as an extra measure of security. It's that easy to be safe and secure!

Security and Convenience Without Giving Up Great Looks and Home Décor Style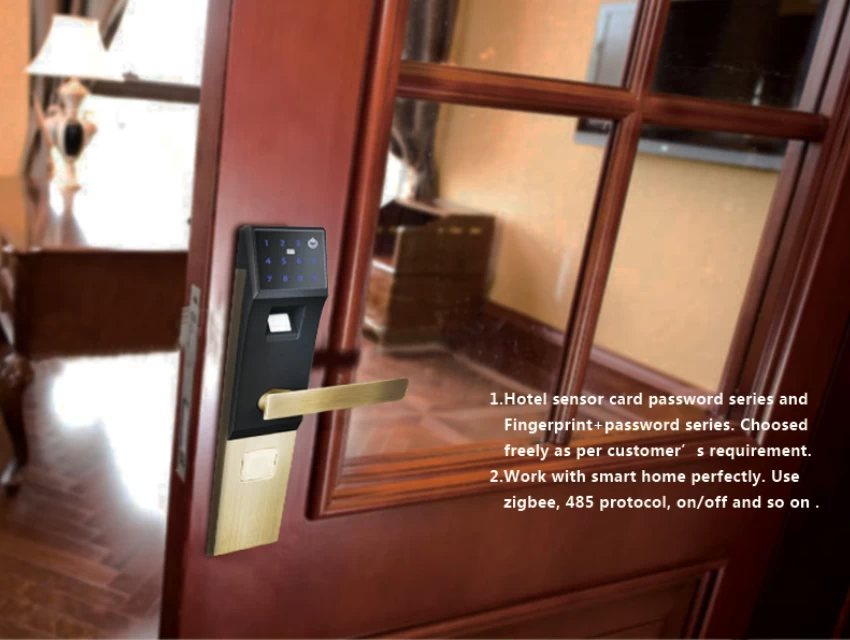 As often is the case, to meet stringent industry strength and security requirements, "the looks" might suffer. Omni SmartLock went above and beyond to make sure that our locks not only look great, but they also add an immediate style upgrade to your home. We chose the latest contemporary finishes – Flat Black, Satin Nickel, and Satin Chrome – allowing you to complement any style door, interior, or exterior.
Making the change to keyless entry for your home can be a big step, and security is undoubtedly one of the biggest concerns. That's why we put your safety first in all we do. You see it immediately in the robust build of our locks supported with intelligent technology that you may not see. Still you'll quickly come to experience through keyless living with the peace of mind that comes with the toughest, most durable lock you can find.
NEED HELP GOING KEYLESS?