Smart Sharing Bicycle Lock System - How it Works
2020-04-27 18:31:50
Ride Return Repeat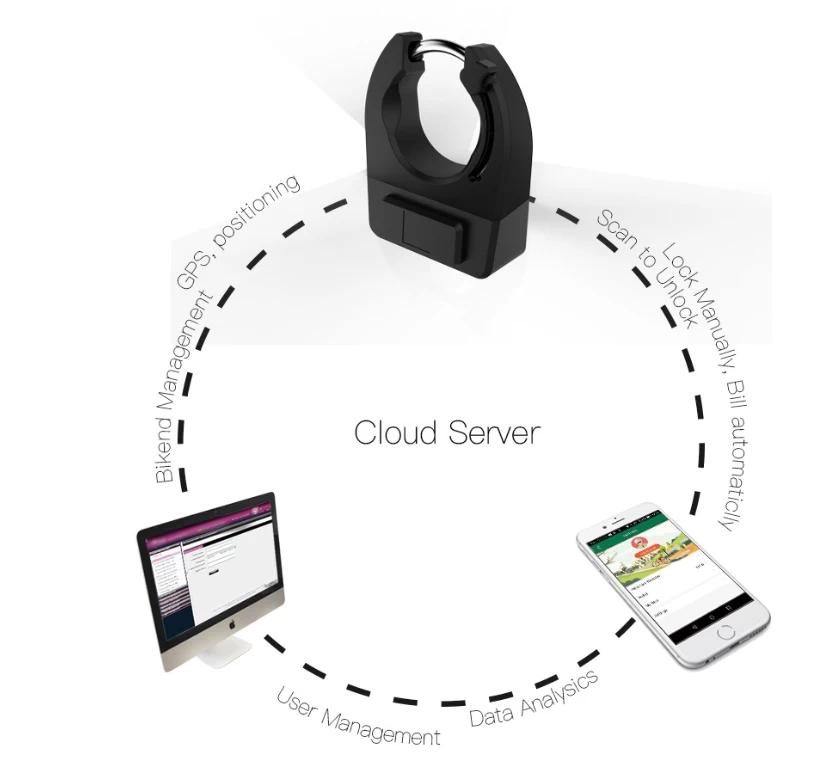 Riders use our smartphone App to locate available bikes at the bike stations.
Using the App, riders select the bike they want to use and the App unlocks the bike frome the rack using the phone's Bluetooth.
When done using the bike, riders dock the bike to any designated bike station and end their ride.
The Admin software tracks all bike and rider activity so you can view this information in real-time.
INTEGRATED APP AND ADMIN SOFTWARE
Every time a rider uses the App to checkout and return bikes, their activity is tracked in real-time by the cloud-based Admin software.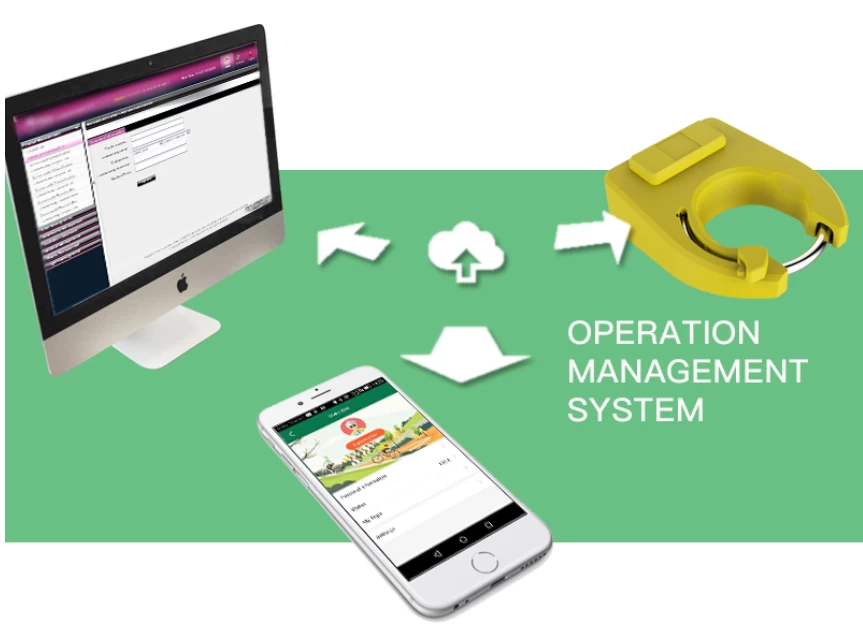 INTELLIGENT SMARTPHONE APP
When a rider checks out a bike, the App uses the phone's Bluetooth to unlock the bike from the rack. When the rider returns the bike, the bike automatically locks to the rack and the rider ends the rental in the App.