How IoT Technology Is Being Used to Fight Against Corona Virus
2020-04-29 11:09:32
Medical authorities, as well as citizens, are now using IoT technology to inform people to avoid walking outside in the absence of masks and estimate their temperature from a distance with the help of drones. Various technologies have been acquired by China to handle the deadly virus spread across the country. The Wuhan coronavirus outbreak has begun to be a worldwide catastrophe, causing thousands dead, leaving millions at a risk, economies blocked, factories, as well as cities, are under lockdown.
Thermal Sensors Used to Scan Body Temperature
Countries such as Singapore even initiated by locating thermal imaging equipment to their screening checkpoints, allowing more accurate thermal imaging than the commercially-accessible radiometric thermal scanners which is utilized to identify if a person's body temperature is above the normal human range.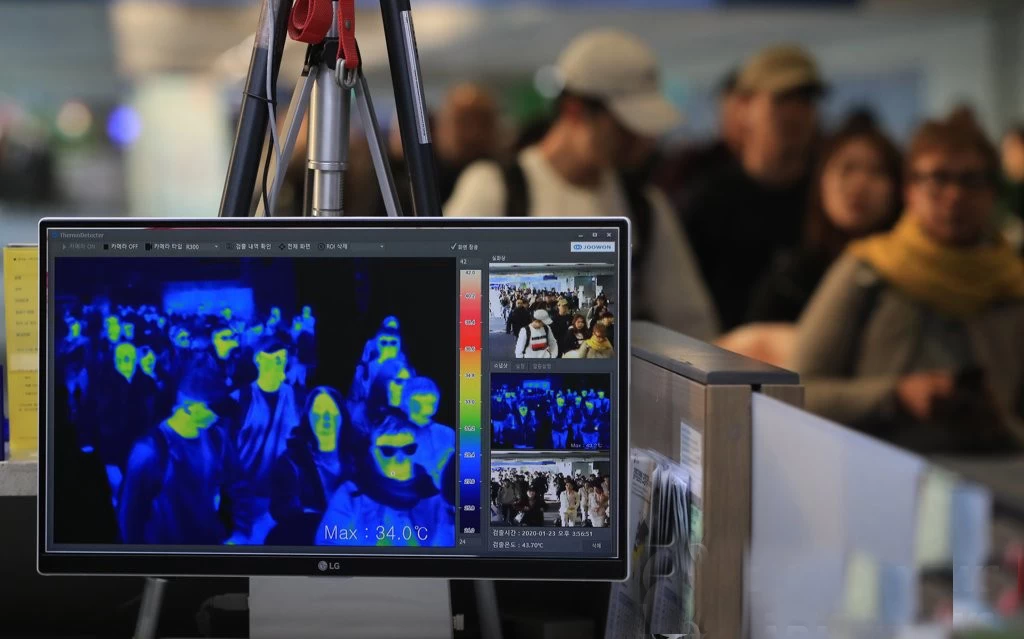 Aerial Thermography Using Drones With Thermal Cameras
On the other hand, drones are also provided with thermal camera scanners to recognize the temperatures of people in quarantine to break the chain of the spread of the Corona Virus. The high-tech monitoring devices detect the person with the unusual body temperature in a crowd before sharing this data with medical officials. This technique of utilizing thermal cameras with drones is called aerial thermography.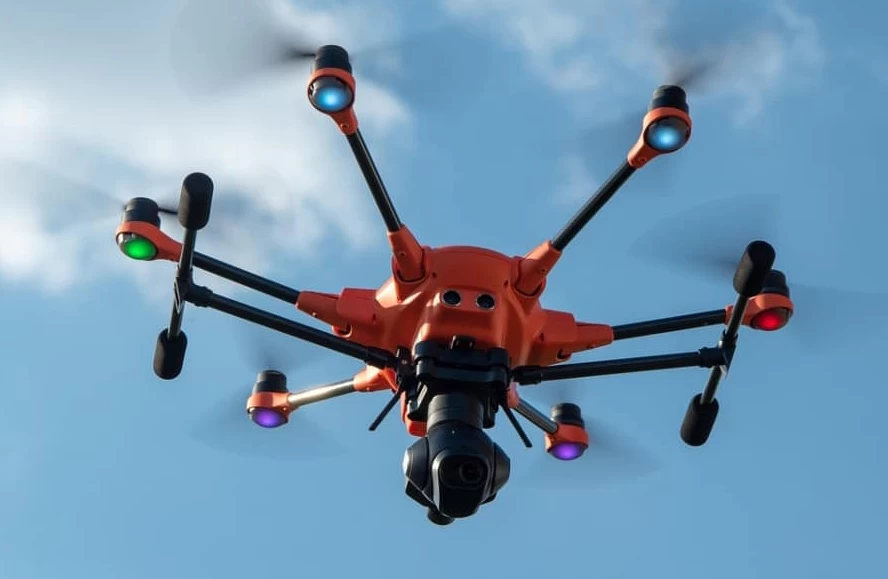 Tracking People With Face Recognition
With the help of AI and ML-based tools, it is easy to identify Coronavirus cases. Though, by tracking travel data, local officials are capable to recognize the infected person and send him for further screening.
Many mobile apps have been built to help people check if they have taken the same train or flight as virus patients detected. AI utilizes an Event-based surveillance system that holds unstructured data from different sources, containing social media, the internet as well as official reports, to track and recognize the confirmation of the threat.
For personal, we can also have other way to escape public transit, like riding the scooter or e-bike or driving your own car.
Here are some devices to make your personal riding safe and easy.