Omni bluetooth bike lock - Combination of a frame lock with modern Bluetooth technology
2020-03-20 11:18:57
Nowadays, the smartphone makes it easy for us to keep an eye on the devices and applications of our daily lives. The lighting or room temperature in the house, refrigerator contents and now also bike locks.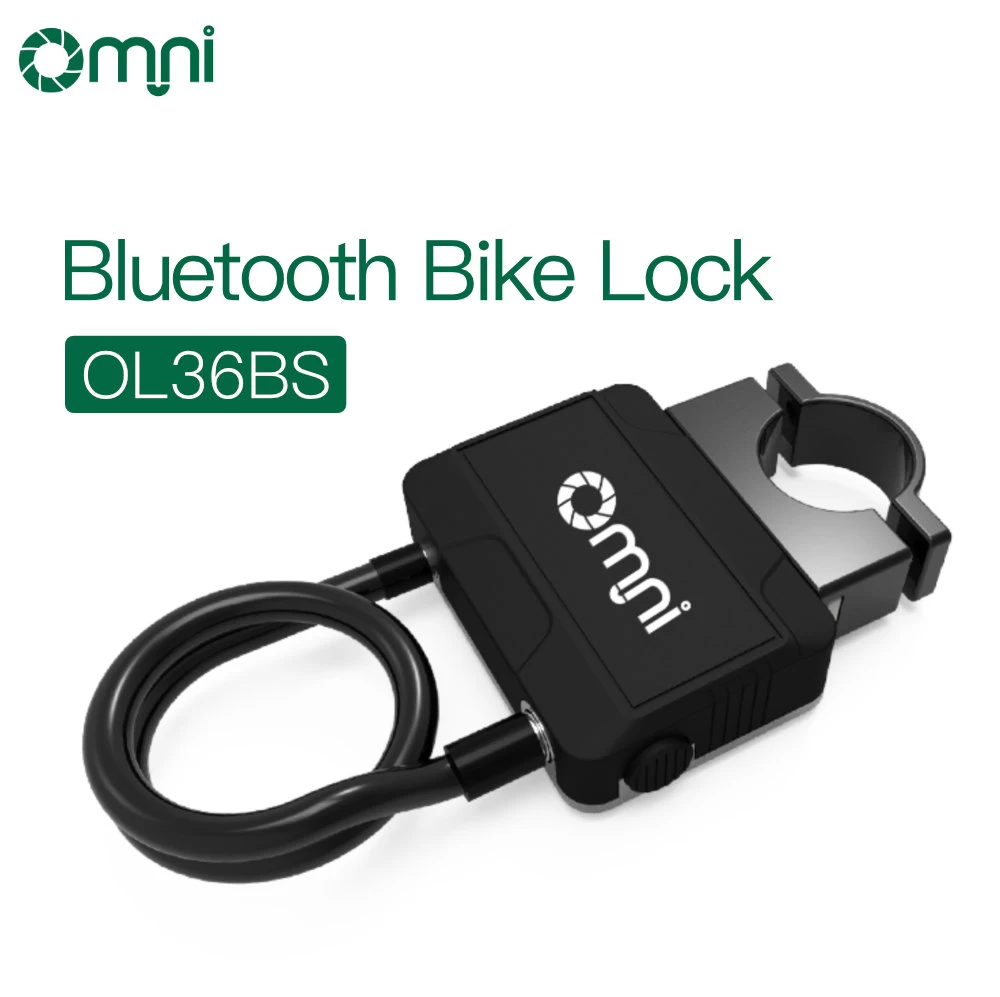 A control of
bike locks
completely without a key or a number code is made possible by means of Bluetooth. Bluetooth is a radio technology that is integrated into all smartphones. Over a short distance, easy and secure data exchange is possible.
A Bluetooth lock
is characterized by the fact that it is controlled via an app on the smartphone. In order to avoid unnecessarily straining the battery life of the smartphone, nowadays only the improved Bluetooth Low Energy (Bluetooth LE) wireless technology is used. This reduces the energy requirements for communication without neglecting the benefits of Bluetooth in general.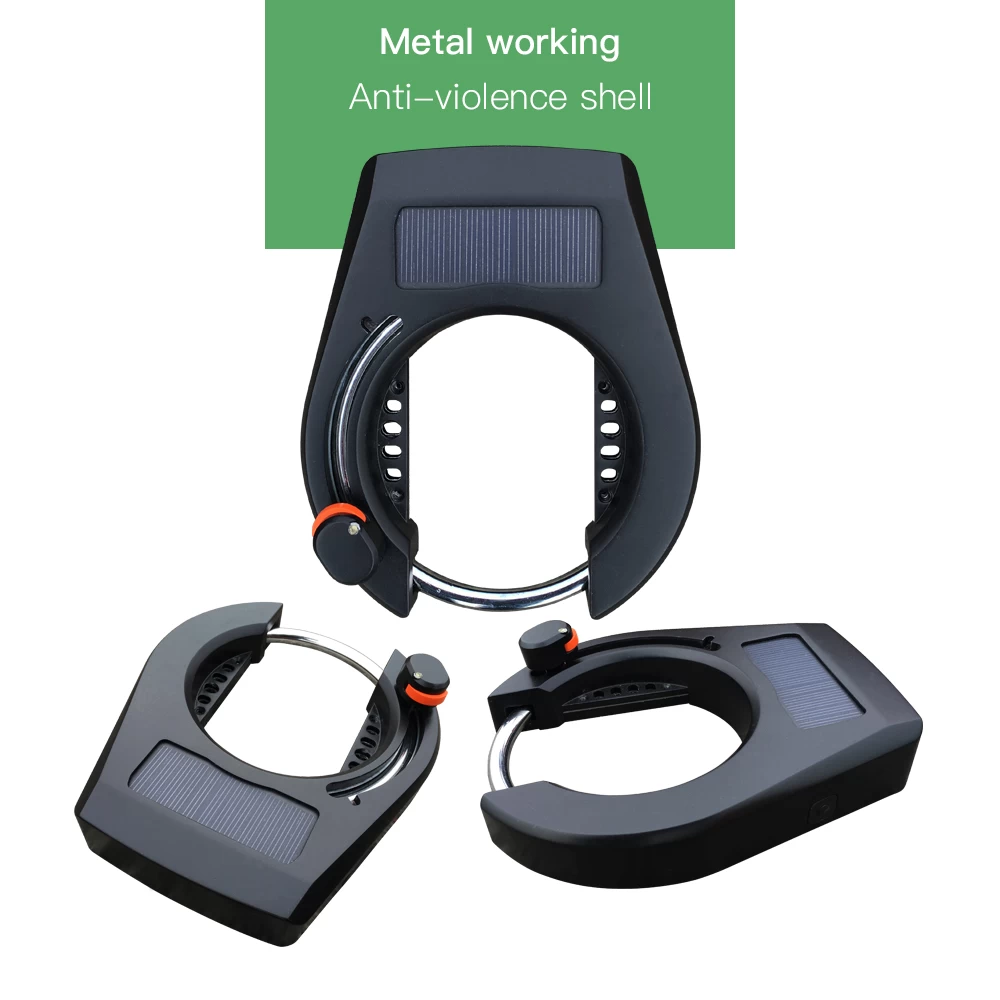 The differences between bike locks with Bluetooth are on the one hand in the style of the lock: From U-lock, folding lock to frame lock, there are many options. The scope of control in the app can also be very different. Depending on the functionality of the Bluetooth bike lock, the app offers appropriate control options.
Functions of our bluetooth bike lock:
Smart
The intelligent bike lock opens and closes fully automatically via Bluetooth connection to your smartphone.

APP
It supports Apple and Android systems. The App turns your smartphone into a digital key. The configuration options are very extensive: setting the range for opening and closing, managing sounds, battery indicator, sharing function and much more.

Alarm
With alarm, frightens the bike thief and thus secures your bike. In addition, the Bluetooth bike lock notifies its owner by message on the smartphone. This feature is available in Bluetooth range. Since most people park their bikes in the vicinity of the apartment, this is not a problem.