Omni be together with you for fighting the coronavirus- New healthcare supplies including face mask
2020-03-24 09:46:11
The coronavirus epidemic is fierce, making face masks and forehead guns a scarce health care equip. Many domestic companies are worried because they can't buy them after resumption of production. Masks and forehead guns will become even much-need in 2020, the hot-selling protective equip!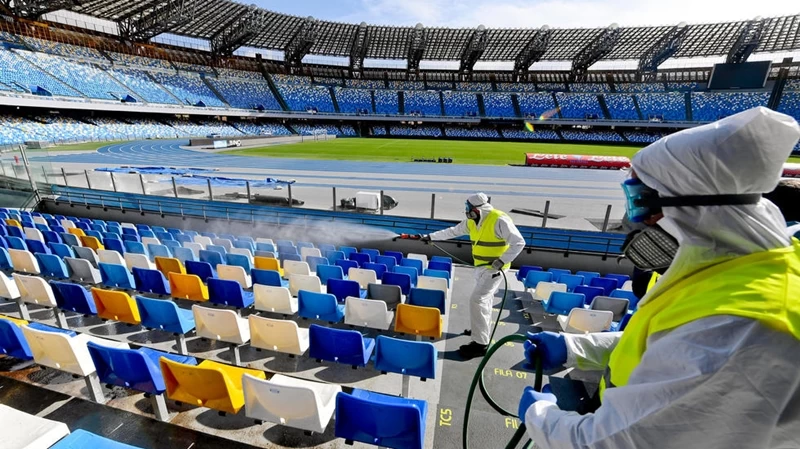 During the energy time, Omni Intelligent Technology has overcome many difficulties in less than a month, and after covering the relevant qualification certificate, in March 7, 2020, the face masks and forehead guns were officially successfully in the production line, and we helped some domestic companies back to work successfully, helping the country get on track in advance!
However, according to the latest news, as of March 23, 2020, the world 's coronavirus epidemic is getting worse, and the number of people infected worldwide has exceeded 300,000.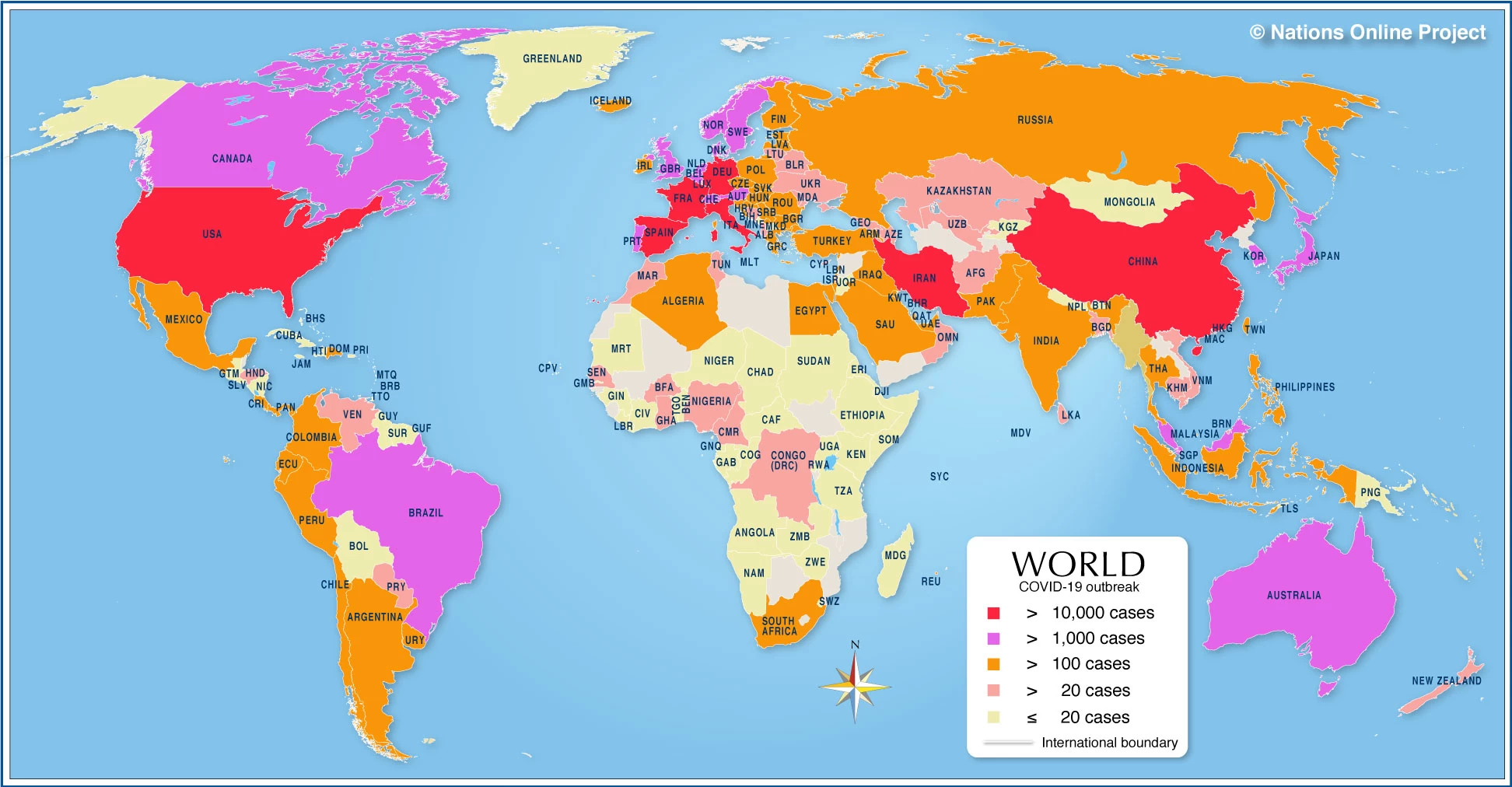 Although the domestic epidemic has improved significantly, the overseas epidemic is not optimistic and there is a risk of serious and fast spread. If the overseas epidemic is not controlled, it may not only infuse the country, let our anti-epidemic efforts go back, but also trigger a series serious consequences!
We know that the world is a whole. Everyone is not only on the same planet, but also under the same blue sky. When disaster strikes, no one can be alone.All the entrepreneurs will take their responsibility and OmniIntelligent Technology will be together with all people around the world to fight the coronavirus epidemic, it is urgent!
Omni
 Intelligent
 Technology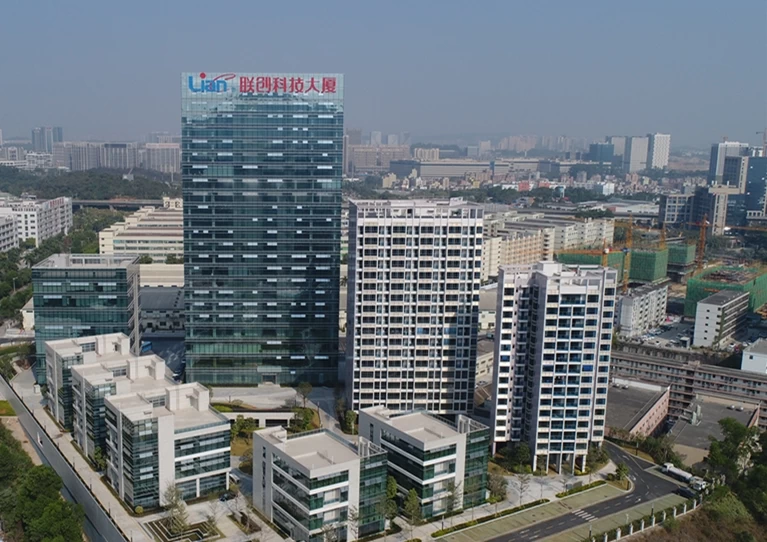 The anti-epidemic in foreign countries is not optimistic, and the lack of protective materials during the anti-epidemic process makes the epidemic battle a bit difficult. So Omni Intelligent Technology Co., Ltd. has decided to study and decide to add a new medical mask N95), protective clothing, goggles, disinfectant, forehead gun, virus detection kit and other protective supplies, to fight the epidemic together!
New Healthcare Supplies