Enterprise Training Online Oversea Marketing Promotion
2017-10-29 23:45:09
In order to improve the skills and service quality of Omni staff, Tommy Liu, who is a technology engineer and marketing director of NUORW, gave a lecture on how to develop oversea markets by internet in OMNI Conference Room on October 28, 2017. Omni intelligent also invited Huansheng Technology, Yaoertai Technology.
The training topic is about how to improve the customer experience when the customer visits our website.Tommy Liu analyzed OMNI smart locks supplier website from a professional perspective in a humorous way. Besides, Tommy spent a whole morning to give a systematic, professional, and comprehensive training.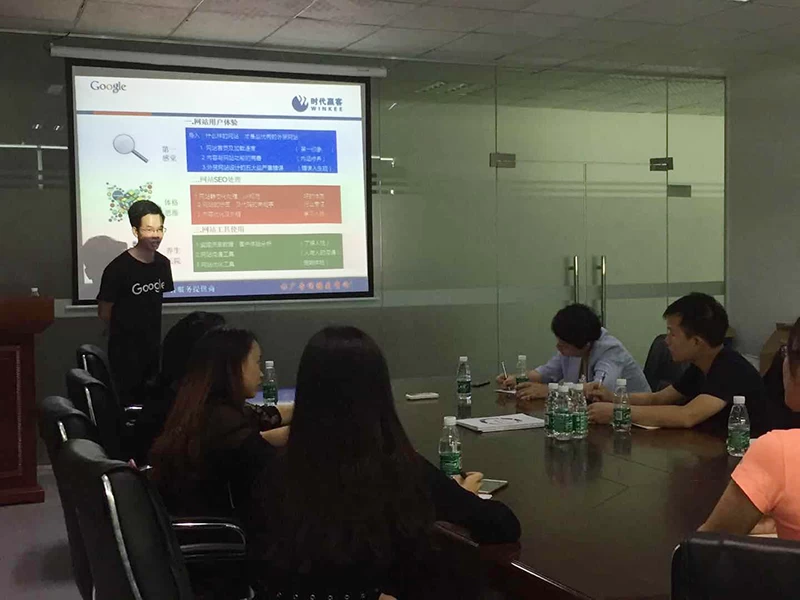 The trainees asked and talked very actively in the class, and Tommy gave the kindly and explicit explanation. The whole atmosphere is very active and relax. In the end of the training, Tommy gave very constructive suggestions for each company and tell them what to do and how to carry out the suggestions. Every trainees are very clear about what they should do in the near days.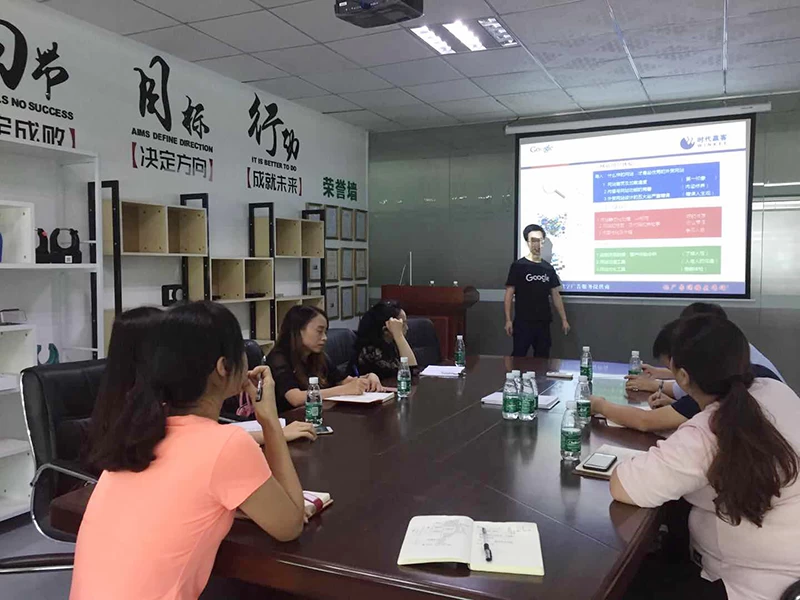 We found our weakness and knew how to improve after the training. At the same time, we found the importance of continuous learning. We will organize employees regularly to learn new knowledge and widen their view so that we can supply more professional products and services.