ofo and C40 city group Cooperate to carry out research projects
2017-10-23 18:21:38
French time on October 22, 2017, the world's leading non-pile shared bicycle platform ofo yellow bike, signed an agreement with the C40 City Group in Paris, will work together to address global climate change issues.
In the C40 Urban Group's research project on "Climate Action Benefits", in addition to its reductions in emissions and climate risk reduction, the project is particularly focused on the importance of climate action in health, equity, economy, security and interconnection The role of research. As a partner, ofo will support the research project in a number of dimensions that build a healthy livable city, find the main factors of climate change, advocate inclusive climate improvement actions.

Attended to the signing ceremony of the chief operating officer of Zhang Yan Qi said that together with the C40, will be in the 'walkability' and 'rideable' and other issues on the joint issue of research. It is understood that the ofoo will also cooperate with the C40 City Group for other innovative projects and will be available in the coming months.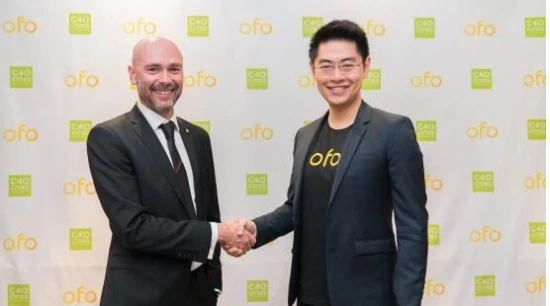 Figure 1: Chief Executive Officer, C40 City Group Mark Watts and ofo Chief Operating Officer Zhang Yanqi

Ofo has operated business in more than 180 cities around the world, including C40 city group members such as London, Milan, Seattle, Washington, DC, Singapore, Bangkok, Beijing and Shanghai. Not long ago the little yellow car to refresh the shared bike industry day orders the highest historical record, daily orders over 32 million. This cooperation will undoubtedly deepen the two sides in the global environmental pollution and governance research, research results will also be effectively used in the C40 city group in this subject on the in-depth discussion. It is reported that the cumulative cumulative distance from around the world to help reduce the 1.16 million tons of carbon emissions, equivalent to reduce the 1.05 million tons of PM2.5 emissions, saving 615 million liters of gasoline.

"Ofo and C40 City Group coincide with the initiative on climate change, we look forward to the perfect cooperation between the two sides." The founder and chief executive officer of Dave said, "The C40 City Group covers a quarter of the world's GDP and more than 650 million urban residents.We look forward to working with these most innovative spirit and ability of the city to cooperate and exchange, and many of these cities are members of the C40 city group.

"We are committed to working with companies that are brave in innovation and sustainable development by providing effective solutions to mitigate urban congestion and pollution," said Mark Watts, CEO of C40 City Group.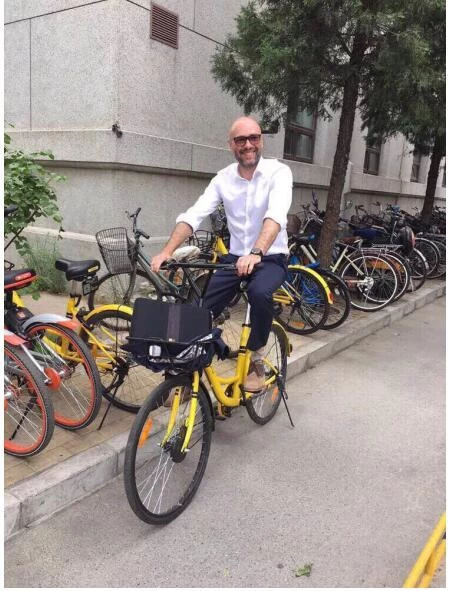 Figure 2: Mark Watts,The CEO of C40 City Group

About sharing bike solutions


Omni sharing bicycle system for the people to build a green travel sharing platform. Omni, based in China to serve the world, to provide customers around the world one-stop sharing of the overall solution.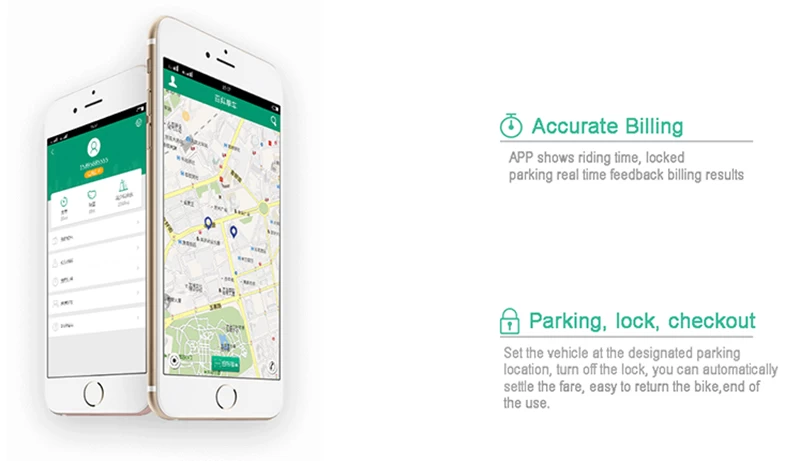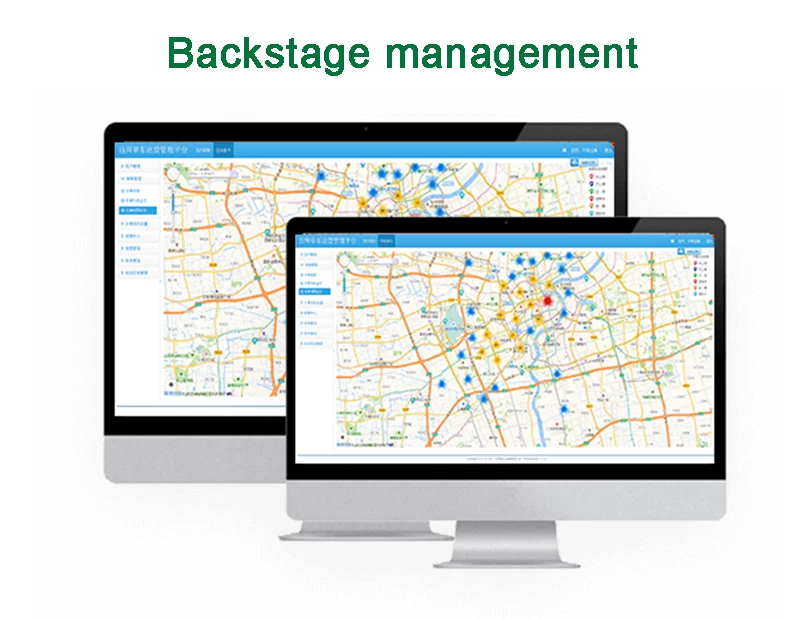 Product features:


1.  To meet the overseas user's bike lock
   Multi-language version of APP, background management system
2.  Fixed parking, electronic fence technology
   Saving hardware investment, software development costs
   Sweeping ride, no need to do card, to facilitate the city people travel