The bicycle tail light is a must for every cyclist!
Omni Original 2023-03-23 16:51:58
The bicycle tail light is very important for cycling,especially at night.At night,the dim light can remind the vehicles coming from behind that there are people in front,so as to avoid the occurrence of traffic accidents.
The features of Omni bicycle tail light
Omni tested a fully functional intelligent taillight some time gao.Today,Omni recommends it to all riders,especially those who love to ride at night.There're six lighting modes in this bicycle tail light,which can basically satisfy all riders with all needs of taillights.This tail light is used together with the wireless remote control fixed on the driving handlebar,so that the bicycle can have a tail light with more complete functions than the battery car.The most basic thing about the bicycle tail light is that there will be a reminder when braking,and the principle of being clearly visible. Most of the taillights get these two functions,and the brake prompt can warn the cars behind to prevent rear-end collisions,and the taillights are all waterproof,so you don't have to worry about being damaged in rainy days.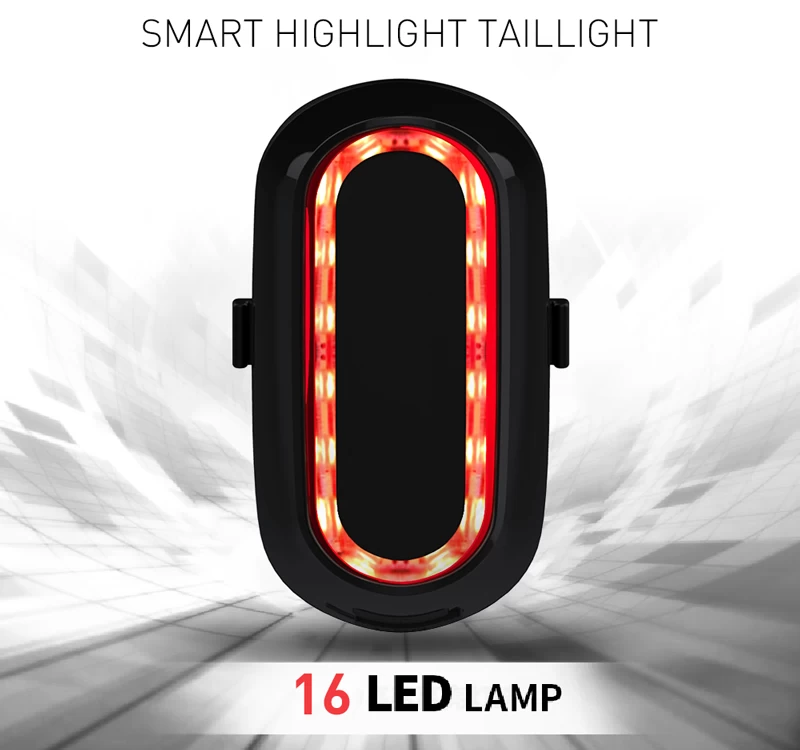 The functions of led rear lights
The vision of riding at night has decreased.Omni recommends riders who like to ride at night to choose a tail light with a laser edge.This tail light can be controlled by a wireless remote control fixed on the handlebar.The advantage of it is that it can be controlled freely.The bicycle tail light supports a higher safety factor because of multiple functions such as left and right steering of taillights.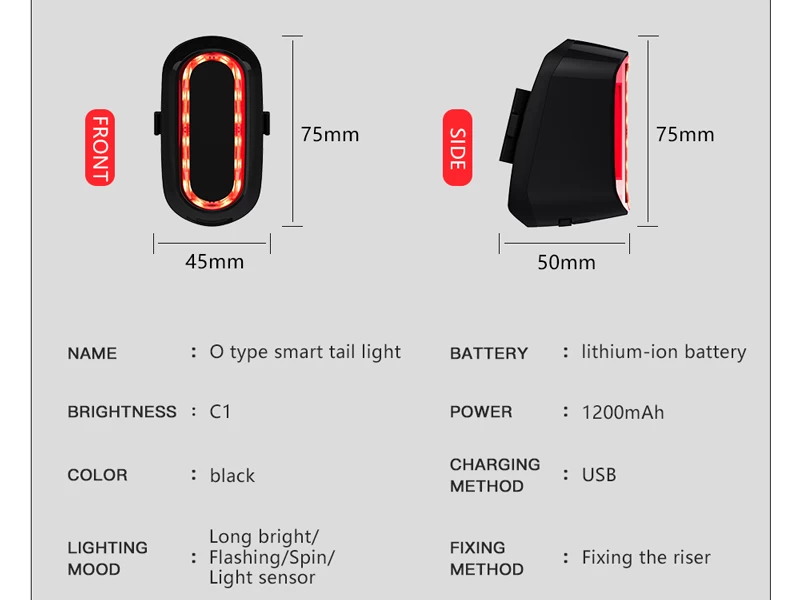 Omni bicycle tail light is trustworthy.Please go to Omni's official website to learn more if interested.Moreover,there're much more designed smart locks.