Smart Bicycle Lock Exploded? Be careful when choosing a shared bicycle lock manufacturer!
Omni Original 2023-03-20 14:44:46
Choose a better smart bicycle lock manufacturer
There was an explosion in the smart bicycle lock,and it flew up to the roof of a 2-meter-high building.The power was close to that of a small bomb.Therefore,when launching a new bike rental business,all ride share companies should choose a good smart bicycle lock manufacturer.Regarding which shared bicycle lock manufacturer is good,today I will share with you in details.Mainly look at the following points.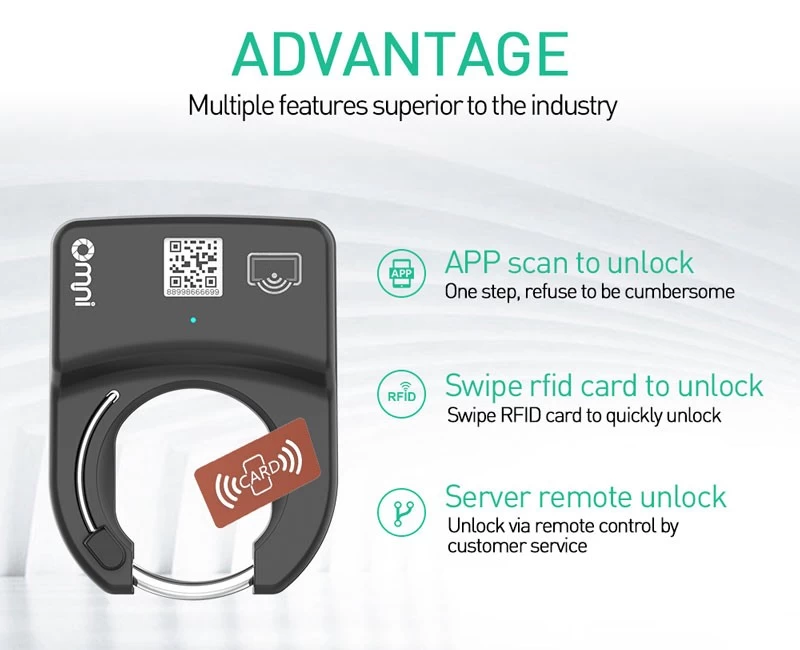 How to choose a suitable smart bicycle lock manufacturer
Firstly,a good technical research and development team is needed.
The first thing a good smart bicycle lock manufacturer should pay attention to is the technical research and development team.A strong R&D team can inject more powerful functions and requirements into the products,which can ensure all the needs of users.This is a hard condition,and it is also necessary.
Secondly,it depends on the production team.
A good manufacturer of smart bicycle locks,of course,must pay attention to the one-stop service of software and hardware.If you have software,you must also have hardware.And we also need to pay attention to the strength of the production team,who manufactures the qualified bicycle locks that meet the needs of customers.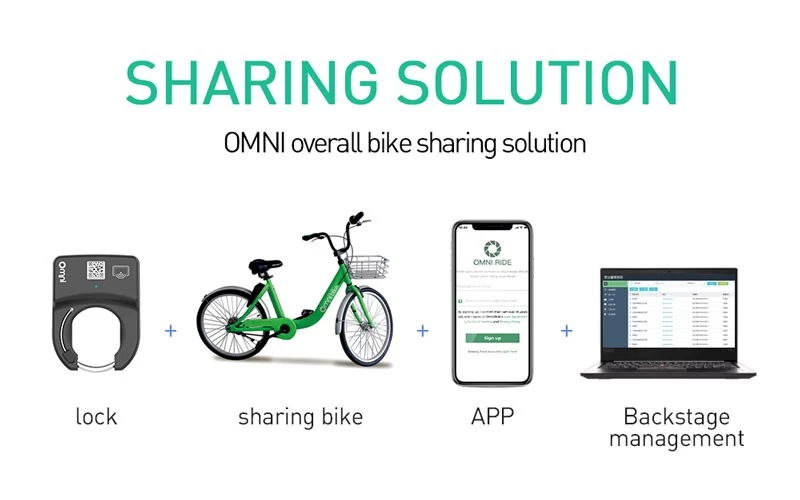 Thirdly,when it comes to smart lock manufacturers,Omni Intelligent Technology Co.,Ltd is the company that must be mentioned.
It is currently one of the largest manufacturers of smart bicycle locks in China.In addition to sales in China,smart bicycle locks are also very popular in foreign markets.Omni has its own R&D team of 100 people,as well as a dedicated production line,and is a one-stop software and hardware provider with relatively strong technology.