Bid Farewell to Traditional Cabinet Lock with New Bluetooth Cabinet Lock
Omni Original 2023-03-17 16:04:55
The bluetooth cabinet lock is improved on the basis of traditional mechanical locks.In terms of security,indentification,and management,generally speaking,it is keyless and simpler.The bluetooth cabinet lock can protect items from being lost.It can be controlled by a mobile phone and unlocked with one key,which is easy and convenient.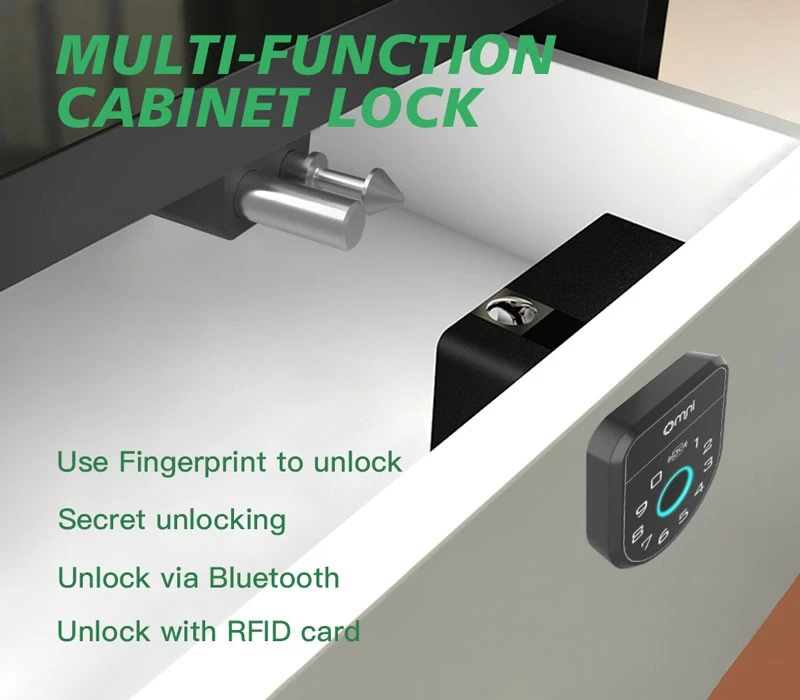 1,High security lock cylinder
There are different grades of lock cylinders,and there're different safety factors of different grades.It is much greater when safety factor is higher.Among them,Omni uses the C level lock cylinder with the highest safety performance.
2,Password technology
The cabinet owner of the Omni bluetooth cabinet lock can enter the password to unlock,and can also use finger print,Bluetooth,and mobile phone APP for unlocking,and other methods for easy unlocking.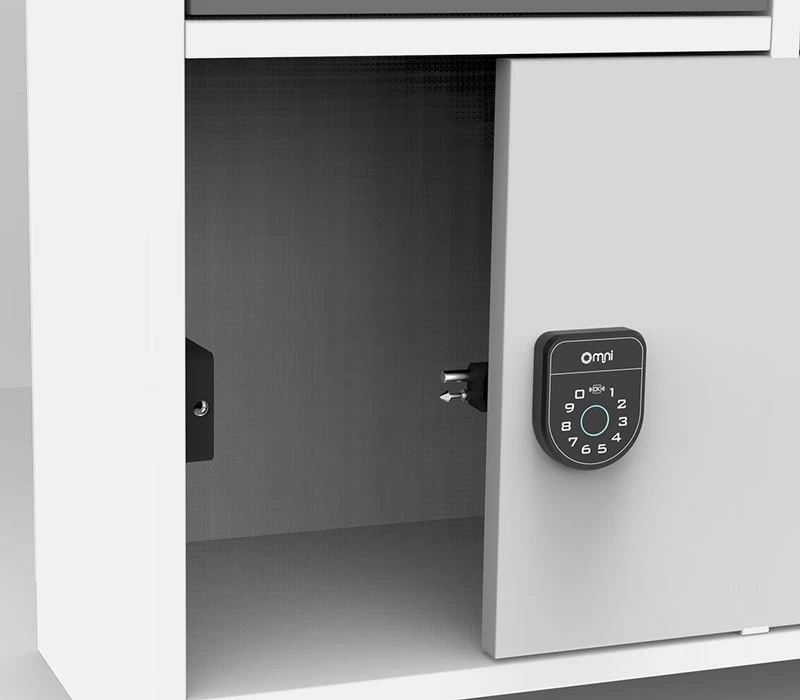 3, Good quality material
At present,there are mainly four kinds of materials for bluetooth cabinet lock:zinc alloy,aluminum alloy,stainless steel,and ABS environmental protection material.Omni chooses ABS environmental protection material,making Omni's bluetooth cabinet lock more environmentally friendly and inexpensive.
4,Semiconductor fingerprint unlocking
There're two mainstream fingerprint recognition technologies:optical fingerprint recognition and semiconductor fingerprint recognition (biological fingerprint recoginition).Omni chooses the semiconductor fingerprint head for keyless cabinet lock,which makes unlocking faster and more convenient.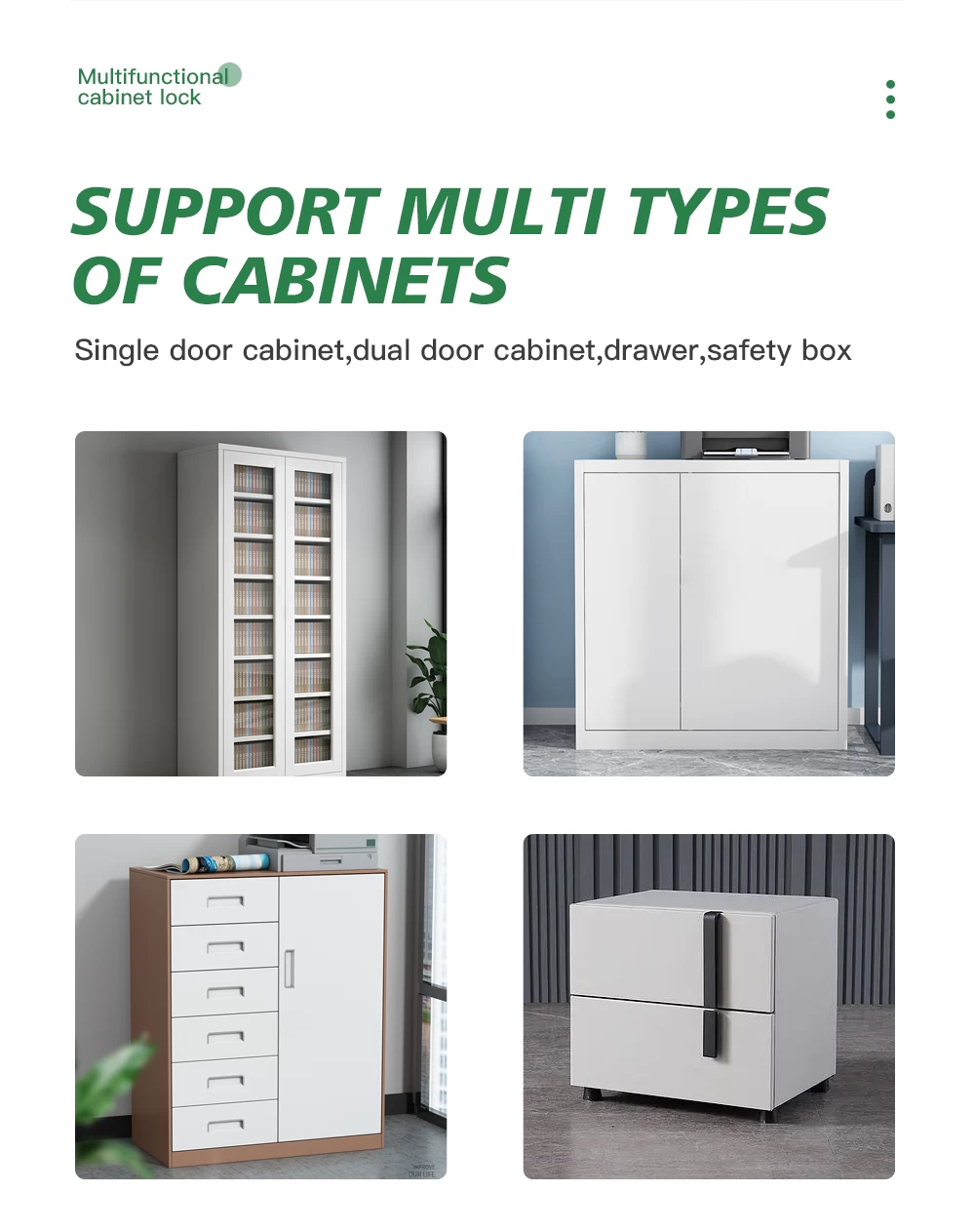 The bluetooth cabinet lock produced by Shenzhen Omni Intelligent Technology Co.,Ltd. allows users to say goodbye to the loss of traditional lockers and theft of confidentail documents,and they can use the mobile APP to unlock it with one key,which is convenient and stable!