Advantage of Smart Parking System
Omni Original 2023-04-26 15:47:24
  Smart parking system has gradually become the demand of the public.Car owners hope that the parking lot will not be as crowded as before,or that they only know that the parking lot is full after arriving at the parking lot,and have to find a suitable parking space again.What can solve such problems is that the parking lot has become more intelligent.Based on the needs of current car owners,Omni Intelligent Technology Co.,Ltd.will introduce the benefits of the smart parking to you.
  Unified management of the parking lot through networking
  With the front-end intelligent hardware solution,that is,the parking lock solution,the cloud platform is uniformly connected to realize the centralized management and control of the parking lock,the status of the parking lot is displayed in real time,and the operation data is clearly displayed,which meets the government's networking requirements and helps the construction of a smart city.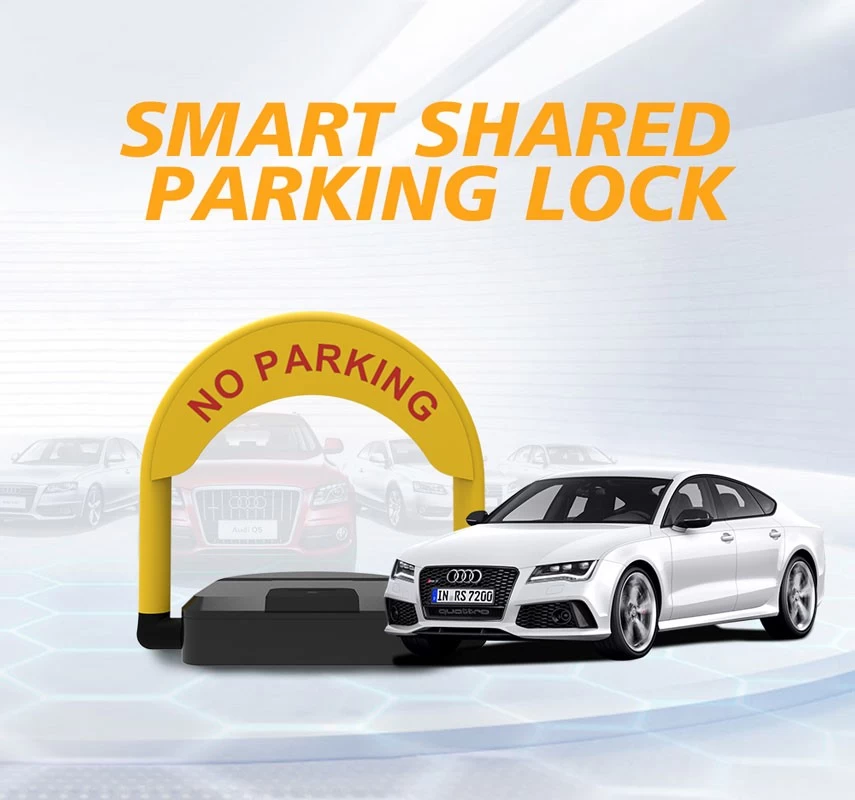 Improve operation and management efficiency through intelligence
  Promote the upgrade of the smart parking system's operation and management model,withdraw the booth personnel to the center,or even use remote or managed services,which will greatly reduce investment and management costs,improve operational efficiency,and increase operating income.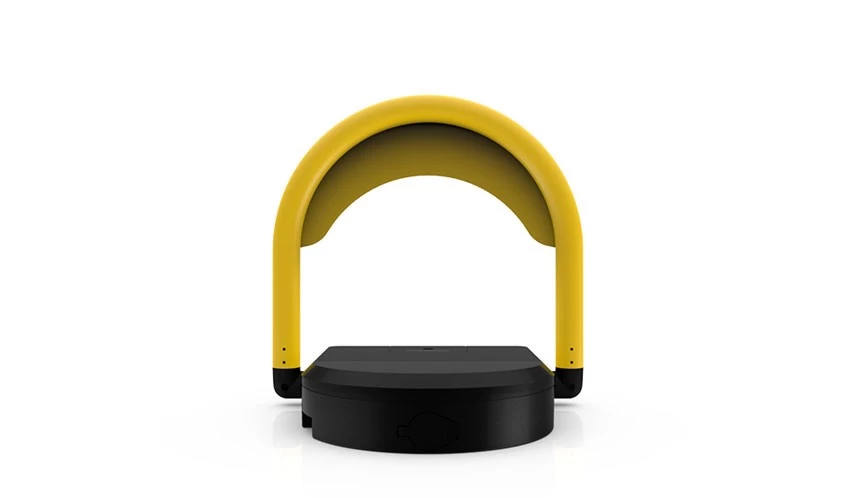 Provides remote control to improve the parking experience for car owners
  Through automatic sensing and remote control services,it responds and solves problems in real time to ensure the efficient passage of vehicles;combined with the smart parking app,it optimizes the car owner's experience in car search,parking and payment processes.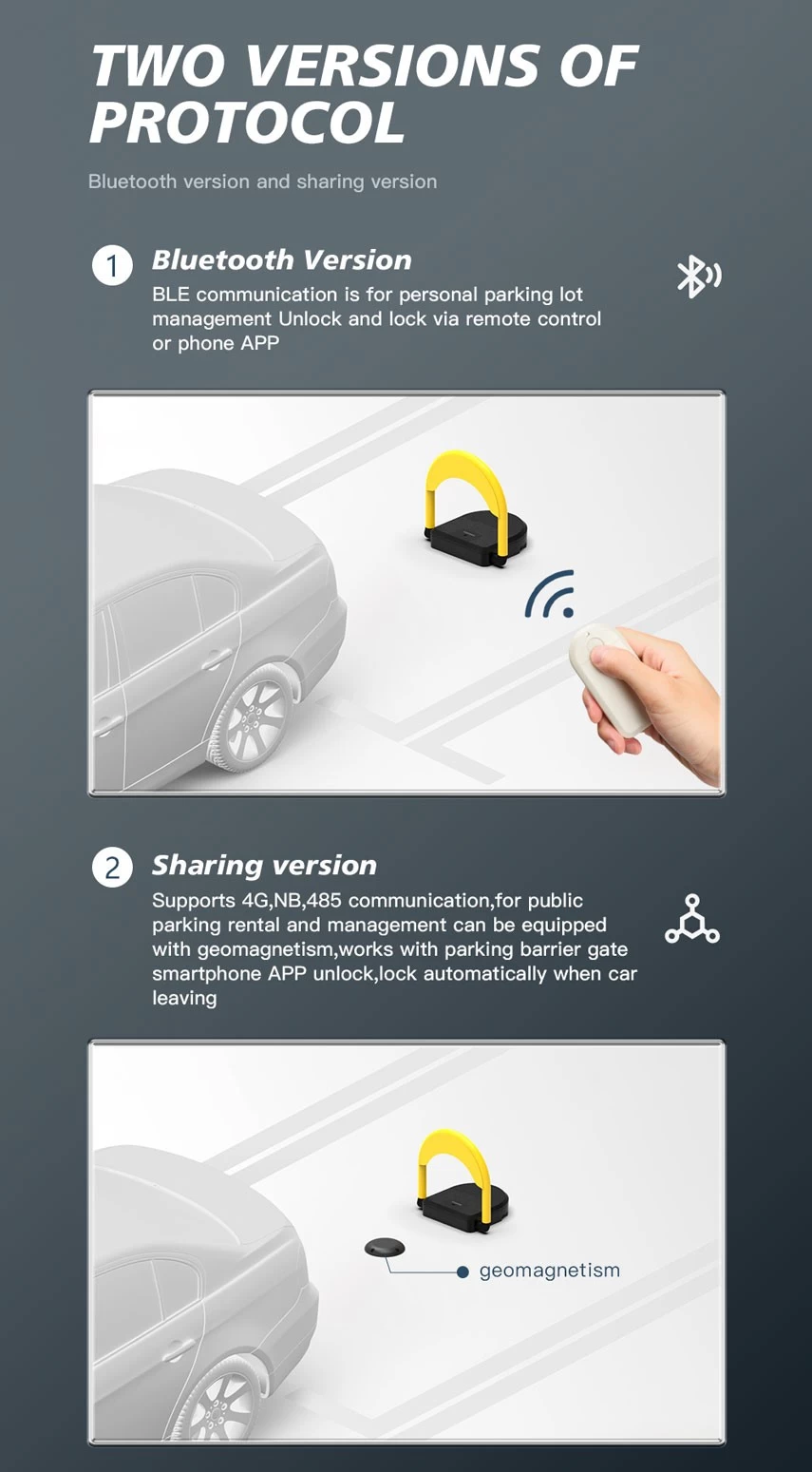 Parking lock and software system adapt to various application scenarios
  Based on the SaaS platform to provide cloud services and a flexible combination strategy of parking lock and smart parking APP,a set of one-stop parking lot operation management solutions including smart parking lock,software services,and technical services are created for users to meet the personalized selection needs of users.