Why riders must wear a helmet when riding a micromobility?
Omni Original 2022-12-05 15:03:24
Today,some cities are decided to equip all bicycles and other micromobility with new smart helmets.The new smart helmet base is installed in a special basket in front of the bicycles or installed on tube of electric bikes and electric scooters.Users must first unlock the helmet lock through the mobile app,and then unlock for rideshare after taking off the helmet.If the vehicle detects the rider is not wearing a helmet,the bicycle rideshare can not be started,which is equivalent to an extra layer of insurance.
Wearing a helmet is very important.When an accident occurs,the helmet can absorb most of the impact force and protect the head as a buffer and shock absorber,reducing the proportion of personnel injured by 70% and the mortality rate by 40%.
Head injury rate:not wearing a helmet is 2.5 times that of wearing a helmet.
Fatal injury rate:not wearing a helmet is 1.5 times that of wearing a helmet.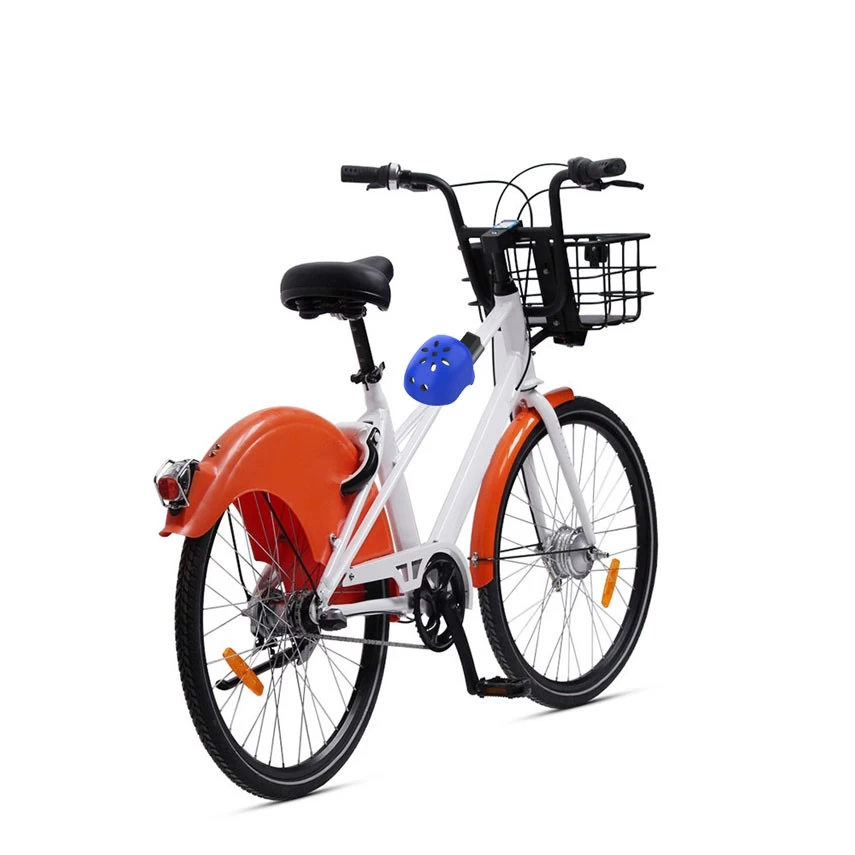 In order to improve the wearing rate of helmets of sharing bicycles,sharing electric bikes,sharing electric scooters and others,many companies have launched smart helmets solutions for safety of above mentioned sharing vehicles.
Users need to unlock the helmet lock through the mobile APP or mini program.The helmet can only be locked and returned to the specific position in the basket,and riders can only returned and locked the vehicles after the helmet is returned back correctly. 
For riders of electric bikes or electric scooters or others,helmets are equivalent to the seat belts worn by car drivers,and are the last time of defense to reduce injuries in traffic accidents.With method of IoT technology and other automation technology,it is strictly required that every user who rides a shared electirc vehicle must wear a safe helmet when riding,so as to effectively protect the personal safety of every cyclist!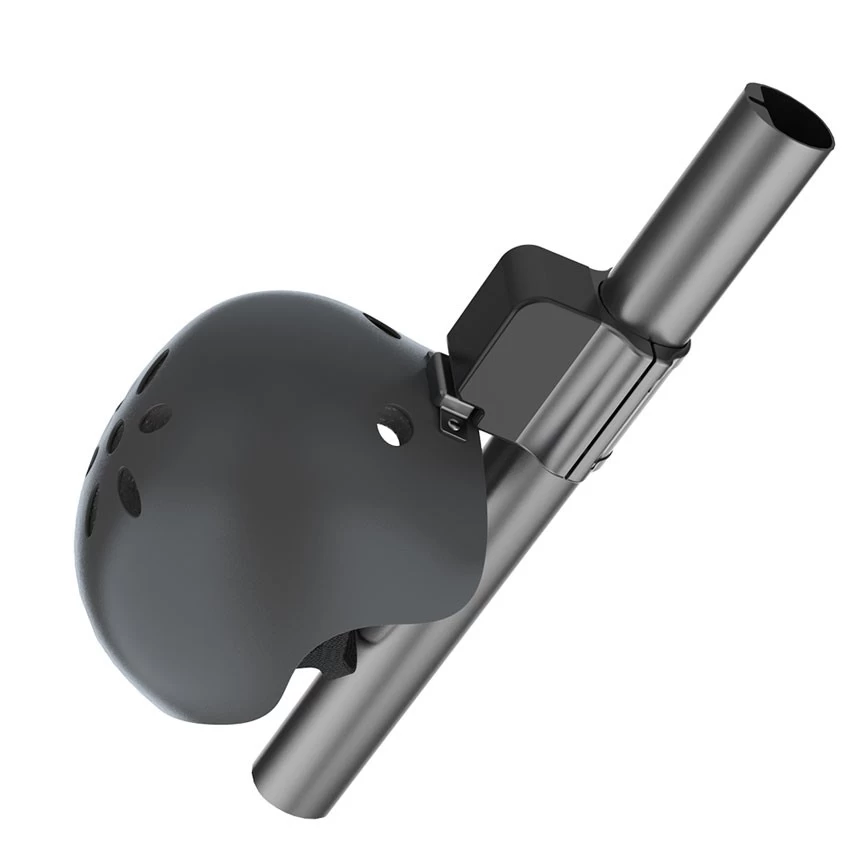 Vehicles manufacturers should be cautions when choosing a helmet lock.Some helmets on the market are locked by external wires.The wires are easy to be knotted and damaged.The helmet is easily damaged by theft and helmet often disappears.Some companies's helmet are stored in a fixed station,not locked with the vehicles,and they have to find a station when needed.It is time-consuming and labor-intensive,and there is no place to store it.If using a mechanical lock for the helmets,the switch is done manually,which is inefficient and error-prone.
The helmet lock of Omni Intelligent Technology Co.,Ltd.is fixed on the tube or basket on the vehicles,with hidden wiring,simple and elegant appearance,Bluetooth wireless connection,APP switch to rent and return helmets,convenient management,and one-step conpletion.There is also security indentification and anti-theft technology,and the helmet lock of Omni Intelligent Technology Co.,Ltd. is trustworthy!