What's so Special about Smart Bike Lock?
Omni Original 2022-11-21 18:10:19
We may find out the popular bictcles in the 1980s gradually disappeared from peoples' sight,however,the great event of sharing bicycles has allowed bicycles to appear in every corner of daily life,revitalizing the traditional bicycle industry.The users can use a mobile phone APP to unlock the bicycles and ride,what's so special about this smart lock for the bike sharing industry.
Smart bike lock is the core component of sharing bicycles.As a necessary component,it can not only provide positioning and prevent theft,but also an important source of big data.It is an IoT technology,using a smart bike lock which is built-in IoT technology is one of IoT applications.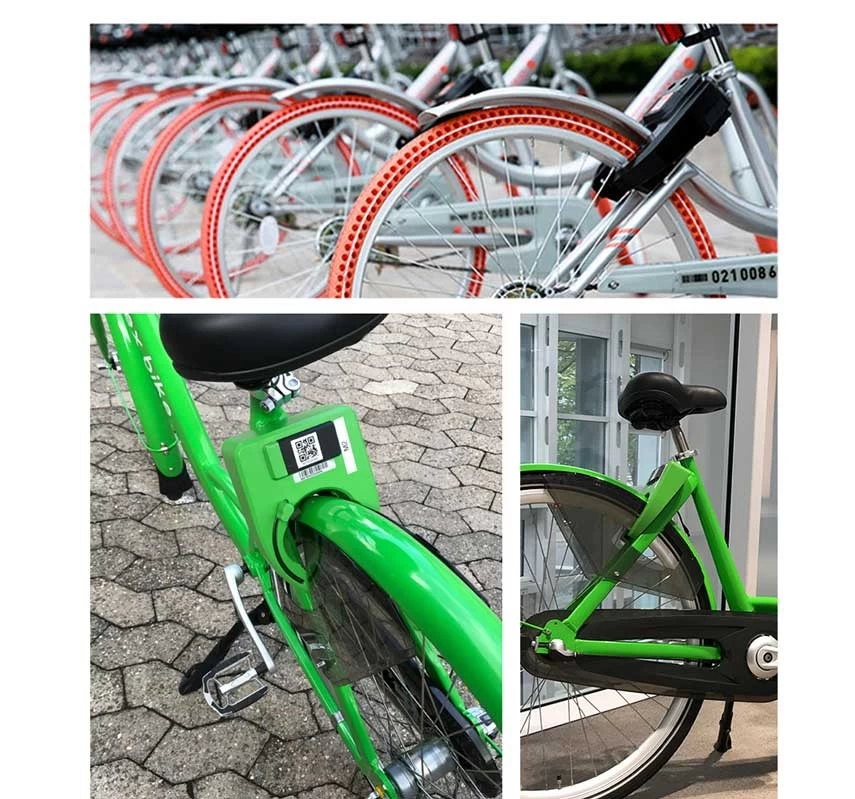 What are the unlocking methods in the historic development of smart bike locks for sharing bicycle?
1. SMS unlock
People used text messages as unlocking signals for the earliest sharing bicycles.Usually it can be unlocked successfully within 10 seconds.The GSM module in the smart bike lock is similar to a mobile phone with a card inserted,and the server responds to unlocking command by sending text messages to the bicycle.
Although the way of SMS unlocking is slower,it has its advantages.It's relatively stable,and unlocking does not require GPRS/3G traffic,which saves power.Power saving is very important.If a vehicle has been waiting for somebody's riding,it will become another vehicle when its power is exhausted.Once there are much more cases,the cost of offline maintenance will be very high.
2. GPRS unlock
By the improvement,the unlocking method of sharing bicycles becomes directly unlocked by the server through GPRS and 3G traffic transmission intructions.The speed of unlocking has been greatly improved,and there is no need to worry about power issues,which improves the user experience.However,GPRS unlocking depends on the signal,and it is easy to fail to unlock in some areas with weak signals.
3. GPRS+Bluetooth unlocking
At present,the main leading unlocking method of sharing bicycles is using data and Bluetooth assisted for unlocking.The server only needs to use data to connect the user's mobile phone,and then the mobile phone's Bluetooth sends the unlocking command.At the same time,it solves the problems of slow unlocking time,instability,and power consumption.The power consumption of unlocking is greatly reduced,and there's no need to rely on the signal strength of the module in the lock,and surely the stability is greatly improved.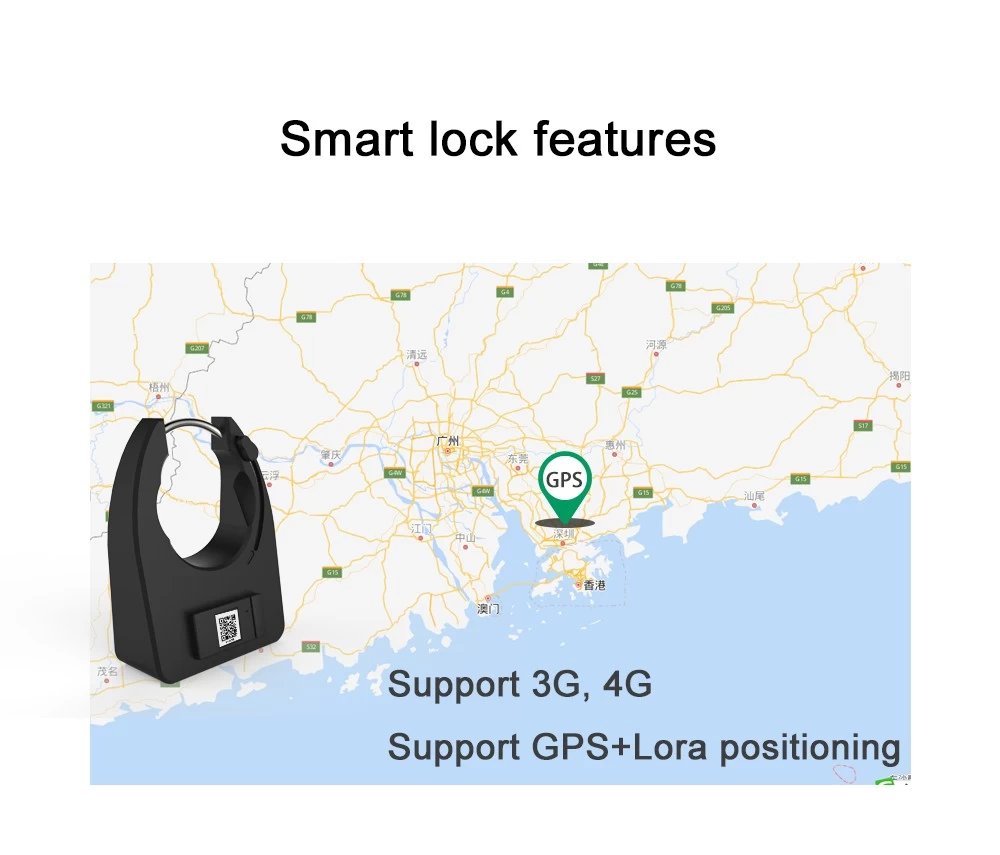 4,Automatic lock and unlock by mobile phone APP
Omni invented and developed an M136 IoT device(upgraded smart bike lock) which works with brake locks of bicycles and electric bikes.With the strength of Omni IoT device,all riders just click the unlock button on APP to unlock,and click to end the riding journey directly and paid for the journey.It will auto locking without bending down and manual locking.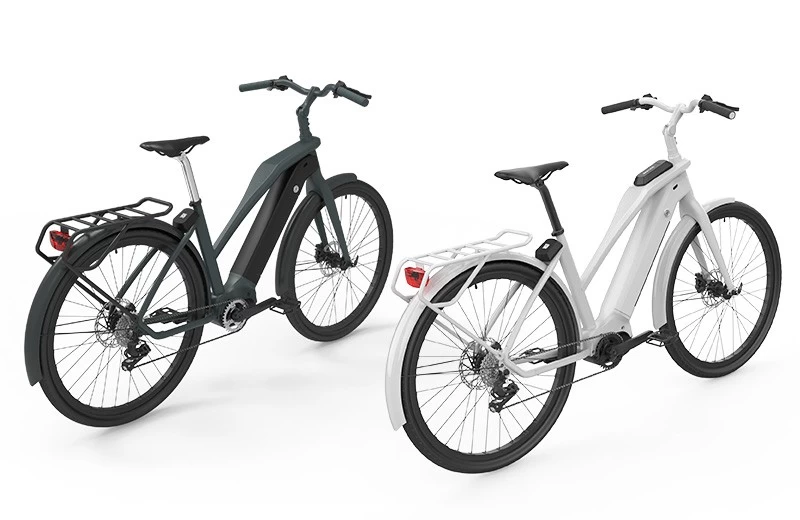 Omni's smart bike lock supports a variety of unlocking methods,including scanning code unlocking,mobile phone Bluetooth unlocking,RFID unlocking,and remote unlocking.It is a smart bike lock that integrates GPS real-time positioning,solar charging,and vehicle posture detection.Alarm information is reported.Powerful performance makes management easier and user expeience smoother.