Parking Lock Allows You To Realize Sharing Economy
Omni Original 2022-11-15 10:48:32
 In recent years,due to the improvement of living standards,vehicles have shown a trend of skyrocketing,so the gap of parking spaces is also increasing,especially in international cities,but parking lock with intelligence can solove this problem very well.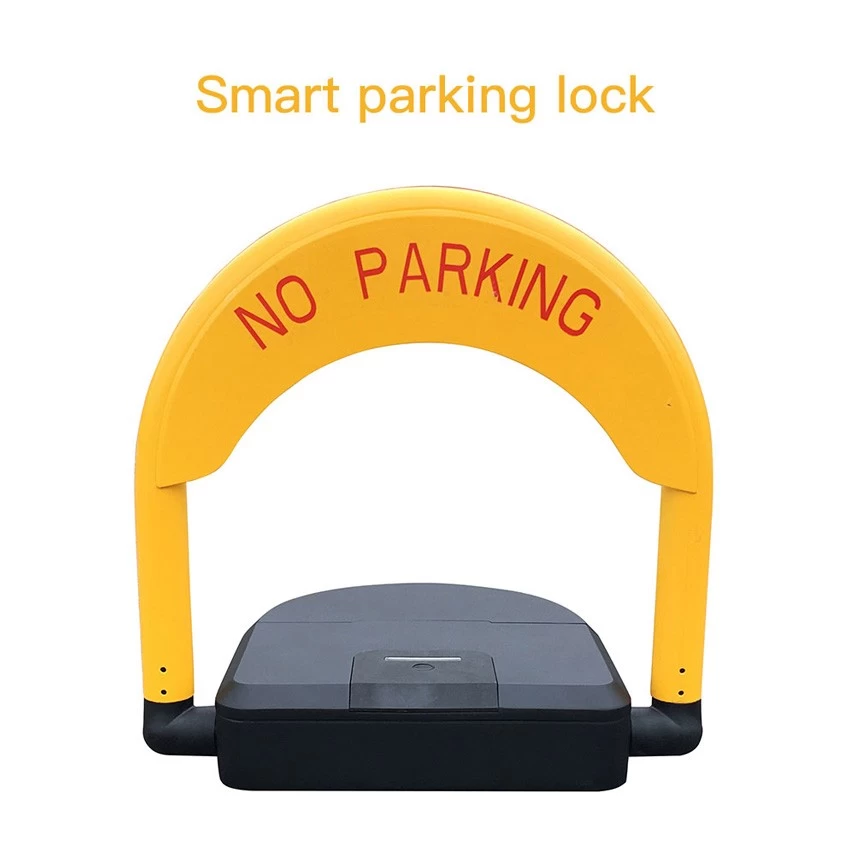 Undoutedly,it is precise of the potential development space in the parking field.In recent years,with the maturity of Internet technology and the popularization of mobile payment methods,the sharing of parking spaces become an innovative model that can eliminate information asymmetry and improve the efficiency of urban resource utilization.And,it is emerged and sought after capital.
Unlike most parking APPs,which focus on integrating public parking lot resources,this article is about the sharing of idle private parking spaces,allowing one parking space to turn into two parking spaces,that is,sharing at the different time,which is very in line with the spirit of the Internet.
The smart parking management platform is mainly composed of three parts:intelligent parking space lock,mobile APP and cloud platform.Its core application is a smart parking space lock controlled by APP.Turn on the Bluetooth of the mobile phone,and the functions can be implemented successfully such as automatic lifting of the parking lock,rent at leisure,one-key search and other functions on the APP.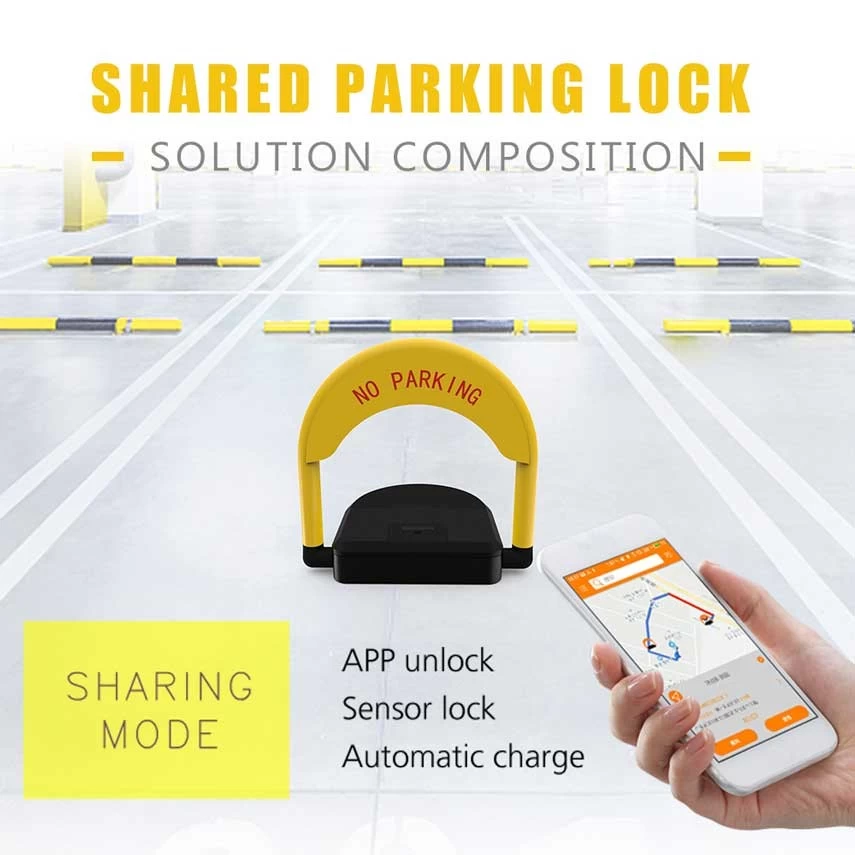 Through the sharing economy model,it can effectively mobilize the enthusiasm of owners of parking space or property and the enthusiasm of the relevant government departments,with integrating online and offline resources and solving the problem of parking difficulties.This idea of building a platform based on intelligent products endows each parking lot with independent intelligence,which solves the problem of product sales.On the other hand,the idle time of parking space is redistributed and a new profit model is constructed.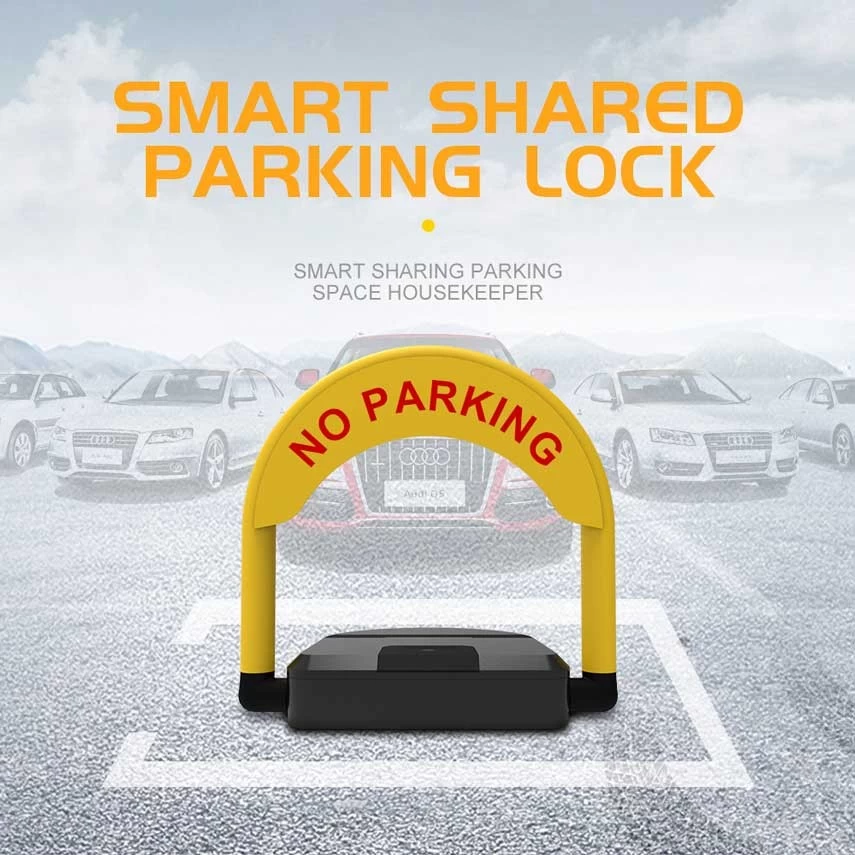 Smart locks can indeed solve many practical problems and help us improve the current situation of parking difficulty.Choosing a good smart lock brand and company is also a key factor.Omni smart locks are trustworthy!