Why do so many people choose the sharing electric scooters?
2018-11-26 15:16:15
After sharing bicycles,the sharing electric scooters have become the most popular travel tool for the public.
What
are the advantages of sharing scooters in this last kilometer trip plan?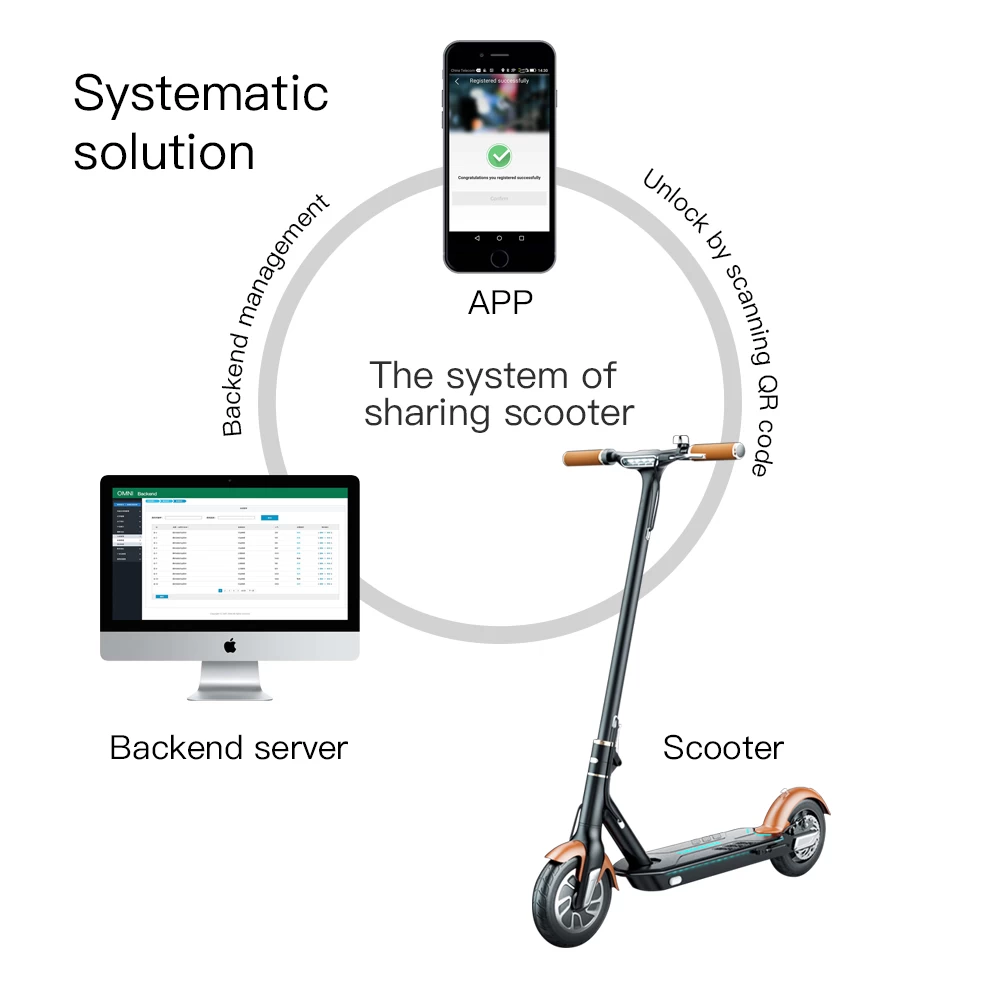 1.Convenient and fast

First, it is easy to operate. Compared with public bicycles, sharing e-scooters do not need to handle cards. The process of positioning, borrowing, locking and paying are all completed on mobile phones.


Secondly, it facilitates the "last kilometer" trip. sharing e-scooters makes short trips more convenient. Many users who share e-scooters respond that they drive too close from home to work, walk too far, ride a sharing e-scooters at the right time,save time and effort.

Third, it's easy to ride. In some sections, automobiles, tricycles and even electric vehicles can not pass because of traffic congestion, but e-scooters can pass freely with the advantage of compactness and flexibility.

2.Low-carbon environmental protection to reduce air pollution

Sharing e-scooters to a certain extent reduces the use of cars, not only to get through the "last kilometer" of travel, but also to make our lives more green and environmentally friendly.

3.Low cast

Sharing e-scooters are cheap and very easy to accept for ordinary people. This also makes more people choose to sharing e scooters.

4.Suitable for business apparel

Electric scooters can be used by business apparel users and skirt-wearing women.This solves a major pain point in sharing bicycles.

5.More cool

Riding on a scooter, breathing fresh air, the scenery on both sides of the road seems to be back to that innocent but happy era. This feeling is increasingly aroused by sharing e-scooters.