Who was destroyed, changed, beneficial to by smart locks ?
2017-10-10 17:19:23
The appearance of each thing is bound to be accompanied by the disappearance of the old things.Like a smartphone, it killed the function machine and the little lingtong, destroying the empire of the landline. Even the remote control of household appliances, switches for various household appliances, and the control of today's red-hot home cameras have been incorporated into tiny mobile phones.
When you think the key is trouble,When you think mechanical locks aren't safe enough, you still worrying about whether a child when they go back on time. When you don't often go home to visit their parents in the distance, and you worry about them.When you're not at home, worried about being patronized by thieves...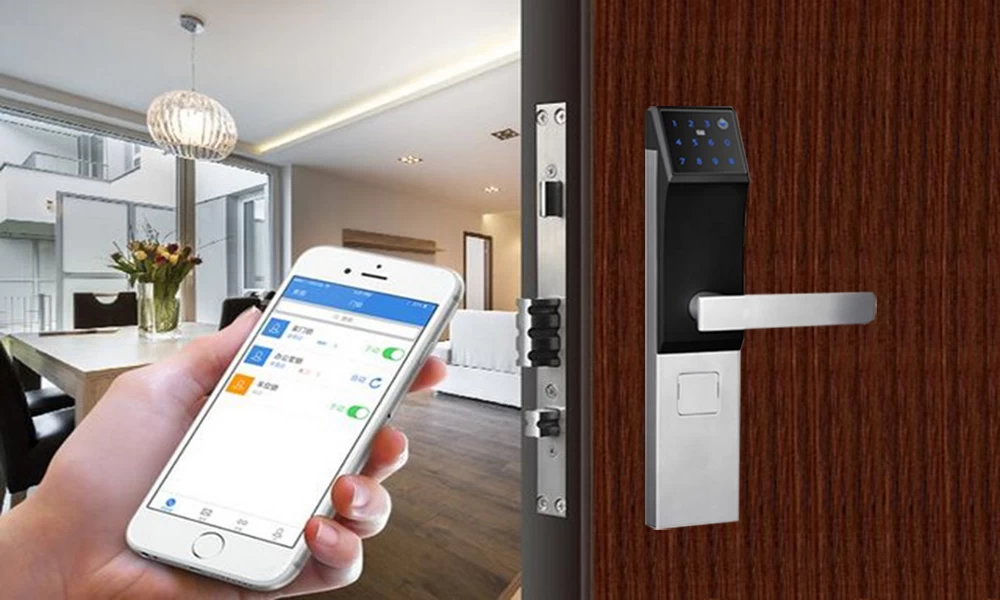 Smart locks
appeared to overwhelming trend appeared, and has gradually into the thousands, more and more popular with young people, the most important is, pressure of mechanical lock also formed the city.
If you're not sure about smart locks yet, you're not willing to use a smart lock, but you're sure: you're going to have all sorts of worries about forgetting your keys, and the frustration of all sorts of theft.So whether you're willing to use a
smart door lock
now or not, it's a trend that's not going to stop anyone in the future, and it's a matter of time before you lose your keys.
Now that smart locks are a trend for future development, let's go back to the theme: Who will be destroyed by the emergence of smart locks?Who will be changed?and who be beneficial for it?It is those who live by burglary, and those who cling to the rules and insist that they are unwilling to develop and produce smart locks.
Who is the
smart locks
that can make a difference?It must be those who dare to taste, believe in technology.What did the smart locks change?Of course, it is the safety of their home life, which brings them more convenient intelligent life.
Who will the smart locks benefit?It must be the people and businesses that are dedicated to smart lock production and research and development, as well as upstream and downstream enterprises and agents associated with it.So, whether you accept a smart lock or not, it's there, and one day you're bound to get away with it.