Where do sharing bikes have advantages over public bikes?
2018-03-17 17:28:58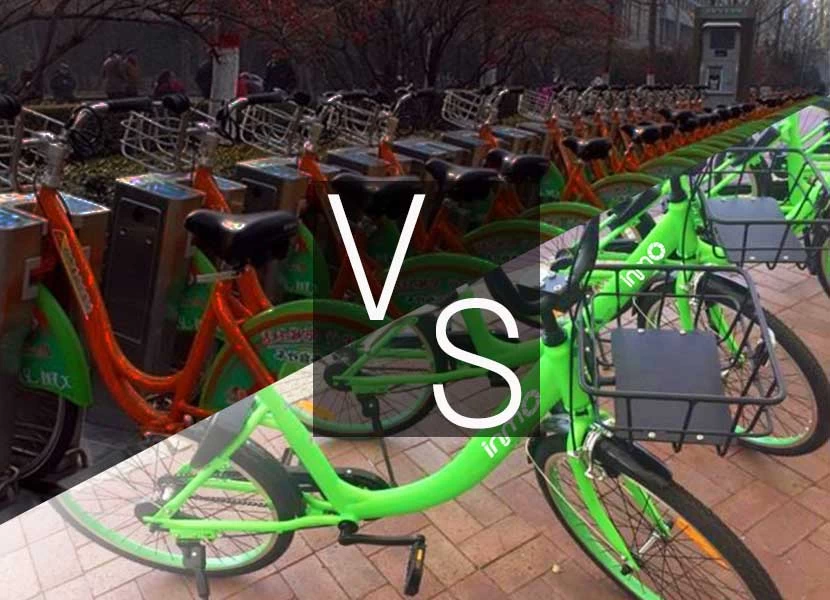 First, a better user experience
1, No need to apply for a rental card.Public bicycle rental cards generally have a monthly rent card and ordinary times.The use strategy is relatively complex,and there are many procedures for applying,changing cards,losing,and re-submitting.Sharing bike APP can be very convenient to complete the deposit,recharge,refund and all other processes.
2.It is easier to find a bike.Shared bikes are everywhere and get out of the fixed mode of public bikes.By the GPS module of the sharing bike lock,the user can quickly query the specific location of the sharing bike through the sharing bike APP.At the same time,there are a large number of sharing bicycles,making it easy for users to find/book up to the vehicle.
3, Returning the bike is convenient.Public bikes must be parked at a fixed site or they will always be billed.When the return parking space is full,the return experience is bad.Sharing bikes can use instant parking.Users do not need to worry about expenses and theft problems.
4, The cost is lower.The average single-use cost of sharing bikes is low,and there are often various promotions,and ordinary users can have good expense expectations.
Second, a way of life

1, Health and environmental protection.The level of social productivity determines the relationship of production.Bikes are no longer synonymous with poverty.Riding can convey the concept of fitness,low-carbon,and environmental protection.When sharing bicycles have just emerged,in the high-gloss appearance,sharing bikes have become fashionable.This is also the deeper reason why the sharing bikes in the first and second tier cities is developing better.

2, Sense of participation.Under the wave of the sharing economy,through a sharing bike,users can stand at the forefront of technology,experience the latest sharing ideas,inspire users'sense of participation,pride,and thus spread word of mouth.

3. Sharing bikes have integrated into life.You can often see scenes in which users ride sharing bikes (rather than public bicycles) into parks,restaurants,and libraries—sharing bikes have become an important part of our lives.