Uber joins the sharing bike industry
2018-02-02 17:41:00
US Eastern Time January 31,2018,Uber announced the beginning of it attempt to operate a sharing bike.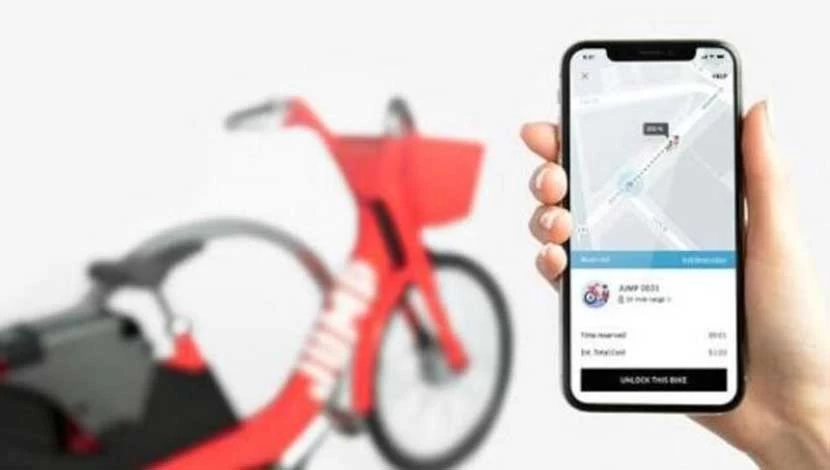 According to foreign media The Verge reported that Uber announced that it will begin offering bike sharing options for users in San Francisco thanks to a partnership between Uber and a New York electric bike company called Jump.
Adding bike sharing to Uber's apps is seen as a boost to the burgeoning bike sharing industry.As bicycles have evolved around the world,the industry has been experimenting with electric and codeless options.
Starting next week,if an Uber user is interested in using two wheels instead of four,you can click the bike option in the app,which is located in the upper left corner of the home screen.Users can see nearby sharing bicycles for their booking.Upon reaching their destination,the sharing bike will need to be placed on a public shelf in the "bike area" designated on the application map.
Obviously,there is a growing share bicycles without piles in the United States.Unlike fixed bike sharing services such as Ford GoBike in San Francisco,city bikes in New York and capital city bikes in Washington,like Jump,Mobike,OFO,Spin,and LimeBike,you can turn it on at any place or Parking,providing a more abundant and convenient travel options.