The use scene introduction of Omni sharing parking lock APP
2017-11-29 18:47:41
1, driving to unfamiliar areas, do not know the location of parking nearby. Currently, many parking APP development can also solve the problem that provide users with information on the parking spaces in the area where they are located. However, this is not complete. The parking APP does not include parking spaces such as nearby parking spaces. Display parking spaces around the office information.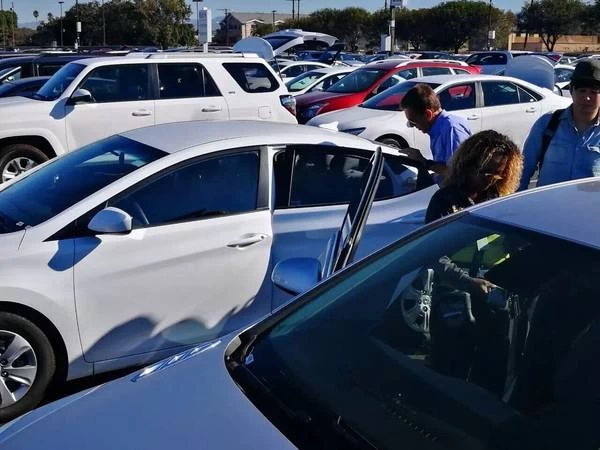 2, Too many vehicles, no parking spaces available. Now difficult to obtain a parking space hard to get a room, the general user appears near the location of parking spaces tensions occur, the user can only continue to wait or temporary parking on the roadside, this problem, most of the parking APP can not be solve. 

3, parking spaces near office buildings and subway entrances, users generally want to solve the parking problem in the form of a monthly subscription. The price is relatively cheap, but the current parking APP development still can not solve the problem.
4, the most common is nearby parking spaces, but expensive, cheap parking spaces have been occupied. In this also can not be effectively resolved.
Omni sharing parking lock help you solve the problem of going out can not find the parking spaces .Through Omni sharing parking lock APP achieve precise positioning, real-time navigation, reservation parking, remote control to open the parking lock, one-stop smart service, you don't need to travel worry about without a parking spaces.