American drivers spent most of their time searching for parking spaces
2017-11-28 18:58:21
According to a foreign media report, a study by US transportation information data company Intrix found that on average, US drivers spend an average of 17 hours looking for parking spaces each year, resulting in a waste of up to 73 billion U.S. dollars and a per capita amount of 345 USD, including wasted time, fuel And extra emissions.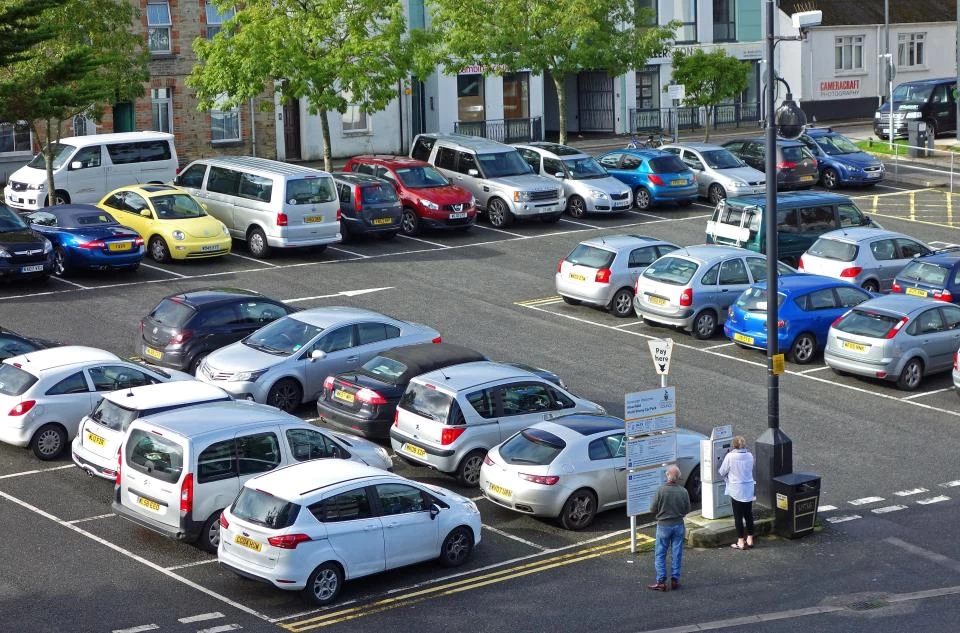 In all cities in the United States, the hardest part of parking is New York City. On average, drivers in New York spend 107 hours a year searching for parking spaces, resulting in as much as $ 4.3 billion in waste and about $ 2,243 in average per capita.
Ranked second place is Los Angeles, the average annual spend 85 hours looking for parking spaces, per capita waste of 1785 US dollars.San Francisco ranks third behind Los Angeles, spending 83 hours a year, costing $ 1,735.
Sometimes, you want to drive, which means you'll want to park. But parking spaces are hard to find in our fast-growing city, especially for commuters. If you find a spot — likely off-street in a lot or garage — it's going to be expensive. Now the bad news: It's going to get worse.

Parking difficult is a very headache problem for the driver, But how to solve the problem of difficult parking for driver?
Omni "shared parking, intelligent parking, smart parking lock," the overall solution is committed to revitalizing all kinds of parking spaces integrated into the cloud platform to form the IOT parking market, in order to shorten the time of various types of parking spaces to improve parking utilization, digging more parking spaces Value, to solve the parking problem for the owner.