How to help London drivers solve parking problems
2017-11-30 19:35:06
Parking difficulties have become a common problem in many major cities around the world now. In London, United Kingdom, due to the narrow roadand more vehicles, many drivers suffer from parking. According to the survey, 81% of London drivers said it took more than 20 minutes to find a parking space, and 45% drivers admitted that parking was hard to drive.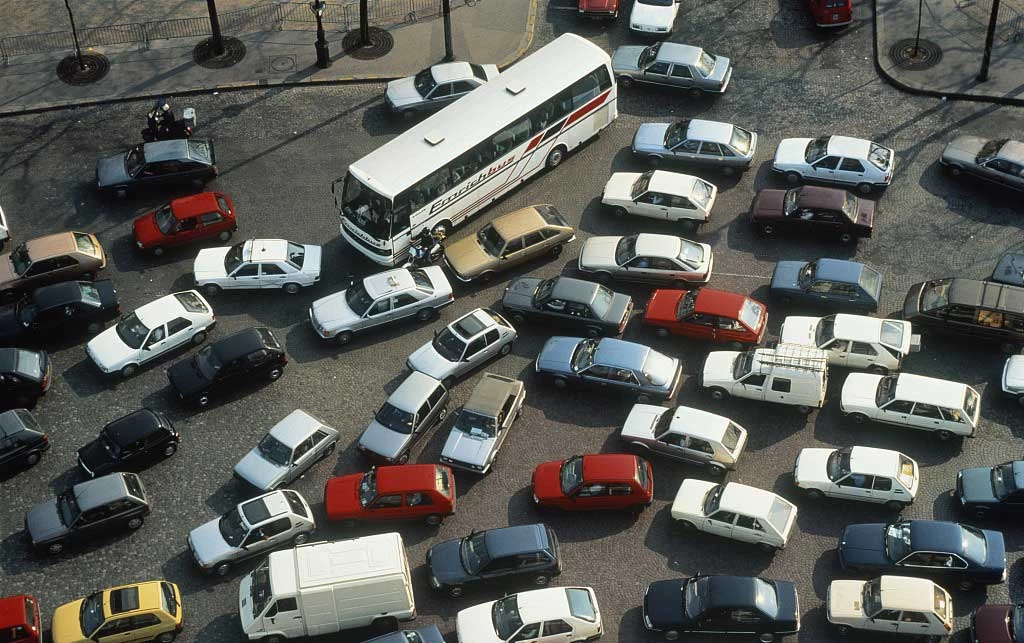 Can't find parking spaces and parking fees is expensive

According to a survey conducted by ParkatmyHouse, a British online parking service, Britons spent an average of 106 days looking for parking spaces in their lifetimes, stopping for an average of 6 minutes 45 seconds to find a suitable parking space, while those living in London need to take only 20 minutes to park.

The survey found , On average British people waste an average of 2,549 hours (about 106.2 days) in their search for parking spaces, including in schools, shopping malls, supermarkets or airport parking lots. In addition, Britons need 6 minutes and 45 seconds on average to find the right parking space for each stop. For Londoners, on average they have 20 minutes to find parking due to restrictions such as the yellow line and cell parking.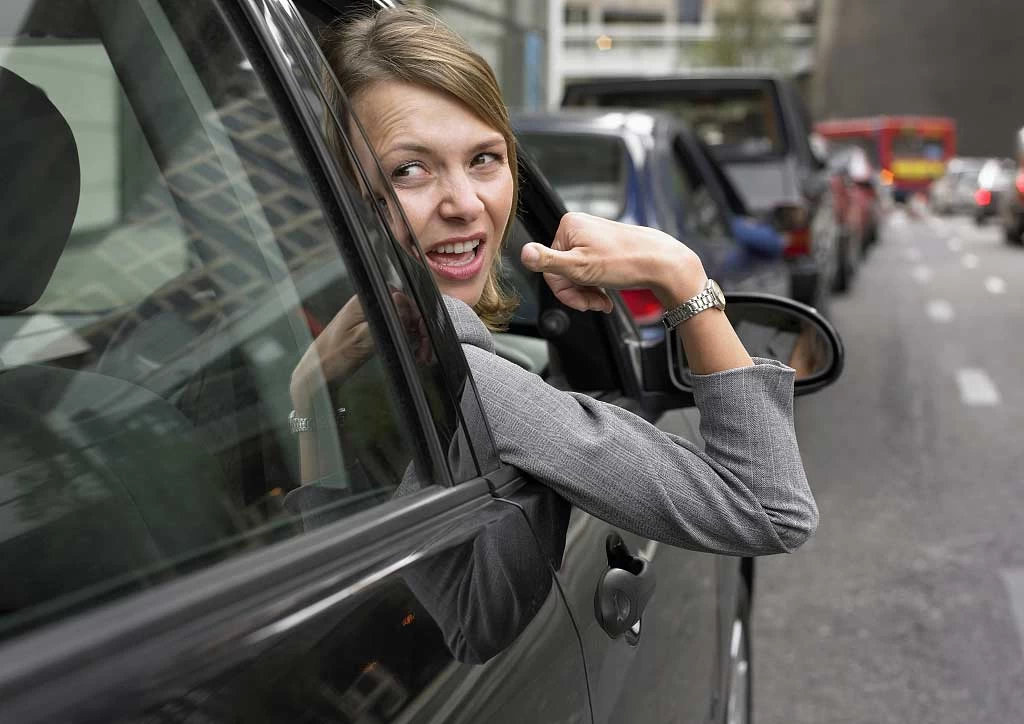 London is the UK's most difficult city to find parking spaces but is by no means the only city with parking difficulties. It also takes 10 minutes to find parking in cities like Manchester, Southampton, Bristol and Wolverhampton.

Besides spending a lot of time looking for parking spaces, the high parking fees have caused many complain from Londoners who use cars as their main mode of travel. According to the British "Daily Mail" reported that in the survey found that London Relative to New York, Sydney and Tokyo, has became the world's most expensive parking fee, the average daily parking fee of up to 42 pounds (about 416 yuan), London Central Higher fees. Commercial parking in the West End and the City of London charges up to £ 75 daily. This is equivalent to 20 times the parking lot in other downtown areas. Meanwhile, according to the BBC Autumn statistics from the BBC, taxi fares and public transport fares in London are also the most expensive in the world.
The face of finding a parking space takes a lot of time and high difficulty of parking spaces, Omni Intelligent Technology put forward a shared parking spaces solution. Through the Omni sharing parking software, the idle parking space information of the residents is connected with the owner information of the parking spaces needed on the Internet. Through GPS precise positioning, the users can check the free parking spaces and rent parking spaces in advance through the shared parking APP in advance, help people to solve the travel parking problem.