Sharing bike in Hong Kong
2017-12-01 17:43:22
Raphael Cohen (CEO) and Claude Ducharme (CTO) started Gobee Bike in Hong Kong this early year. April 23 this year, the company's first batch of 1,000
sharing bicycle
in Hong Kong, Sha Tin, Tai Po and Ma On Shan area. Unlike the mobike and OFO, Through solar power generationGobee Bike also provides services for lighting for night riding and the normal using of
smart bike locks
.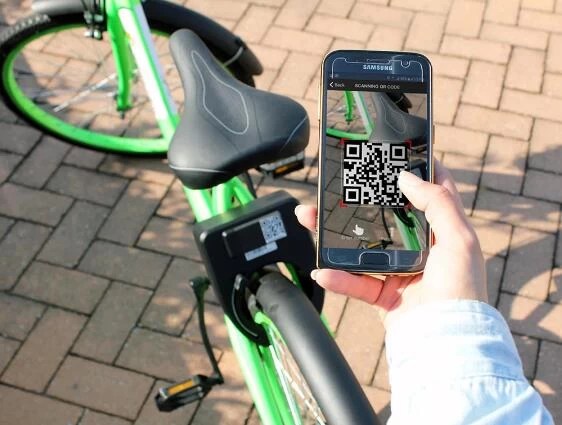 After Gobee Bike came on the market, it was very popular by Hong Kong residents. According to Gobee Bike, the current downloads of App have accumulated more than hundreds of thousands of times, and thousands of sharing bike have been laid.What Gobee Bike has achieved in Hong Kong seems to prove that their model is viable. The company has started to promote shared travel services to North America, Europe and other parts of Asia.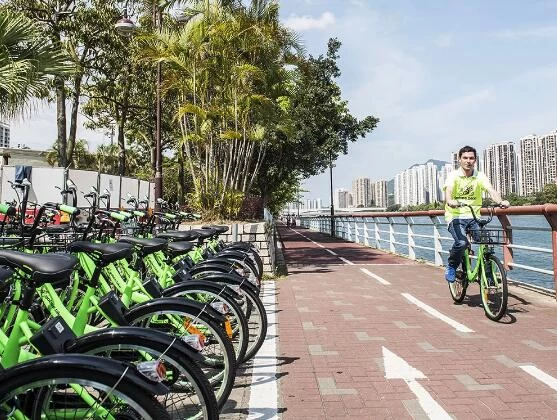 Yes, it is not difficult to find the omni
smart bike lock
for attentive people. Omni sharing smart bicycle lock, bicycle is high speed combination with APP, GPS accurate positioning, unlock within 3 seconds, unlock accuracy of more than 99%. Omni, the trusted provider of
sharing bike system solutions
, offers a one-stop sharing bicycle solution.