The many benefits of bike sharing programs
2020-07-14 11:03:13
Cities across the nation are abuzz with bike share programs. So, what's the big deal? It turns out quality bike share programs can have a huge positive impact on cities.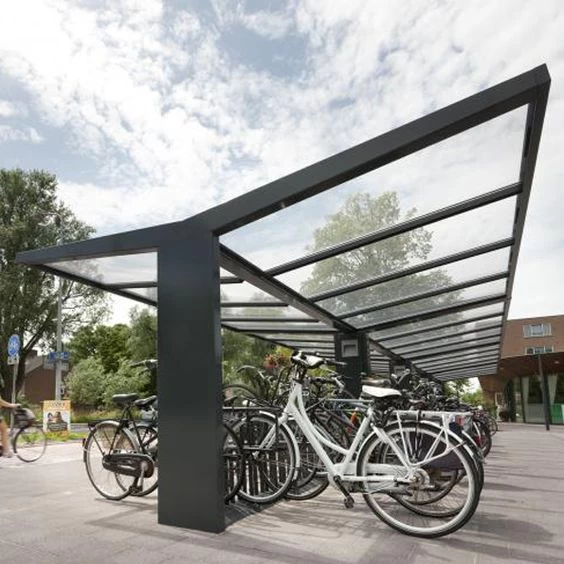 Bike sharing relies on a system of self-service bike stations. Users typically check out a bike using a membership or credit/debit card. They can then ride to their destination and park the bike in a nearby docking station. Bike share bikes are comfortable, have integrated locks and cargo baskets and usually include gearing, fenders and lights that make urban biking safe and enjoyable. Many of them are accessed by a mobile app, so you can usually find a bike nearby from wherever you are at the time.
Bike sharing programs can introduce new people into bicycle commuting by providing fun, safe, and secure bikes.In this case, they were more likely to be women, to be younger, to have lower incomes and to be less likely to own bicycles or automobiles.Bike sharing can encourage new demographics – those who wouldn't normally ride a bike – to start using bikes for transportation.Bike sharing stations attract more customers to nearby businesses and bike share users were more likely to spend money within four blocks of a bike share station. In more congested areas, like downtown centers, the bike share users spent considerably less time finding parking, and more time patronizing the nearby businesses.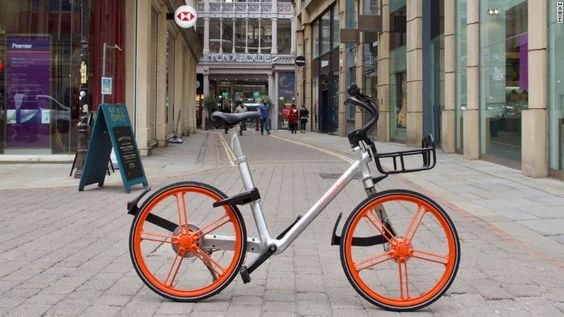 Bike sharing offers a great chance for people to choose active transportation for short trips. This is a health benefit as well. Riding a bike is good exercise, while also getting to where you need to be.