Smart Lock opens the intelligent living door for you
2017-12-27 17:33:38
With the development of the Internet and the Internet of Things,smart products have gradually come into people's lives and smart locks have also become part of an intelligent life.Smart lock is the "Internet lock" in essence,as an entrance to the smart home,its function,characteristics,bearing the culture, etc. have a special significance for our lives.Compared with the traditional mechanical lock,the unlock ways of intelligent lock have a lot of innovation.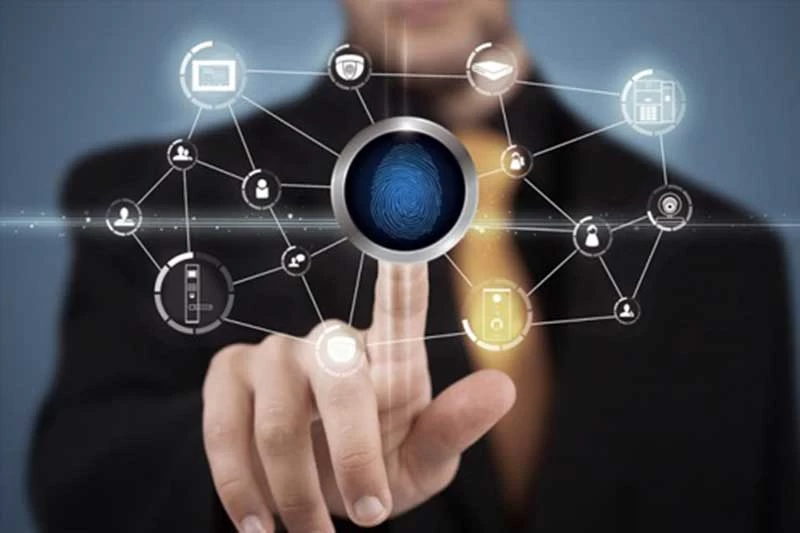 The mechanical lock is unlocked by a key,while the smart lock is marked by the use of a non-mechanical key unlocking.Common methods of unlocking are credit card,password,mobile login,biometric identification,ect.Biometrics is the use of computer and optical,acoustic biostatistics and other high-tech means,the use of the human body's inherent physiological characteristics (such as fingerprints,face,iris,etc.) and behavioral characteristics (such as handwriting,voice,gait,etc.) The identification,of which the highest utilization rate is the fingerprint identification.Fingerprint lock is used more optical fingerprints.Optical fingerprint acquisition has a long history,the obvious advantages:to withstand a certain degree of temperature changes,good stability,high resolution.But at the same time its shortcomings are also gradually exposed: collecting equipment larger,dry finger recognition rate is low,there is not enough resolution of fake fingerprints.
So more smart lock manufacturers have chosen semiconductor fingerprinting,which is the vivo identification.Fingerprint lock with deep bio-recognition technology can fingerprint recognition from dry,wet,light,dirty fingerprints and the impact of dusty state,to eliminate false fingerprints,which is the main reason why semiconductor fingerprinting is superior to optical fingerprinting.
Omni,China intelligent lock manufacturers,engaged in smart locks,fingerprint lock production R & D,sales integration,which is an innovative technology company focused on smart home.Omni is committed to creating a world-class design and feeling experience of smart home security products.